The forever longing dispute of the Barcelona star Gerard Pique and the Colombian singer Shakira has taken a turn to something worse, the battle for the legal custody of their children, recently the Colombian media revealed, the player has claimed strongly and the singer has lost the battle, which means 2 more years for her children in Spain.
The Colombian desperately wanted to take her children with her on a move to Miami, USA, and without the children, she wouldn't make the move. Reportedly the singer has plans of giving out 2 million USD, to her ex, for her children's custody so that she could move out with them. Both parties are reluctant on going to the trial as of now.
The bad news has hit the Colombian by shattering all her dreams with Milan and Sasha, the judgment was passed on the basis that the children have grown up in Spain and the culture here, so it would be preferable to finish their primary schooling in the Footballing nation only.
READ MORE: All you need to know about Shakira's alleged €14.5 million fraud case
Gerard Pique-Shakira amidst their children's custody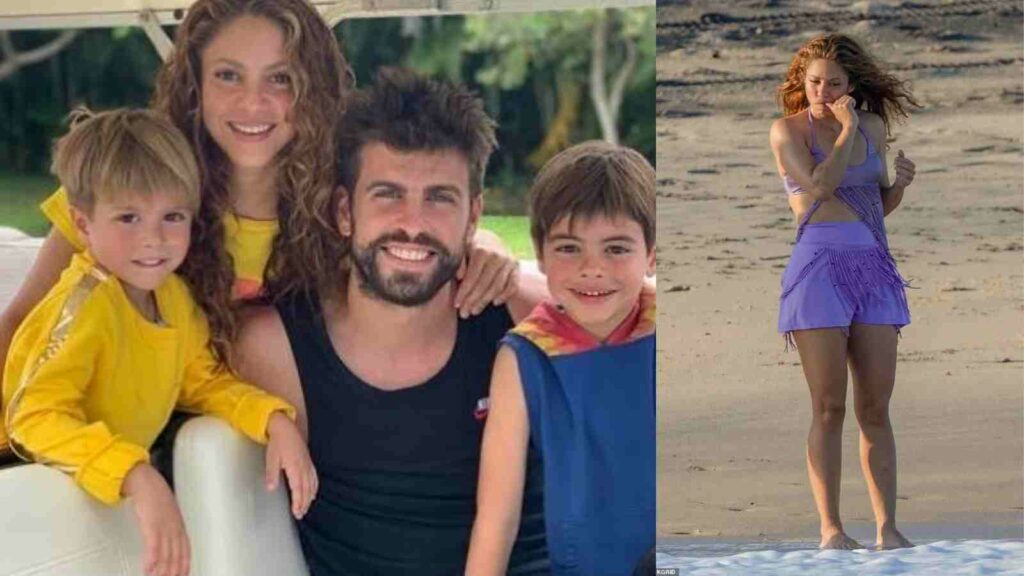 The dispute between the two stars has taken a turn as they might settle it outside. It seems like things are going back and forth for both of them in terms of good news and bad news. It is only recently that the Spanish media revealed the Colombian singer's 'strange demands' led to the walk-off of the Barcelona star.
It was revealed only recently, that the number of increased clauses in the agreement made the player lose his cool and that's why the negotiations went south. Going on a trial would be the worst thing for their children which no one wants and for that an agreement is necessary.
The additional clauses and demands that looked strange to the player made him walk off in a haste. There could have been a possible negotiation that would have led to the agreed time upon the custody of their children, but if the court decides for them, it would be very painful for either one.
ALSO READ: Gerard Pique's ex- partner Shakira set to approach the court in Spain for an alleged £13 million tax scam: Reports