According to reports, Xavi Hernandez, the head coach of the highly regarded Spanish team Barcelona, does not have a better record than their previous coach Ronald Koeman. Xavi Hernandez is a well-respected former Barça player and coach, yet this information has startled fans everywhere.
Ronald Koeman has a success percentage of 66% in 50 games coached while Xavi Hernandez just has a rate of 56%. The fact that Ronald Koeman was the club's second-leading appearance maker overall indicates that he merits more recognition than the attention that Xavi Hernandez now receives in the football world.
The team's consistency barely reached position nine under Ronald Koeman's leadership, but it has now moved up to position two. They consistently held the top spot up until they deliberately lost the El Clasico against Real Madrid on the last day by a score of 3-1.
Barcelona has been in excellent form this year, amassing a remarkable run of 15 straight victories. With 20 points, they held the top spot. Fans had high hopes for their favorite team, but Xavi Hernandez and his squad's final game did not go as they had hoped. Fans are eager for more.
Read More: "Real Madrid was the only way to go"- David Alaba trolls Drake after he loses his bet on Barcelona
Xavi Hernandez for Barcelona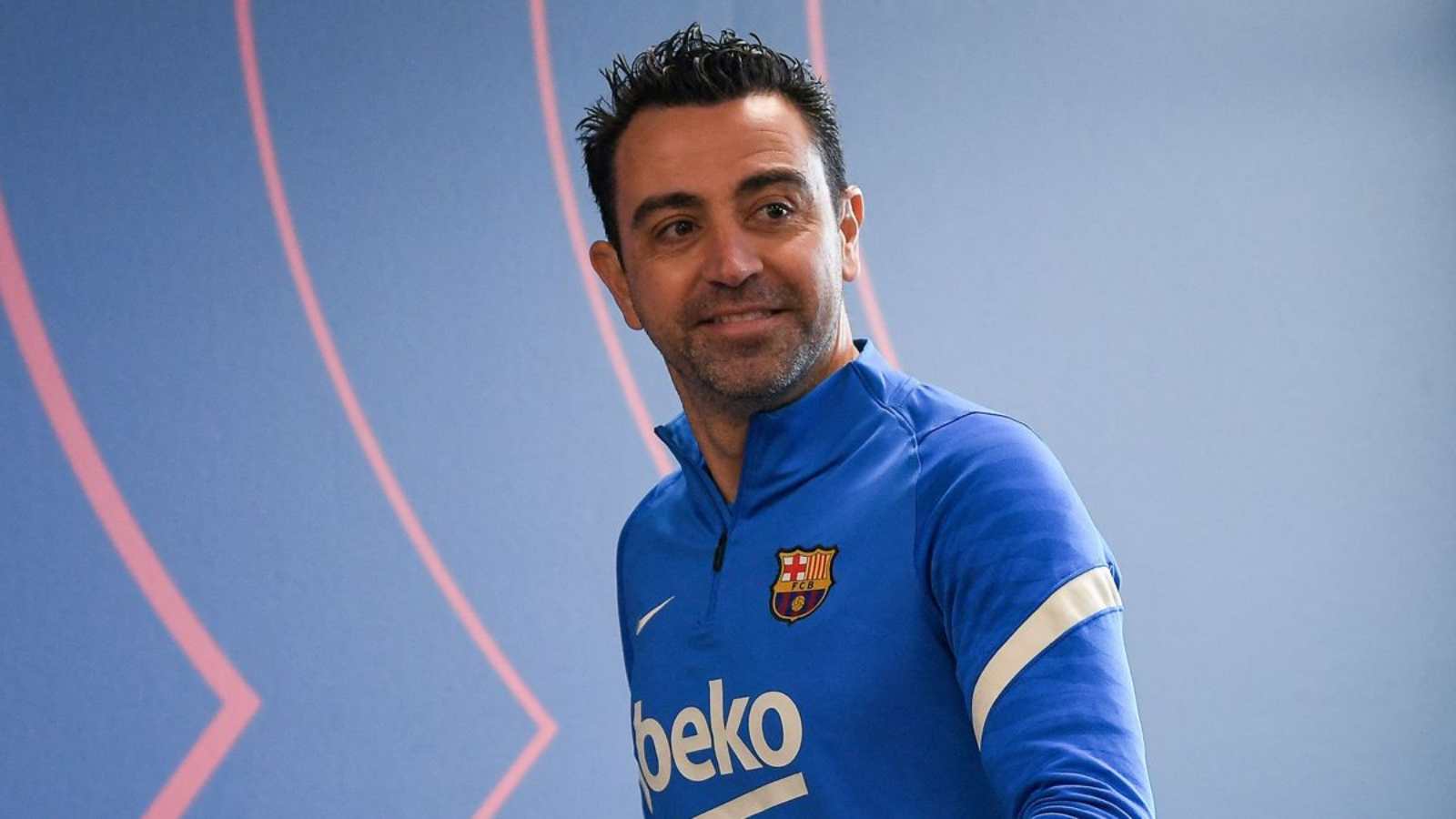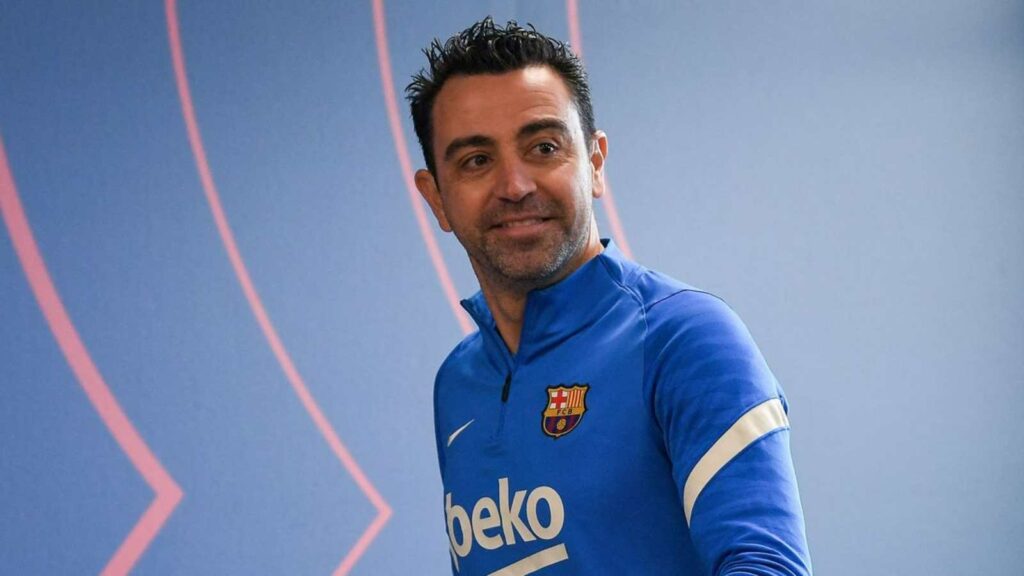 Barcelona was also anticipated to defeat Inter Milan with a refined victory for the UEFA Champions League. However, the score was level at 3-3, and the team declined the league's preference to move on. Fans are unsure if Xavi's strategies, which have been employed in the past few games, are working.
Barcelona has already lost consecutive home games for the first time since 2003 and has nothing left to play for other than Champions League qualifying. An extra alarming statistic demonstrates that they are no further advanced under Xavi than they were under Koeman.
Also Read: "I want a Fede Valverde in my life"- Real Madrid legend in awe of player after splendid performance against Barcelona
Also Read: "Go to the Europa League"- Real Madrid fans chant slogans at Santiago Bernabeu after beating Barcelona in El Clasico