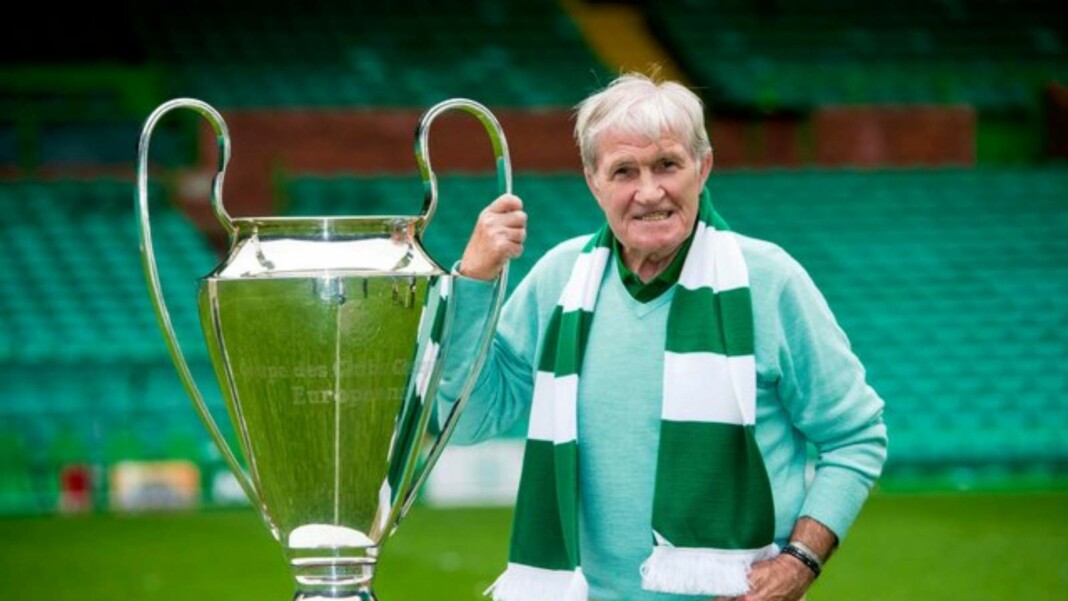 Football fans received a really unfortunate news today. Celtic FC legend, Bertie Auld, passed away at the age of 83 and left all his fans speechless.
The fullback turned winger, Bertie Auld, played professional football from 1955 to 1973. After spending six seasons with Celtic FC, the Scottish player moved to Birmingham City, and before returning to Celtic after four years.
With Celtic's Lisbon Lions, he won five Scottish leagues, three Scottish Cups, four Scottish League Cups, and two Glasgow Cups. Interestingly, he even emerged as the champion of Europe with the same club in 1967.
After taking retirement, Auld tried his luck as a manager. He coached Partick Thistle for six years but after that, he didn't enjoy much success in the role. Ultimately, he quit the job of coaching in 1988.
Fans bid final goodbye to Bertie Auld on Twitter
Fans on Twitter expressed their emotions and remembered the legacy of Bertie Auld. The official Twitter handle of Celtic FC recalled their icon and expressed their grief.
"Everyone at #CelticFC is devastated to hear of the passing of Lisbon Lion, Bertie Auld and our thoughts and prayers are with his family at this sad time. Bertie was a legend of the club and he was adored by the entire Celtic Family. Rest in Peace Bertie, You'll Never Walk Alone," tweeted Celtic's official Twitter handle.
Numerous fans also shared their favourite memories of the great football player and posted them on Twitter.
While some posted his pictures with his magnificent European trophy, others portrayed his humorous side even at the age of 80.
Even though Bertie Auld is no more, his legacy will remain unparalleled. It will be intriguing to see if any other player manages to make Celtic FC the champions of Europe once again in the future or not.