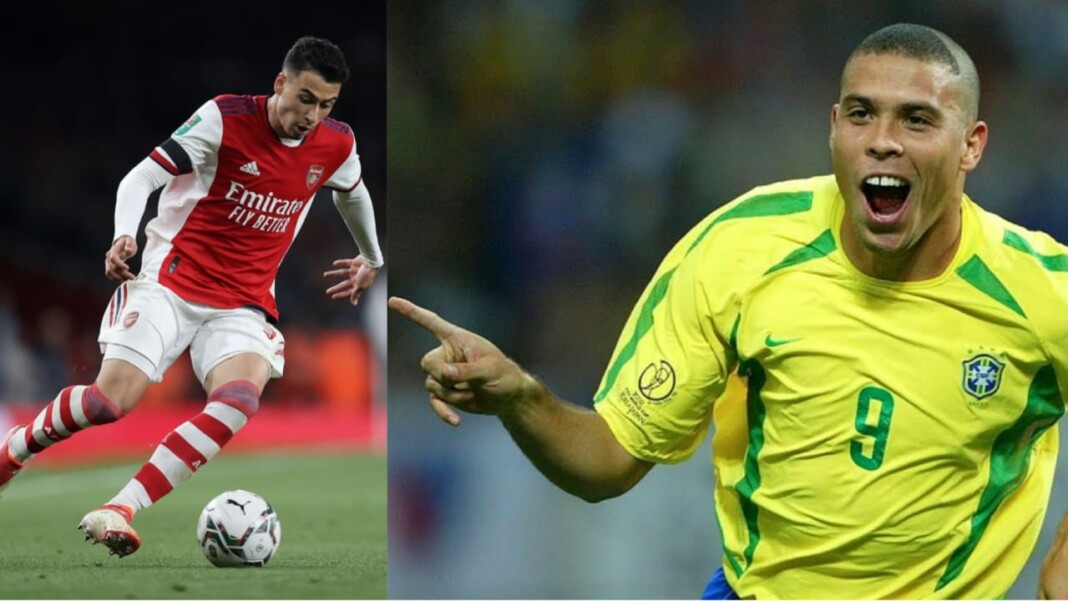 Gabriel Martinelli is one of the rising stars in Arsenal. Manager Mikel Arteta backs him a lot as he sees some incredible talent and potential in the 18-year-old player.
In a recent interview to Mirror.co.uk, Football legend Ronaldinho drew comparisons of Martinelli with Brazilian great, Ronaldo Nazario. He feels that the Brazilians are very exhilarated about him and believe that he can match the levels of Ronaldo.
"We as Brazilians are very excited about him and his future. It is one thing to have the talent – but another at the age of 18 to have the confidence. He reminds me of Ronaldo his first season in Europe he scored 30 goals and people were thinking: who is this 18 year old Brazilian kid?" said Ronaldinho in the interview.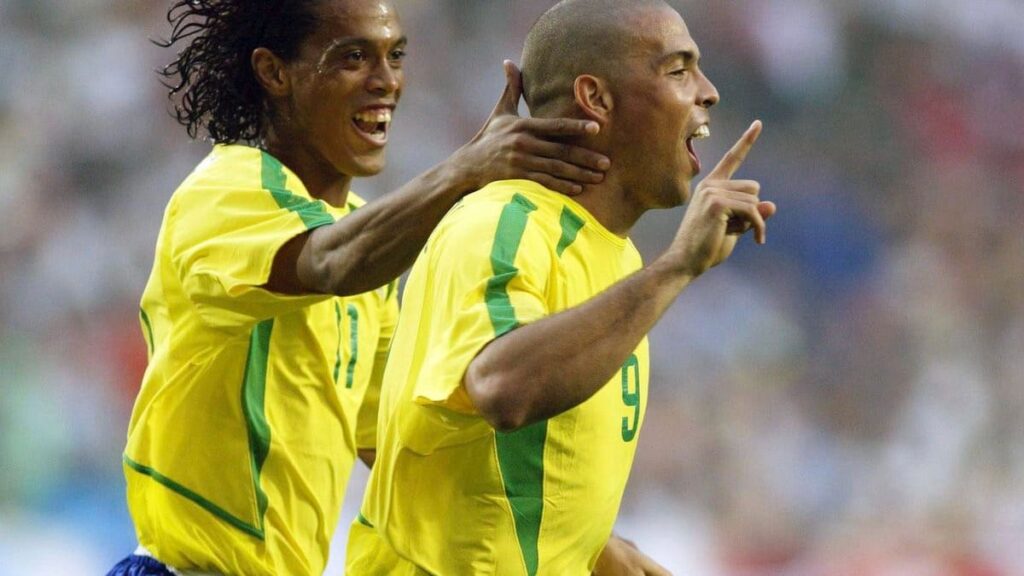 The former Barcelona forward even explained his reasons for drawing a parallel between Martinelli and Ronaldo. He highlighted that just like Nazario, the Arsenal winger also wants to hold the ball for long and score as many goals as possible.
"He wanted the ball, he would run at players, there was no fear no matter what players or team he was playing against – and I see that similar attitude in Martinelli. He just wants to be on the ball and score goals. Ronaldo went on to be the best player in the world – and that can also be the aim of Martinelli," added the former Ballon D'or winner.
Ronaldinho believes that Gabriel Martinelli will soon play for the Brazilian national team
In the same interview, Ronaldinho emphasised that keeping in mind his current form, Martinelli can soon get his maiden Brazil cap. He stated that he is one of those youngsters who can play an important role for the team.
"I am sure that his first Brazil cap is very close – he is ready. Historically the national team has never been concerned with age. Ronaldo was playing for Brazil at 17 – and more recently Neymar and Jesus have played an important role when they were only teenagers," concluded the 41-year-old.
As of now, Gabriel Martinelli has scored 12 goals in 55 competitive games for the Gunners. In addition, he recently won the Gold medal at the Tokyo Olympics 2020 as a part of Brazil's U-23 team.
Also Read: 'You had 90 minutes": Referee rudely responds to Real Madrid stars' complaints after draw against Osasuna