Harry Maguire has strongly condemned the attackers who broke into Raheem Sterling's home while he was away with the England team in Qatar. The incident has caused the Three Lions star to lose a huge amount of money in watches and designer jewelry, making him the fourth Chelsea FC player to be targeted.
Raheem Sterling was forced to leave the England squad and return home after his fiancee uncovered a raid at his family's house on Saturday night. The 27-year-old withdrew from Gareth Southgate's team just a day before England's match against Senegal. He hopes to travel back to Qatar for the quarter-final against France on Saturday but only if he is confident his home is safe and his family is not in danger.

Manchester United star Harry Maguire condemned the perpetrators who assaulted Raheem Sterling saying, "We're out here giving everything and at home people are attacking us. It is really disappointing to hear that Raheem has had to go home and get things done. We haven't had time to talk to him, because our full focus was on the match,".
Also Read: Real Madrid's new Santiago Bernabeu to yield an annual revenue of €400 million, hints Florentino Perez
Everything to know about the robbery at Raheem Sterling's house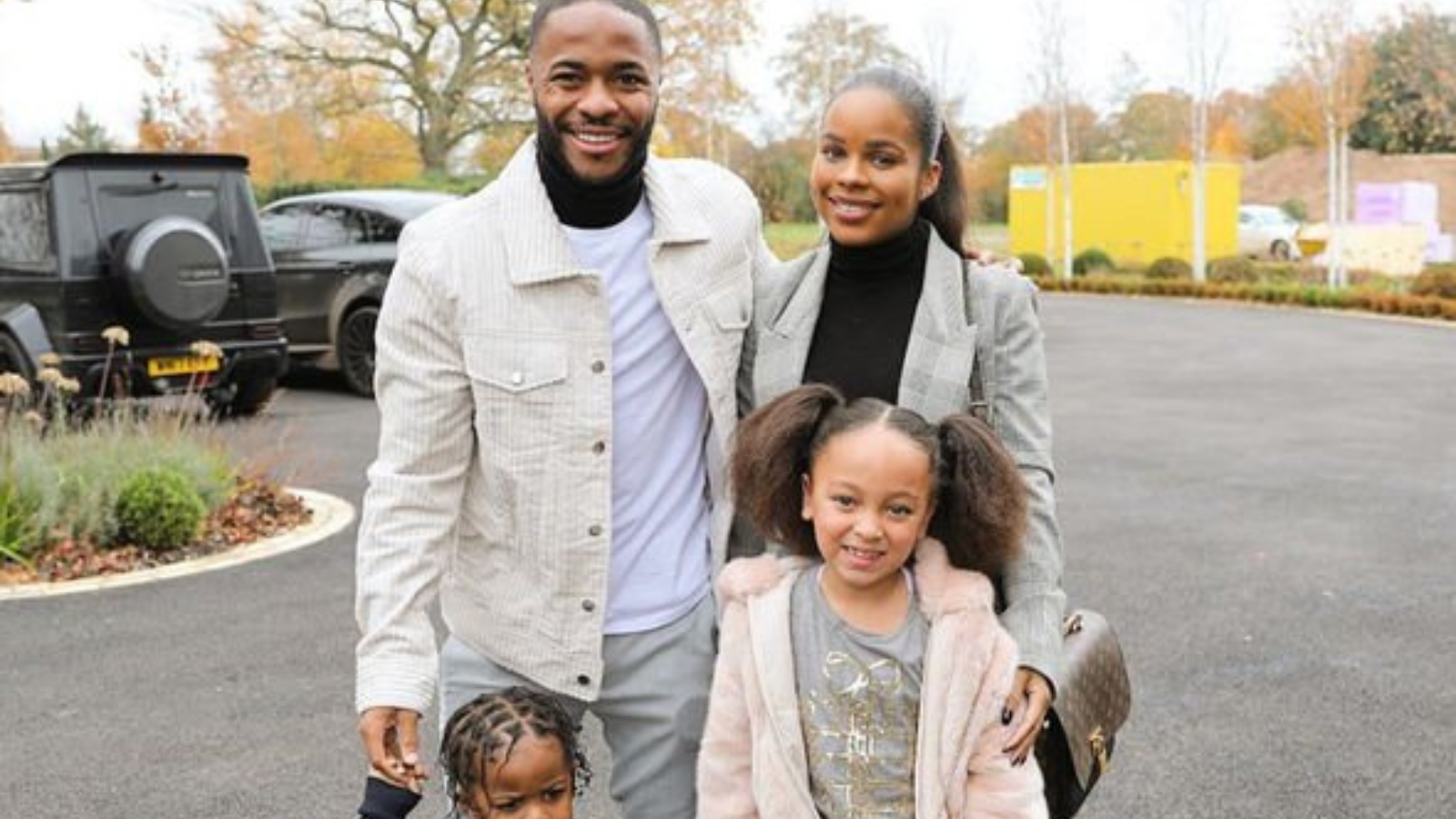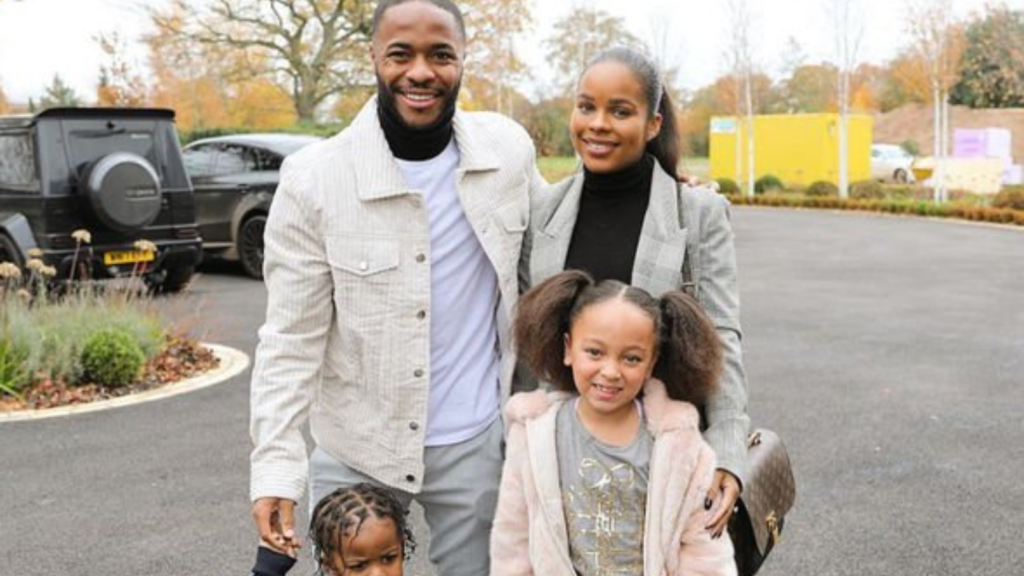 Raheem Sterling of England hurried back from the World Cup after a home invasion at his mansion. His fiancée, Paige Milian, was at home with their two children when the robbers came in and stole watches worth £300,000. She sounded the alarm when the incident happened. The police searched the residence of Sterling, which was located only a short distance from the Chelsea Football Club's training facility in Cobham, Surrey, on Saturday night.
It is uncertain whether Paige, a property developer, encountered the robbers or if they took off when they realized someone was present. It is possible that the criminals believed that Paige and her two young sons aged 5 and 3, were still in Qatar. A family source stated: "This was terrifying for her and traumatic for all the family."
Sterling informed the Football Association that he needed to return home. Reports of his departure from the team came out shortly before the knockout game against Senegal. The 27-year-old could be back in Qatar for Saturday's quarter-final game with France. The ex-leader of a governmental intelligence organization devoted to fighting large-scale organized crime has cautioned of an increase in celebrities' burglaries as gangs use social media platforms to search for their targets.
Also Read: "I know how hard you fought," Richarlison pens down a heartwarming message for Son Heung- Min after Brazil's victory over South Korea at the 2022 FIFA World Cup
Also Read: WATCH: Cameroon legend Samuel Eto'o brutally attacks a fan during the 2022 FIFA World Cup