A gala of emotions has been spread around after the massive heartbreak that Shakira and Gerard Pique's split has caused. Many resources confirmed that the defender refused any allegations regarding the infidelity or the singer's comments. However, the people close to the superstar have another point of view for that matter.
Recently it has been exposed that the player's parents are not really happy that there's is yet another women in his life, and they want no one except if it's the Colombian. Friends close to the player have revealed and said, "It affects him a lot, and he's having a bad time" which no doubt is a polar reaction to what has been reaching the media lately.
The friend also said, "We have already seen him cry" which came as a surprise to everyone as the image the player projects, the no effort given or taken the attitude, is something that has caused the most harm to his image, especially in the media who have straight away badmouthed the player at several counts.
READ MORE: All you need to know about the colombian's alleged €14.5 million fraud case
Shakira-Gerard Pique: The broken agreement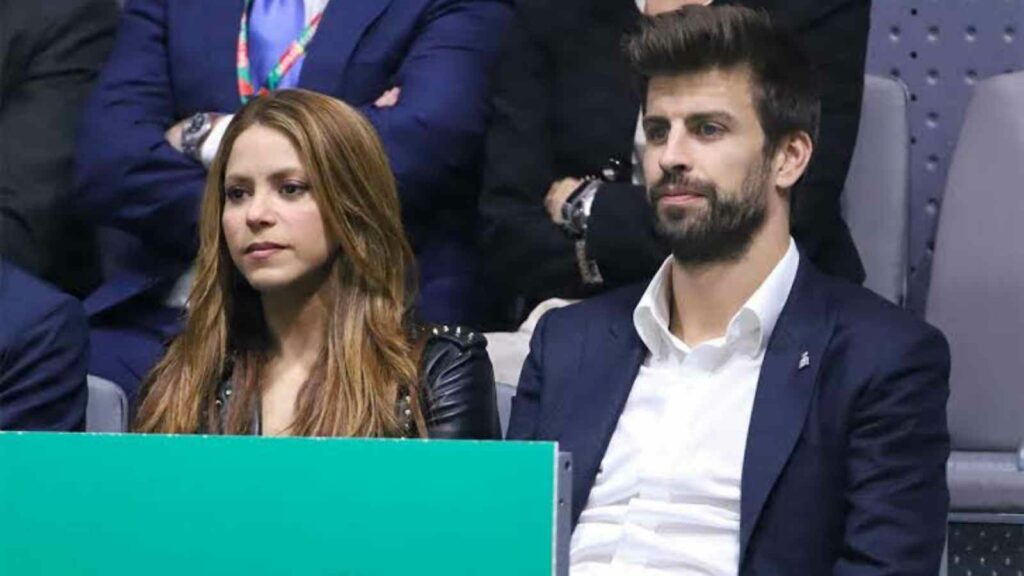 The Spanish media journalist Jordi Martin, who gained stardom from the Gerard Pique and Shakira issue, has yet again revealed that the Barcelona star and the Colombian would face trial after breaking the agreement that they earlier agreed to. The Journalist assured that the defender did not like the Colombian's interview at all.
Further, he confessed everything he suffered due to her separation. According to the Spaniard the agreement indicates that the children must live in Spain for two years, after which the little ones would move to Miami for two years. However, the pact would no longer be valid.
The Journalist mentioned in an interview, "The agreement has been broken", he further added in the interview, "she has broken the agreement and she will have to go to trial for Pique and the custody of the children," which clearly indicates in the court's direction, the apex organization would certainly decide now for the future of the little ones.
ALSO READ: The Colombian ready to disburse $2 million to take legal custody of children from Gerard Pique: Reports