Manchester United striker Cristiano Ronaldo had only one goal this year for the reads. Former midfielder Paul Ince thinks Manchester United made the right choice to keep experienced attacker Cristiano Ronaldo in the summer.
The 37-year-old Cristiano Ronaldo stated that he intended to depart Old Trafford in the summer in order to play in the Champions League. Although other teams expressed no interest in the forward no deal ever materialised, and Ronaldo has remained a member of Erik ten Hag's starting lineup.
The current Reading manager responded defiantly when asked if the Reds made a mistake keeping the seasoned forward at Old Trafford.
"Ronaldo is a serial winner and one of the greatest players ever to play football. He undoubtedly has an influence on the pitch," Ince told sources.
"It is easy to forget last year he got 18 goals. Without those goals, where would United have been?
Also Read: Human Rights Organizations urge FIFA to throw Iran out of 2022 Qatar World Cup after recent outbreak
Cristiano Ronald is still one of the greatest player of all time as per Paul Ince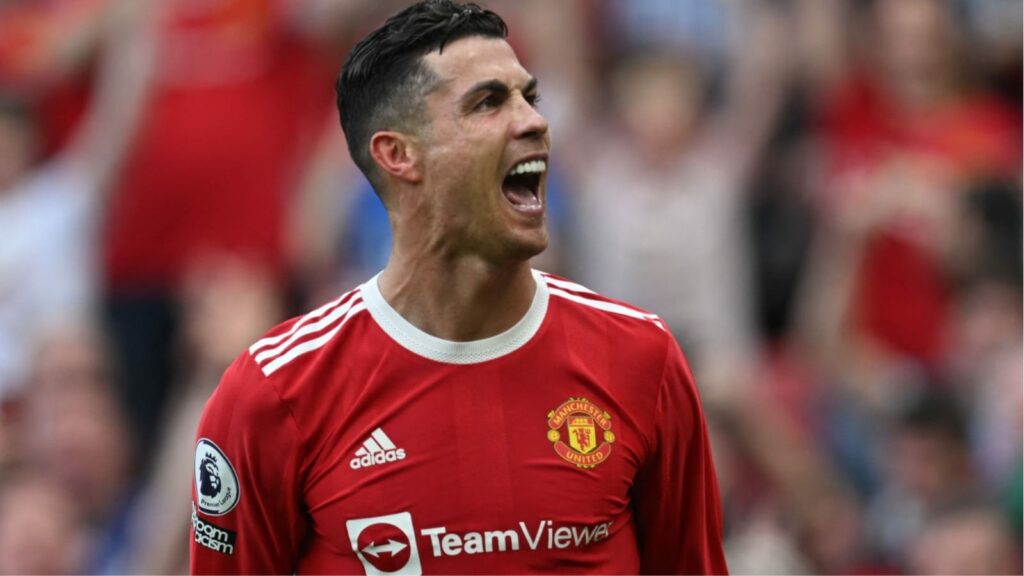 Ronaldo has made eight appearances this season and scored once. He has, however, only made three starts and has spent the last month serving as an impact sub. Marcus Rashford's fitness is in question, so he might be in line to play against Manchester City in the derby on Sunday. He has played 378 minutes for United this season.
Also Read: SHOCKING: Lionel Messi's private jet makes 52 trips in the last 3 months
On Tuesday night, Ronaldo's personal performance in Portugal's Nations League loss to Spain drew criticism from observers in his native country, with some suggesting that the Manchester United player should be benched. The 37-year-old will be eager to boost his minutes with United before the start of the World Cup, which begins in November in Qatar.
Also Read: "He just got up and left"- When Barcelona's Gerard Pique told Shakira to shut her mouth
Do follow us onGoogle News |Facebook |Instagram |Twitter