The Argentine maestro Lionel Messi has lately been surrounded by a huge controversy, for touching the Mexican Flag in the dressing room inappropriately. The controversy caught more fire after the Mexican boxer Canelo Alvarez gave life threats to the Argentine after the news got spread. Only recently, the Swedish star Zlatan Ibrahimovic jumped right into the conversation making it spicier with his fiery comments on the boxer by showing his support for the PSG star.
"I didn't know who Canelo was, but I see he's a clown, he touches Messi and the next day he'll be in the afterlife." Said the savage gentleman about the professional boxer headlining the controversy. Like many others, the AC Milan star is also a supporter of the little man and directly issues a warning to the boxer who must realize who he's talking about before speaking or doing anything further.
Zlatan Ibrahimovic is a man full of guts, and it is no news, the man has called the professional boxer a 'clown', who's just ranting the Argentine's name for himself to be treated well by his countrymen. Lionel Messi, who didn't have the slightest idea while this all was going down, was focused on his redemption against Mexico in the 2022 FIFA World Cup, which he finally got after scoring the opener in their important win(2-0).
The Argentines are well back on track after redeeming themselves from the shocking defeat at their World Cup opener against Saudi Arabia(2-1). However, the little magician has not yet commented on the controversy claiming his position and making things right, which eventually means the trash talks will continue until the man himself clears out the air, on what was the actual circumstance in the dressing room.
READ MORE: "Messi has never done that for Argentina"- Fans react to Marcus Rashford's brace against Wales securing England's R-16 stage at 2022 FIFA World Cup
Argentina's key win against Mexico: The Lionel Messi effect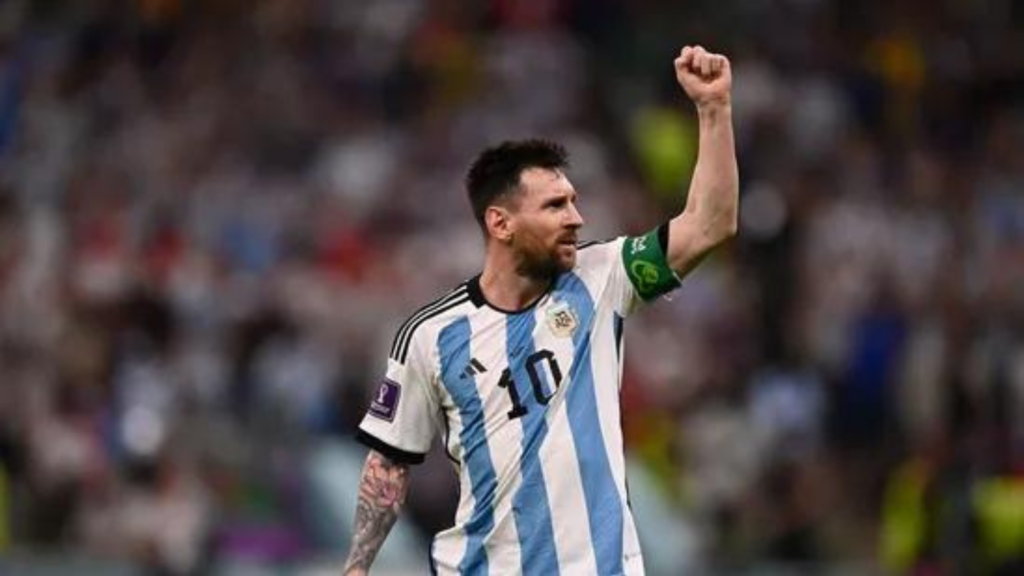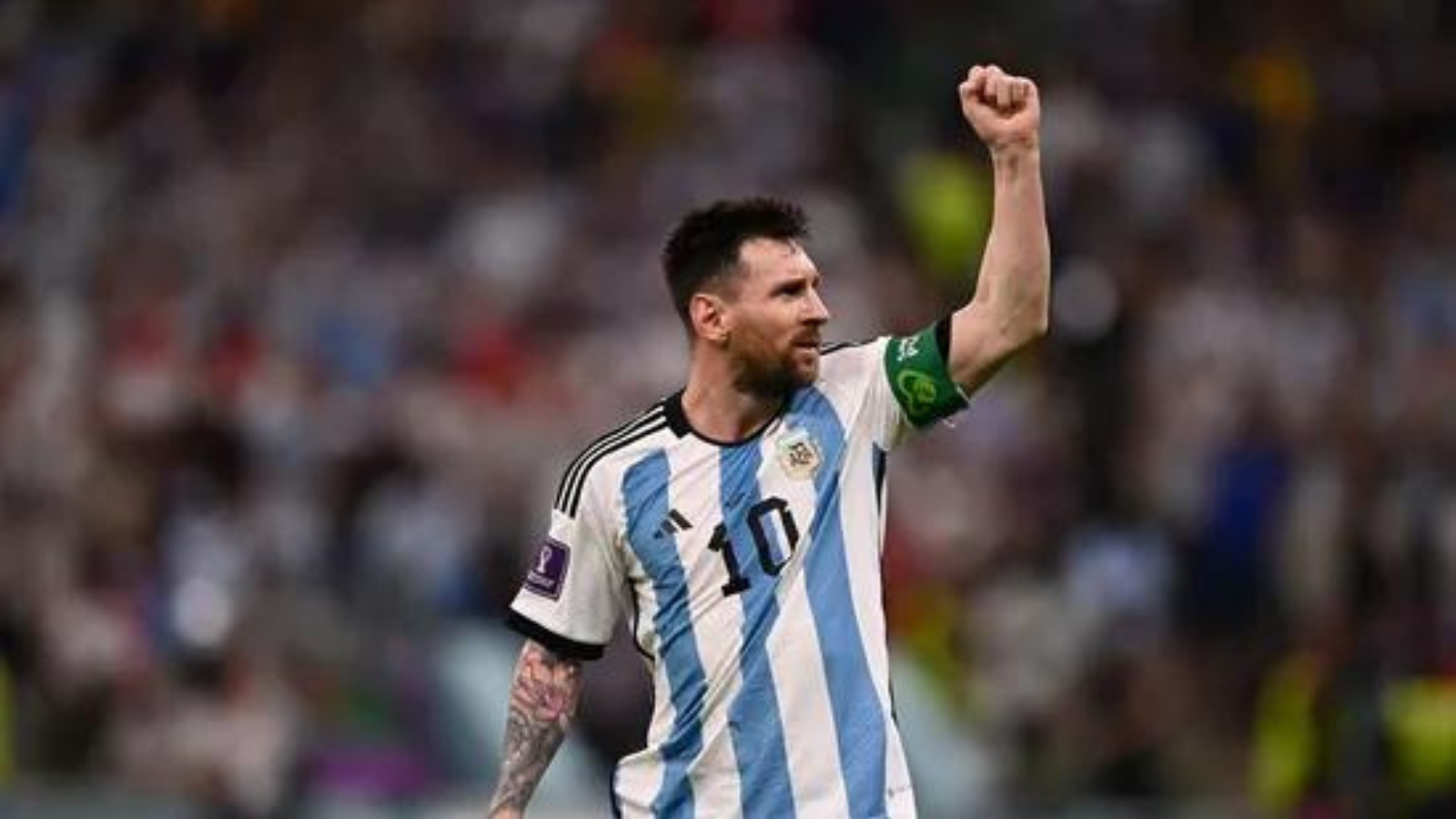 As soon as the PSG star Lionel Messi realized his country was on the verge of getting ruled out from the same tournament they entered as favorites, he led the team from the front in the next fixture with two vital goal contributions. The little magician opened the scoring for Argentina by guiding Angel Di Maria's pass right in the bottom corner from outside the box. He later assisted Enzo Fernades' goal to cement the victory.
The Mexican wall was defeated not once but twice, and both attacks came from Messi's left foot. The little magician stepped up huge for his country and helped them keep their Round of 16 dreams alive. Messi and co will have to dominate a Poland side coming back from an incredible performance against Saudi Arabia. The Argentinian defense would have to worry about an in-form Robert Lewandoski on matchday.
ALSO READ: Qatar registers disappointing FIFA World Cup record in its debut hosting session
ALSO READ: "If the US wins the sport should be universally recognized as soccer"- Fans react as US qualifies to R-16 stage of 2022 FIFA World Cup after defeating Iran