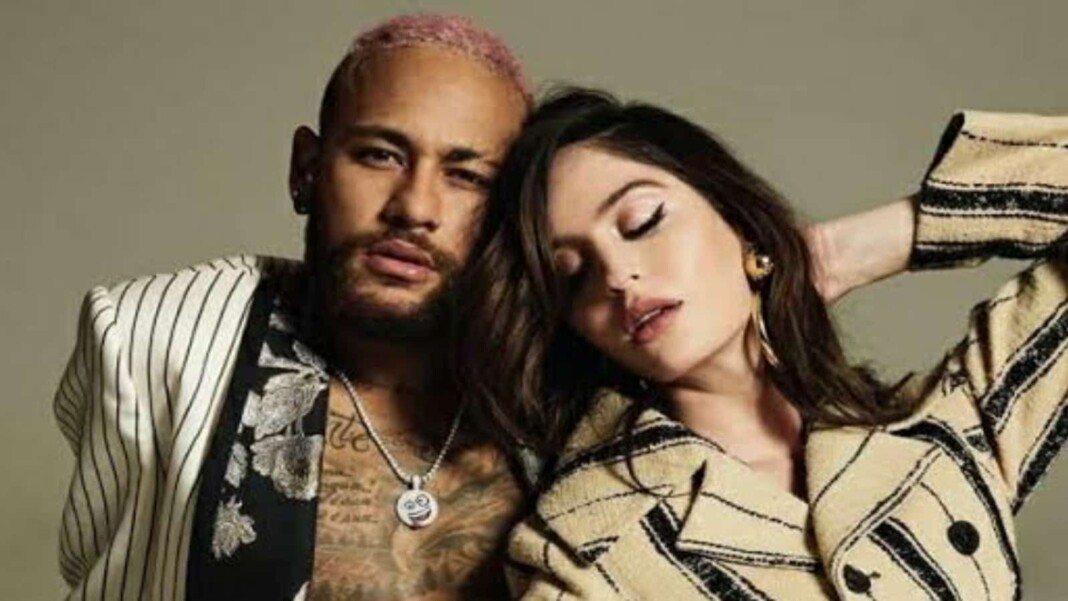 Neymar Da Silva Dos Santos Junior, or Neymar as widely known cements his place amongst the top players in the current generation. Neymar's talents is widely acclaimed to be just next to that of Lionel Messi, with his trickery and neat skills unrivalled in the football world.
Neymar plies his trade with French giants Paris Saint Germain at the club level, to which he secured a €222 million move from Barcelona in 2017, the highest value paid for any footballer ever. Neymar's unique talents were on display from his Santos days, as he grew to be one of the refined and finest players of the current generation, as his neat trickerys and mind blowing dribbling skills paired with a keen eye for a goal making him one of the greatest of the current generation of stars. Neymar is also Brazil's second highest goalscorer below Pele, with 68 goals, and has contributed majorly for his national team, leading them to the 2013 Confederations Cup and 2016 Summer Olympics triumphs.
Neymar is currently in a blistering form, contributing to seven goals in the 2021 Copa America campaign for Brazil, and there has been repeated interests shown in the player's personal lifestyle and his love life, which we will be taking a glance at.
Neymar Junior Girlfriend: Brief insights about Neymar's long term relationship with Bruna Marquezine and his current love Natalia Barulich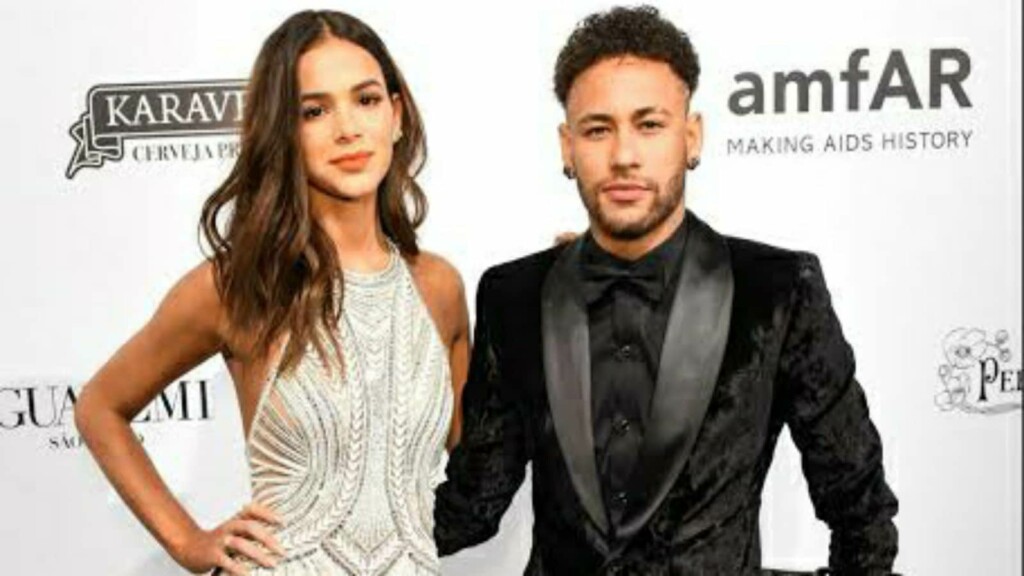 Neymar and Bruna Marquezine were the golden couple in Brazil as the two were on a on and off relationship for much over five years between 2012 and 2018, as the two dated for quite a long time.
Bruna had appeared in 20 TV shows and six full-length movies in Brazil, with some notable on stage appearances. She had also appeared, with a self portrayal role on TV hit Gente Inocente aged just four. In 2003, Bruna had won the best child actor and actress awards for her role in Mulheres Apaixonadas at the Melhores do Ano awards in Brazil.
Neymar had met Brazilian model and actress Bruna at the Rio Carnival in 2012, and the couple were a hit right from the start, with their chemistry catching eyes. However, they couldn't sustain their romance as their relationship was deemed to be an impossible one.
According to many, distances between Bruna and Neymar caused their split, as there were profound allegations of external affairs on both parts, and both had a difference in their political stances as well. However, Bruna revealed that the two parted ways because it was not to be for them.
Neymar is also father to his child Dani with social media personality Carolina Dantas, whom he dated in 2011 during his days at Santos. The two are still close to date as they take care of their child.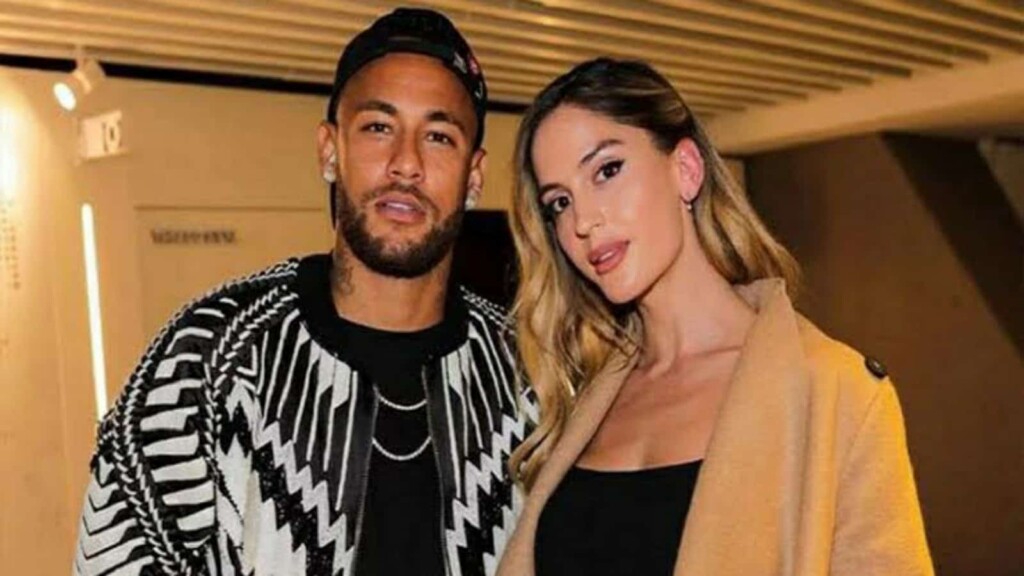 Neymar had many flings over the years since his split with Bruna Marquezine, namely Gabriella Lenzi, Laryssa Oliveira, Soraja Vucelic, Jhenny Andrade, and Caroline Caputo, but is currently together with Natalia Barulich. Natalia Barulich, Croatian Canadian model, singer and actress met Neymar at his birthday party in 2020, and has since been together, but Neymar is often seen leading his life solitarily.
Natalia had posted a photo of herself with Neymar together, as she wished him his birthday, saying; "Everyone knows how extraordinarily talented you are, but if they could only see how real & beautiful you are inside your heart. You have all my respect and honour bebe.".
After this incident happened in February, their relationship was reportedly set on its tone, as Neymar entangled in a relationship with Natalia, who earlier dated Colombian singer Maluma in 2019.
Also Read: Copa America: Neymar hits out at Brazilian fans supporting Argentina for Lionel Messi, in the Final against Brazil