Nicolas Anelka has adviced Kylian Mbappe that he might have to move to Arsenal if he is to win the Ballon D'or.
The former Gunner while writing for The Athletic has quoted saying that the Premier League is the toughest league in the world and Mbappe has to take a transfer away from PSG if he is to stake claim at the most prized individual award a footballer can dream off.
Superstar Kylian Mbappe had a torrid time in EURO 2020. He didn't have much impact in any of France's match and his misery was piled upon when he missed the decisive penalty in the France vs Switzerland shootout in the Round of 16 as France crashed out.
Kylian Mbappe's contract situation with PSG and possible suitors.
Kylian Mbappe's contract at PSG ends next year and it is understandable that he wants a move away from the French capital. It is reported he wants an exit clause inserted in his deal which he is reluctant to sign. With Real Madrid courting the player it would be soon enough when Mbappe will be involved in another big money switch after he became the most expensive teenager when PSG signed him from Monaco.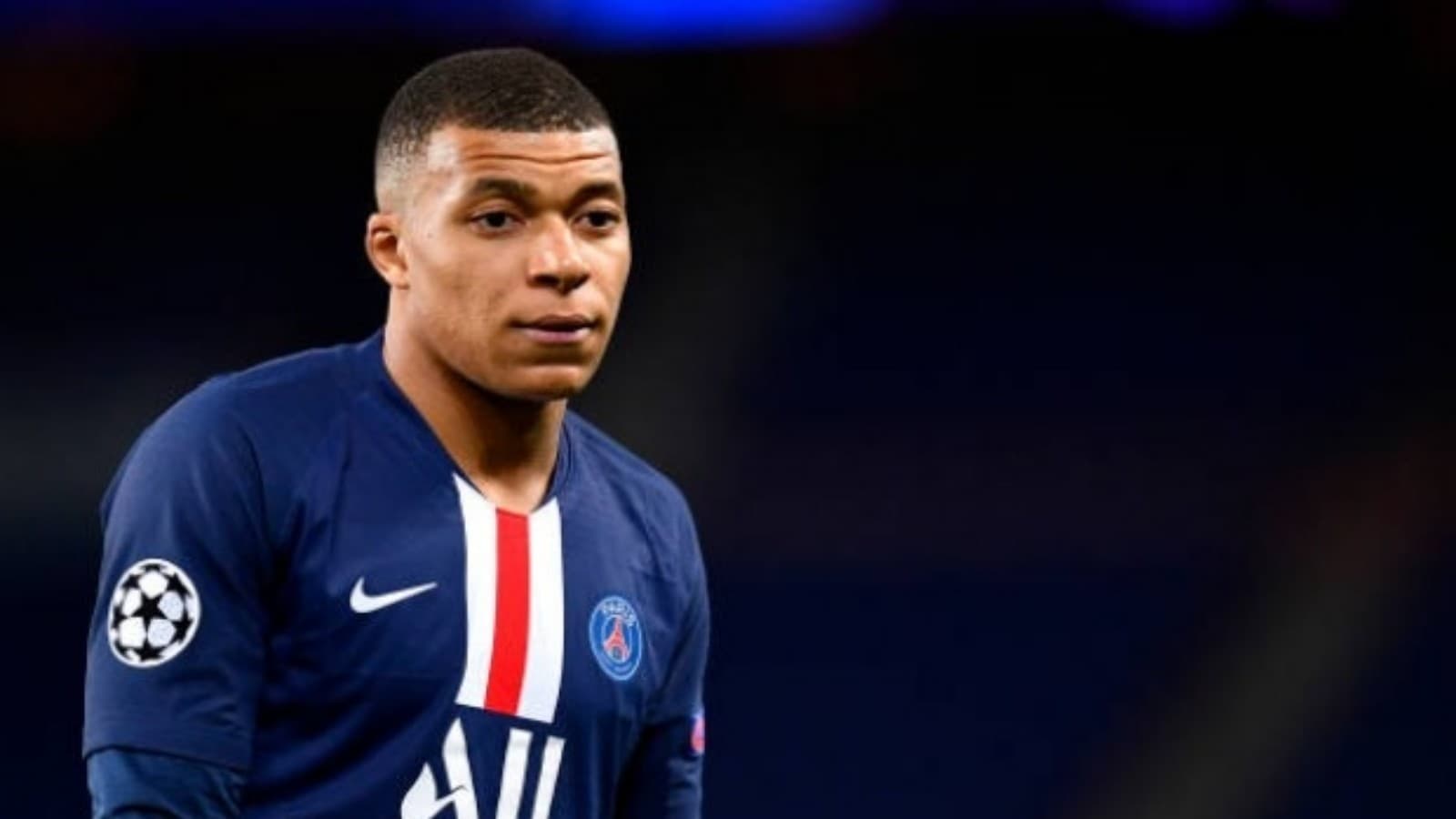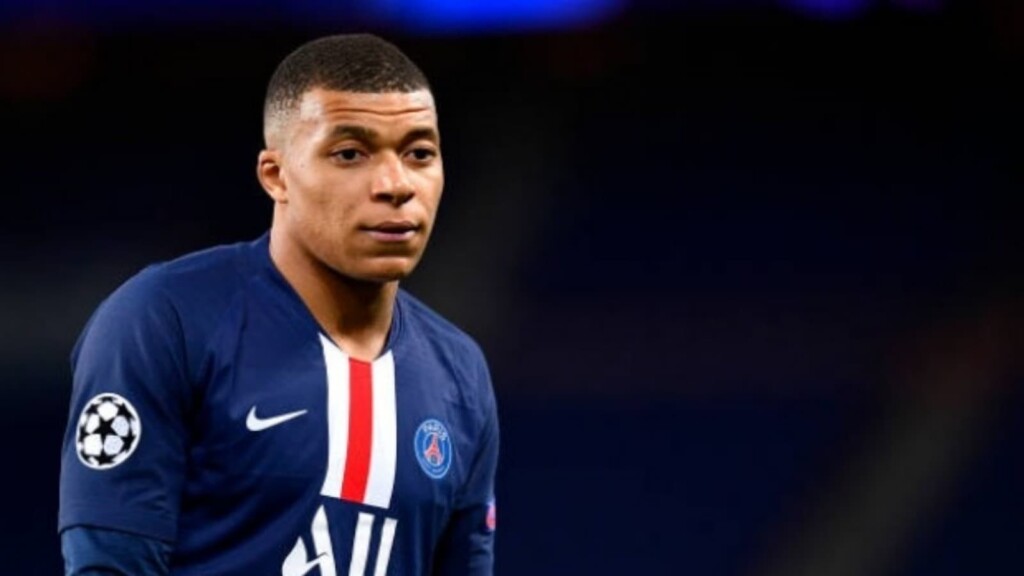 Speaking on Mbappe's potential destination Anelka said:
" If you want to win the Ballon d'Or, which is what you should be looking at to echo Cristiano Ronaldo and Lionel Messi, you will have to compete with the best."
"The French league is not easy, don't get me wrong, but I think the toughest league is in England. So, if you want to be one of the best, then do what you do in Paris but with Chelsea or United or Arsenal or Manchester City or Liverpool."
Is a transfer to Arsenal feasible?
Arsenal famously came close to signing Mbappe from Monaco after the attacker claimed he held talks with erstwhile Arsenal manager Arsene Wenger. However with the current situation Arsenal, it no longer offers a attractive destination for global superstars. With the talent at Mbappe's disposal it would be more than a dream transfer for Arsenal, however with Wenger no longer at helm at the club, it is a known fact among Arsenal's officials that they have no chance of landing Mbappe.
ALSO READ: EURO 2020: ENG VS DEN Dream11 Prediction, Playing XI, Teams, Preview, and Top Fantasy picks