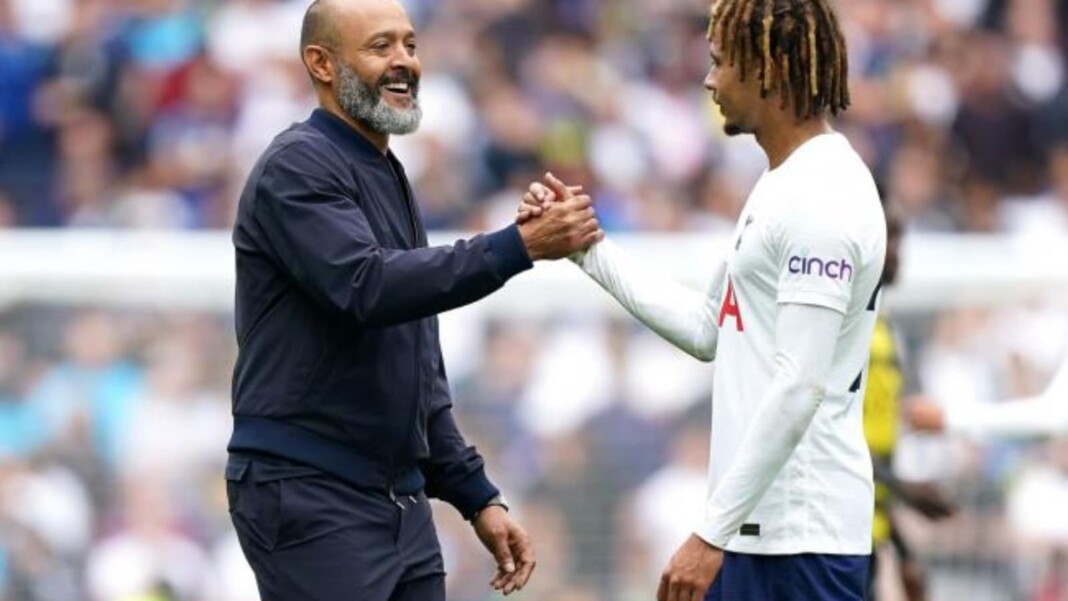 Tottenham Hotspur manager, Nuno Espirito Santo has had an indifferent start to life at the new club and looks to deliver some strong performances to swing the tide towards his favour. However, he has come upon a few stumbled blocks as he has failed to motivate some of his players to put in that added effort required to get into the starting lineup.
This has come into question, after two of Tottenham's experienced players, Dele Alli and Harry Winks have hardly featured in the lineup in recent weeks. Santo made a brave decision of leaving them out of the match-day squad completely in the mid-week fixture against Burnley.
Nuno Espirito Santo finds himself in a pickle ahead of Tottenham's Premier League fixture against Manchester United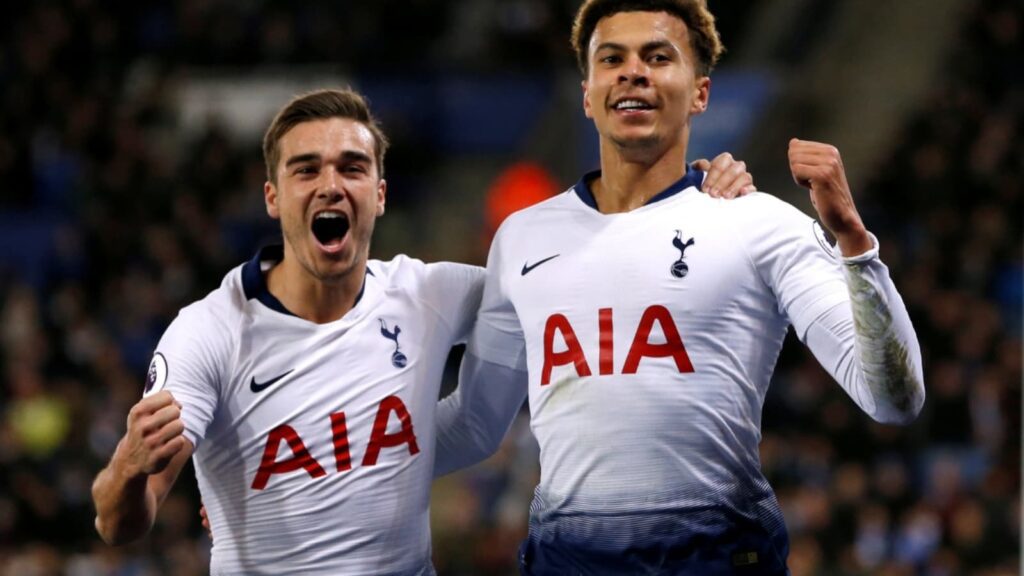 When asked about the omissions ahead of Tottenham Hotspur's match against Manchester United, the Portuguese manager did not hold back in his assessment of a few of the stars in his side and urged them to do more in training if they are to get into the side and get regular minutes.
"At the end of the day what we want is for all players to be involved and committed," said Santo.
He added, "This word is very important. Commitment is very important. When you are committed, you understand better some kind of decision. You are more patient and keep doing what you should do. Focus on your task, day after day."
Nuno Espirito Santo said of his squad players while speaking in the pre-match press conference, "I wish all the players were equally committed. That would be absurd to tell that is the reality because the players have their own expectations."
"These players have to go beyond. They have to make a conscious effort that he has to go again from the beginning of the week to change the opinion and the idea of the manager. This is how it works. In this industry, this is what the player should do. Unfortunately, it's not what is always happening."
It remains to be seen whether the manager calls upon either Dele Alli or Harry Winks both of whom have not made an appearance in the last month in one of the biggest matches of their season against Manchester United.
Also Read: "If I don't have good results, I'll be treated the same," Pep Guardiola on…