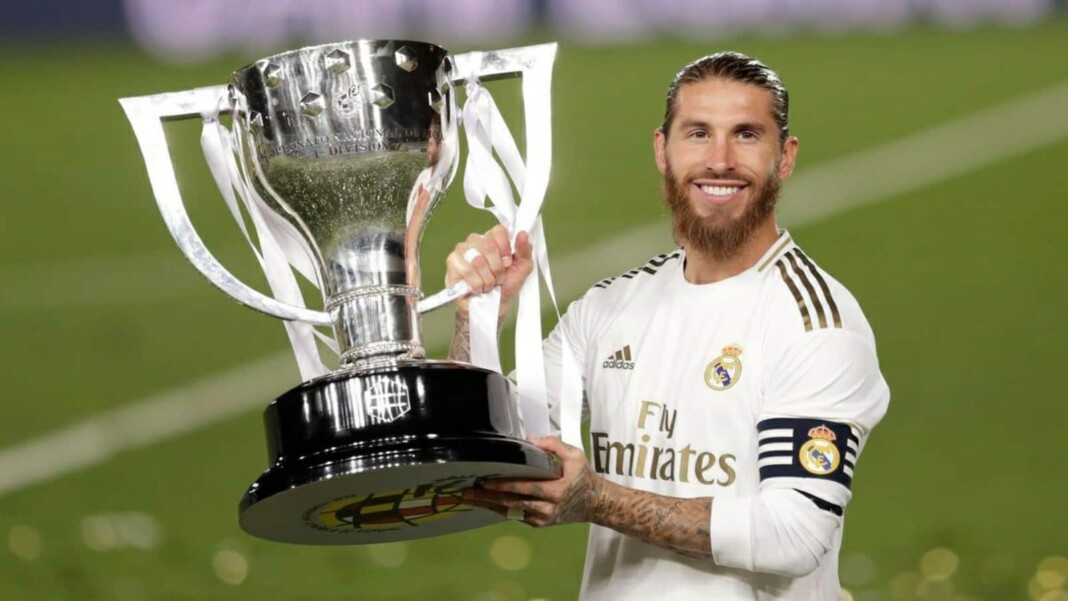 Real Madrid club captain Sergio Ramos will leave after a remarkable 16 years at the Spanish capital. His contract will come to an end this summer and the player and club have decided against a contract renewal.
The 35-year-old centre-back joined the Madrid giants in 2005 and has won four Champions League and five La Liga titles. The captain also has a World Cup and two European Championship wins with his national side Spain.
Sergio Ramos captained Real Madrid to their last 3 Champions League trophies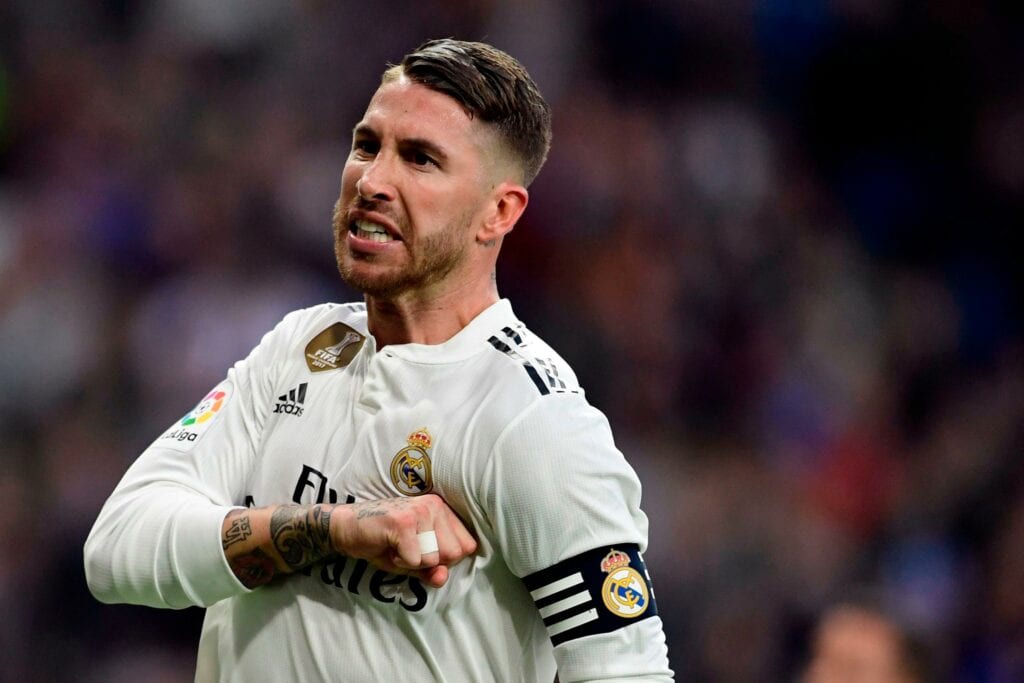 The club announced in an official statement, that here will be an act of tribute and farewell for the player tomorrow at the club following which he will make a tele matic press release to talk about his future.
The Madrid captain has played for Los Blancos in 670 matches, and has lifted a total of 22 trophies in his prolonged 16 year old career at the club. Sergio Ramos played his final game for the Blancos in this season's Champions League semi-final defeat against Chelsea at Stamford Bridge.
He struggled in what turned out to be his final season at the club, suffering multiple injuries and made only 21 appearances for the club in a trophy-less season.
The official statement read, "Real Madrid CF announces that tomorrow, Thursday, June 17, at 12:30 pm, there will be an institutional act of tribute and farewell to our captain Sergio Ramos, with the presence of our president Florentino Pérez."
Next, Sergio Ramos will appear before the media at a telematic press conference."
Ramos will be a free agent and a host of top clubs are already reported to be interested in signing him. Numerous reports have linked him to a move away from Spain and it would be interesting to see where he ends up.
Also Read: 'Ramsey Curse': The Curse continues with Richard Ernst dying shortly after Aaron Ramsey scores for Wales