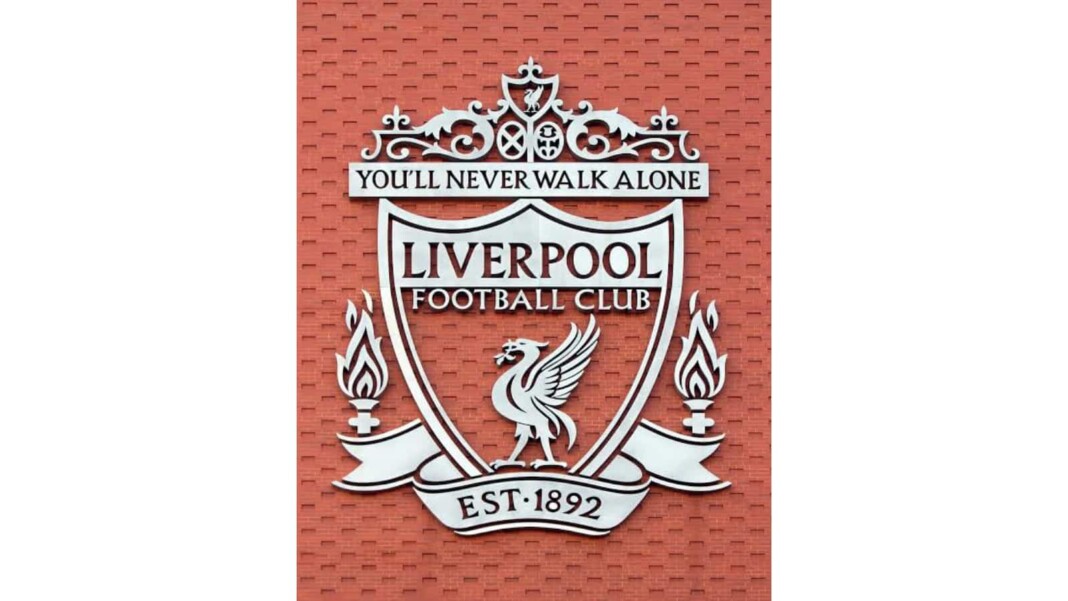 Liverpool Football Club is one of the most renowned and prestigious football clubs of England as well as Europe. The club has a rich history of almost 129 years along with a precious trophy cabinet. Who are the owners of this club who are actually instrumental in the club's recent successful seasons and trophy haul? Let us gain some insights into it.
The sole owner of Liverpool Football club and Athletic Grounds Limited at present is Fenway Sports Group LLC which is run through certain wholly owned subsidiaries mainly supervised by John Henry and Tom Werner. A whole range of investors also holds Economic interest in Fenway Sports Group two of which are John Henry and Tom Werner themselves who holds more than 10% interest in the club.
John Henry and the Takeover of Liverpool Football Club
John Henry is the Principle Owner of Liverpool Football Club. He is an American businessman and investor who is also the owner of famous American baseball club Boston Red Sox and American newspaper The Boston Globe. John Henry had been the owner of the Fenway Sports Group as well from 2001 when they owned the Boston baseball club. Later he ventured out on his business and bought Liverpool in 2010 when the club was going through a tough phase financially.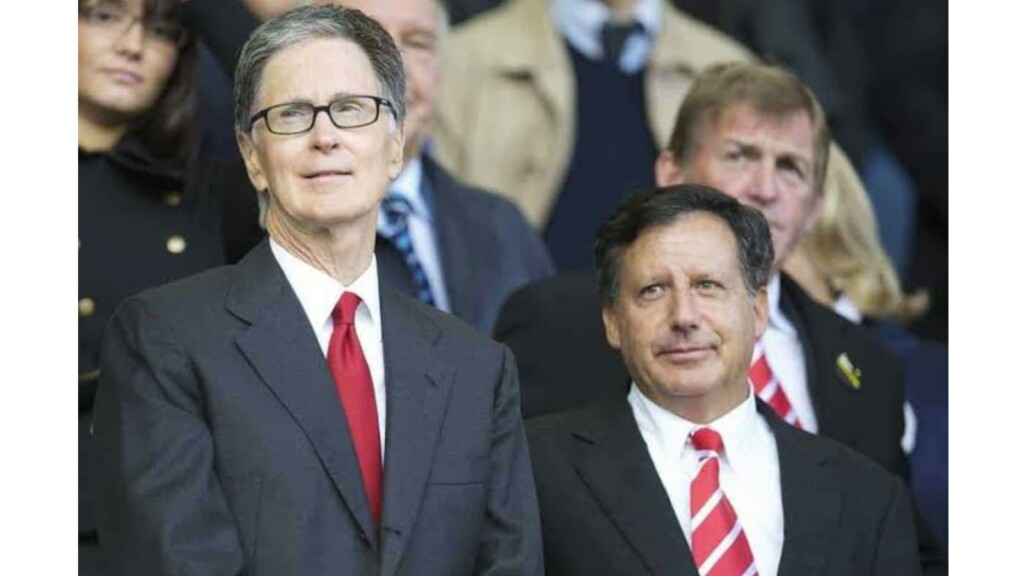 LFC's previous owner who were American businessmen as well Tom Hicks and and George N Gillett had became extremely unpopular among the club's fans who failed to deliver on their promise of building a new stadium and helping Liverpool succeed, Adding fuel to the fire was a huge debt that the club went into owing around $1billion to various investors and shareholders. It is at this tumultous time that John Henry took over Liverpool and had significantly raised the reputation and economic situation as well, winning trophies at England and Europe in the recent years.
Net Worth of Liverpool Football Club
Liverpool Football club had seen a huge spike in Net worth over the past few years,moving the club to the 5th spot among world's most valuable football clubs. John Henry since taking over Liverpool in 2010 has significantly worked towards the Economic developemnt of the club and in the recent years after the appointment of Jurgen Klopp as the coach and the Reds finding the key to success they have only boomed commercially. Signing a sponsorship deal with sports brand Nike last year and some other investors chipping, the club has seen a 88% growth in past two years standing at a valuation of $4.1 billion according to Forbes.
ALSO READ: Leicester City Transfer News- The Foxes complete the signing of Ryan Bertrand