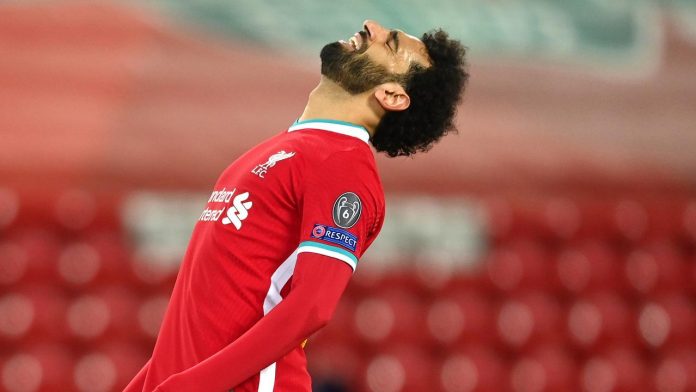 Paris St Germain are enduring one of the toughest seasons in both Europe as well as in domestic competitions. Ahead of the final two gameweeks, the Parc des Princess based outfit are trailing by three points in the title race. A win for Lille over the weekend can spill water on PSG's aspirations. Despite all these, the club is able to sign an extension with Brazilian international, Neymar Jr and are looking to extend Kylian Mbappe's contract as well. However, the French talisman is yet to agree to the new contract. The club wants prepare themselves for the extreme and have identified Mohamed Salah as an alternative.
According to the recent reports published in various media outlets, Paris St Germain are waiting for an official response from Mbappe whose contract is set to expire in 2022 with the club. If the player is set to leave in the summer, PSG wants to sign Mohamed Salah as an alternative to the 22-year-old.
How Mohamed Salah has fared in 2020/21 season?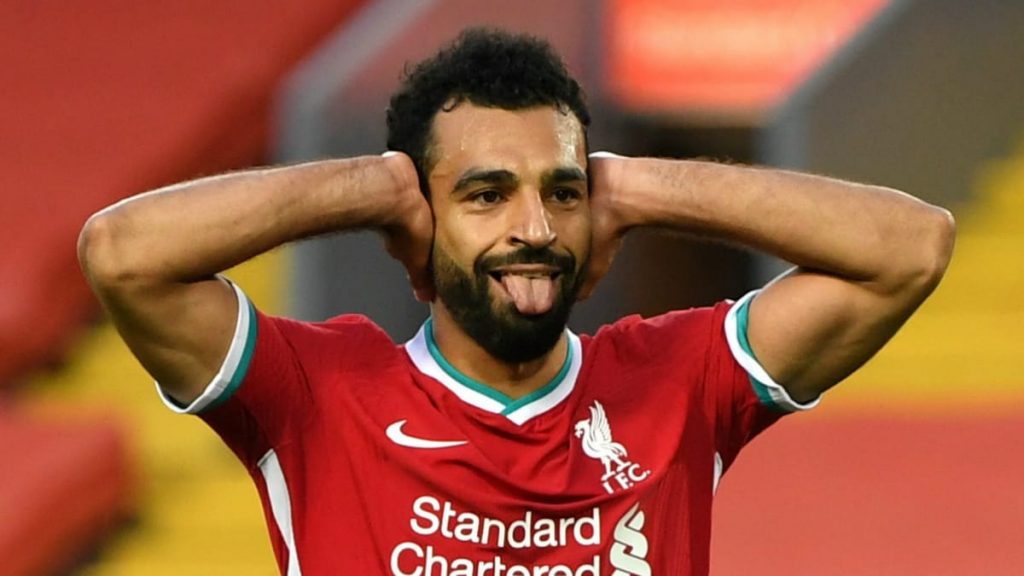 Mohamed Salah has been great for Liverpool throughout the season despite the club not having a good season. Though they are back in contention to top four, their title defence was awry in the second half of the season. The player has scored 21 goals and has four assists to his name in the English Premier League for the Reds. He played a pivotal role in the victory against Manchester United on Thursday. The Egyptian King's contract is yet to be renewed which is set to expire in the summer of 2023.
What is up with Paris St Germain?
Paris St Germain had a tumbling start to the 2020/21 season after a great 2019/20 season. PSG had not only extended their domestic dominance but also had reached the Champions League finals. However, the ongoing season wasn't as good as they expected. The French outfit was lagging in the title race and the club sacked Thomas Tuchel and appointed Mauricio Pochettino. Despite the appointment, PSG were knocked out by Manchester City in the Champions League semfinals.
Paris St Germain have Reims and Brest in their final two games of the league who are looking to save themselves from the relegation blushes. It would be a heist if PSG clinch the title from Lille at the end of 38 games.
Also Read: Chelsea launch new kit ahead of the FA Cup and Champions League finals