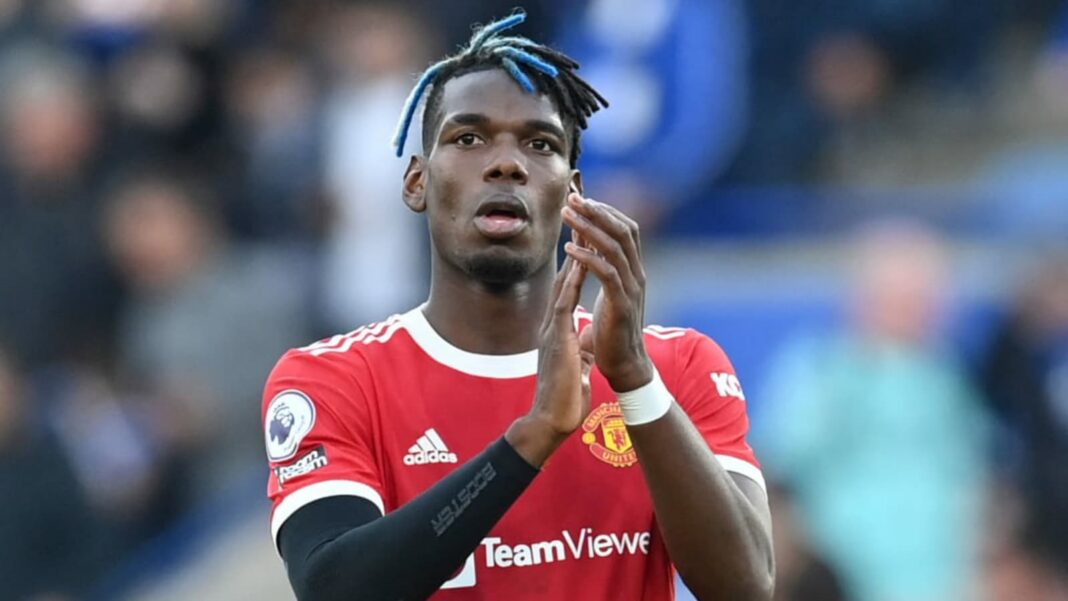 Real Madrid FC has shown its interest in getting charismatic Manchester United FC midfielder Paul Pogba's services as the 28-year-old's contract expires in 2022. Pogba's form was crucial in the UEFA Nations League games, especially against Belgium and Spain.
By convincing Paul Pogba Real Madrid would also look to entice Pogba's fellow countryman and star striker Kylian Mbappe who has also made his intention clear to leave Paris St Germain. Once Pogba's tenure with ManU ends Madrid top authorities would grab this opportunity to get the star midfielder on the negotiation table.
On the other hand, the Red Devils would try to keep the 28-year old at Old Trafford by offering him an attractive deal and extend his contract. Pogba's departure would leave a huge void in the midfield if he decides to leave Old Trafford. The Frenchman though failed to win a major trophy for the club since his arrival at Old Trafford in 2016.
Although Pogba's future at Old Trafford is not known ManU top management might use all its financial might to keep him at the club and go all the way to pay him the highest salary to date. Real had earlier tried to lure the midfielder in 2016 and later in 2019 but the deal couldn't materialize. Zinedine Zidane who was Real Madrid's manager during that time was very much keen to get the flamboyant midfielder on board.
Even in 2020, Los Blancos were close to signing the Frenchman but there was some sort of disagreement between Real Madrid and agent Mino Raiola. This time though the Los Blancos could strengthen their bid in order to buy the Frenchman and given the position Paul Pogba occupies in this Manchester United FC outfit and given his recent form it could be a tough battle between the two clubs. Both clubs might try to offer an attractive bid as both are in desperate need to get his services.
How would Paul Pogba's presence be beneficial for Los Blancos?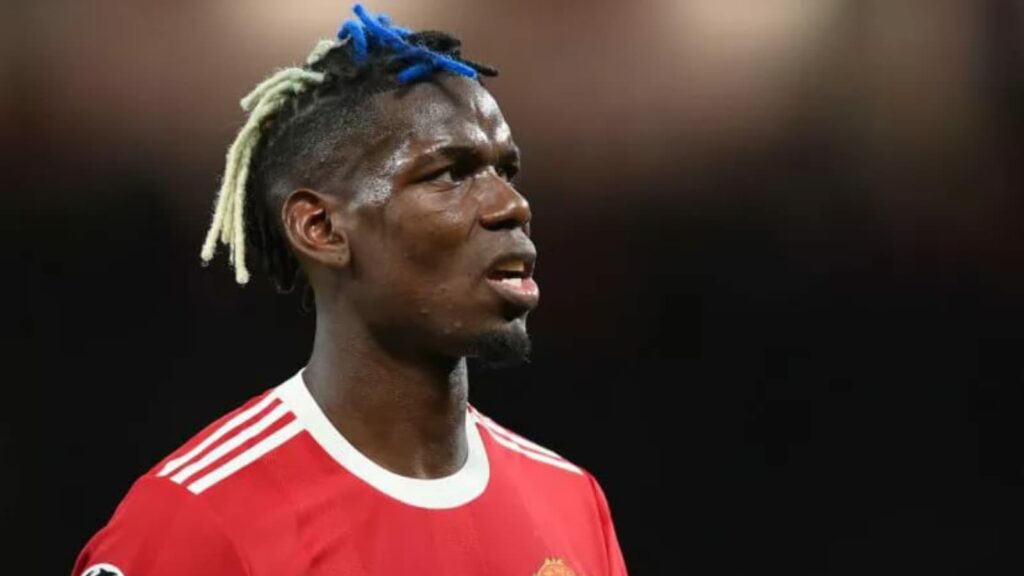 Pogba's creative vision and his ability to get under the opposition's skin with his feisty offensive play can add solidity to the team's overall functioning. Pogba's combination with quality midfielder Luka Modric would be crucial if the deal is successful.
Modric is technically superior with his offensive as well as defensive play like Pogba. Pogba's combination with Casemiro would also add enough heft as both are tactically offensive playmakers who can build attacks with their creative functioning and have an eye for a goal.
One of the biggest strengths of Pogba is he can be a complete package on his day. He can build attacks, score goals, win free-kicks and corners with his aggressive style of play. The 28-year-old's technical traits would add enough compatibility and create organized connectivity between the strikers as well as the midfielders.
Pogba's coordination with striker Karim Benzema would add enough cohesion as both are known for their pressing game. Madrid higher authorities would be readying themselves for this all-important deal and if they can get a breakthrough then it would definitely be a great addition for the Los Blancos.
Also Read: Paul Pogba close to signing a deal with Real Madrid