Manchester United's summer transfer recruit Raphael Varane has started to settle down perfectly at the new city courtesy of some help from his French national team partner, Paul Pogba. Pogba was instrumental was in making Varane join United after the Frenchman decided to take up a new challenge this summer.
Raphael Varane's inclusion in the current United lineup has strengthened their defense into one of the best in the Premier League, making them one of the contenders for the title this year. Varane joined the club from Real Madrid for a fee of £40 million in August and made his debut against Wolves which they won 1-0.
Raphael Varane has slotted in at the back perfectly for Manchester United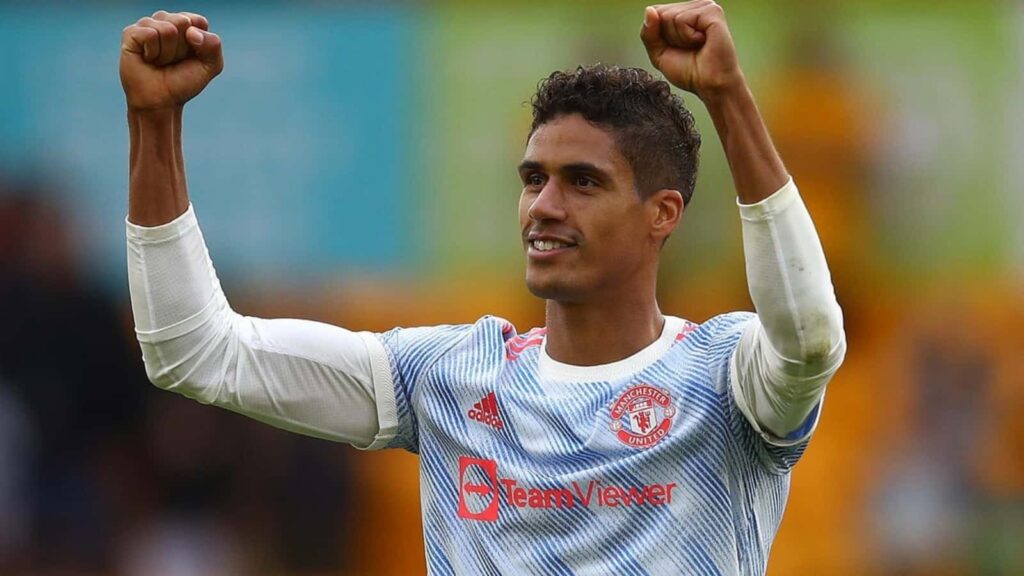 The quality that Varane has shown at the back has been admirable considering the fact, he was playing the Premier League for the first time. Most players take time in adjusting to the higher tempo of the league in England and take a few weeks, and some even seasons to settle in at their new club.
However, Varane seems to have made that transition smoothly within a matter of weeks, and the defender has thanked his French teammate Paul Pogba to make it a whole lot easier at the new city and the club. Speaking to a website, Varane said, "Yes of course he helps me integrate, in his own way with his good humor, he is always joking. It's cool, it's going well."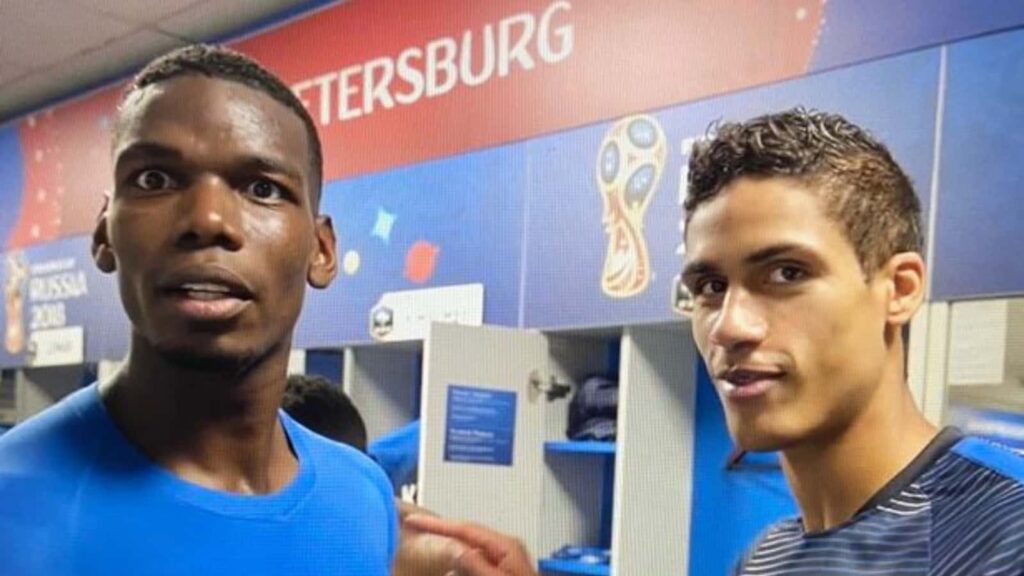 He added: "It was emotional because it was a magnificent welcome and it will remain engraved in my memory. We have a good group. It's young, it's dynamic. There's really a spirit of camaraderie. I'm very happy to be part of this team."
Manchester United fans will hope that his camaraderie with Pogba and Cristiano Ronaldo, will help the club even further in the coming weeks and their team is back on track to end their long drought without the Premier League title this season.
Also Read: Sir Alex Ferguson wanted to reunite with one player before leaving the job at Manchester United