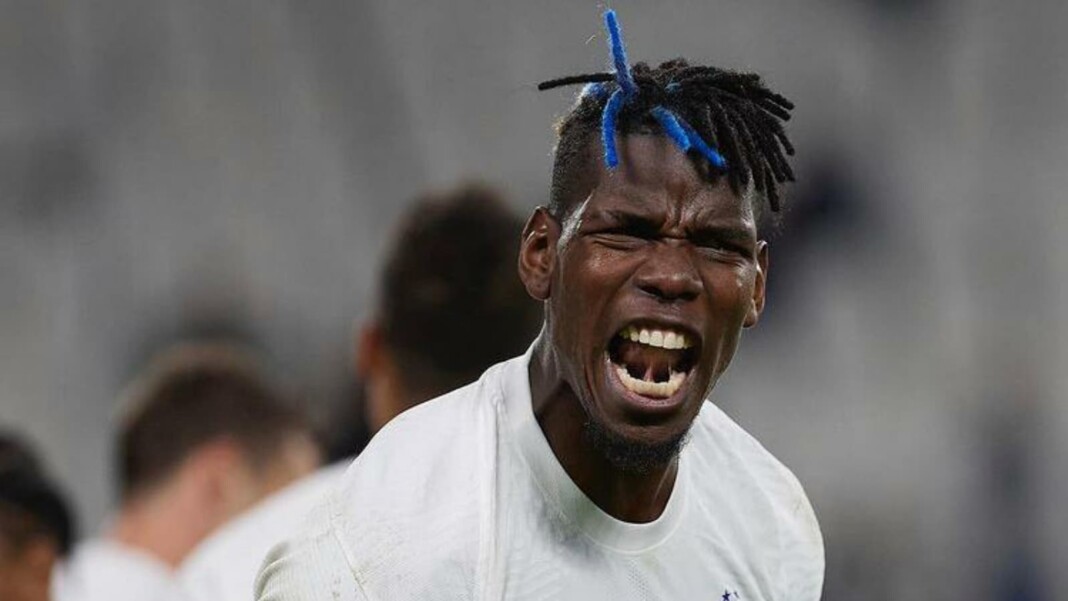 Manchester United midfielder Paul Pogba has hinted to a possible move back to Juventus amid his ongoing uncertainty with the contract at Manchester United. Pogba made the switch to his boyhood club Manchester United from Juventus in 2016 for reported fee of £89 million.
The 28 year old French international has spent his last five years at the Old Trafford, but have failed to reach his full potential and have struggled for consistency during his time in the Premier League. Pogba became one of the best midfielders when he was with Juventus and that made Manchester United spent the big bucks for him to acquire his services in 2016. However Pogba has hinted to a return to Juventus with the speculation over his future is raging now that he has entered the final year of his contract.
The 2018 World Cup winner is also in regular contact with his former Juventus teammates such as Paulo Dybala and Juan Cuadrado. He said this to Sport Mediaset in his post match interview after France beat Belgium 3-2 to reach Nations League finals. "I always talk with my former teammates at Juventus, [Juan] Cuadrado, [Paulo] Dybala… Now I'm a Man Utd player, I still have a year on my contract, then we will see. I want to finish the season well there, then we'll see."
Paul Pogba's agent Mino Raiola also claimed that the 28 year midfielder could return to Juventus but also said that he's not sure whether Juventus are open to offer him a deal or not. "Paul Pogba is out of contract in June, so we'll talk with Manchester and we'll see what happens," Raiola said to Rai Sport. "Turin is still in his heart. There's a chance that Pogba will return to Juventus, but it also depends on Juventus."
Paul Pogba helps France beat Belgium to reach the Nations League finals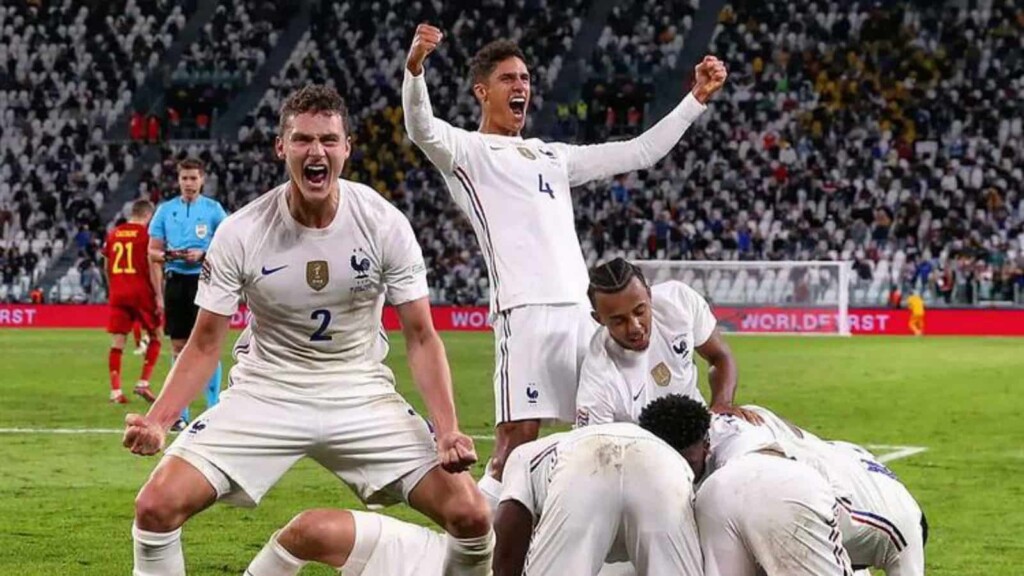 France beat Belgium 3-2 in the Nations League semifinals on Thursday to set up a cracking final against Spain. France fought their way back from 2-0 down at halftime with second half goals from Benzema, Mbappe and a 90th minute winner from Theo Hernandez to seal the victory.
France will face Spain on Sunday 10th October at the San Siro in Milan, Italy in search of becoming the second UEFA Nations League winner after Portugal won it in 2019.
Also read: Steven Gerrard in contention to replace Steve Bruce at Newcastle United after the £305m takeover