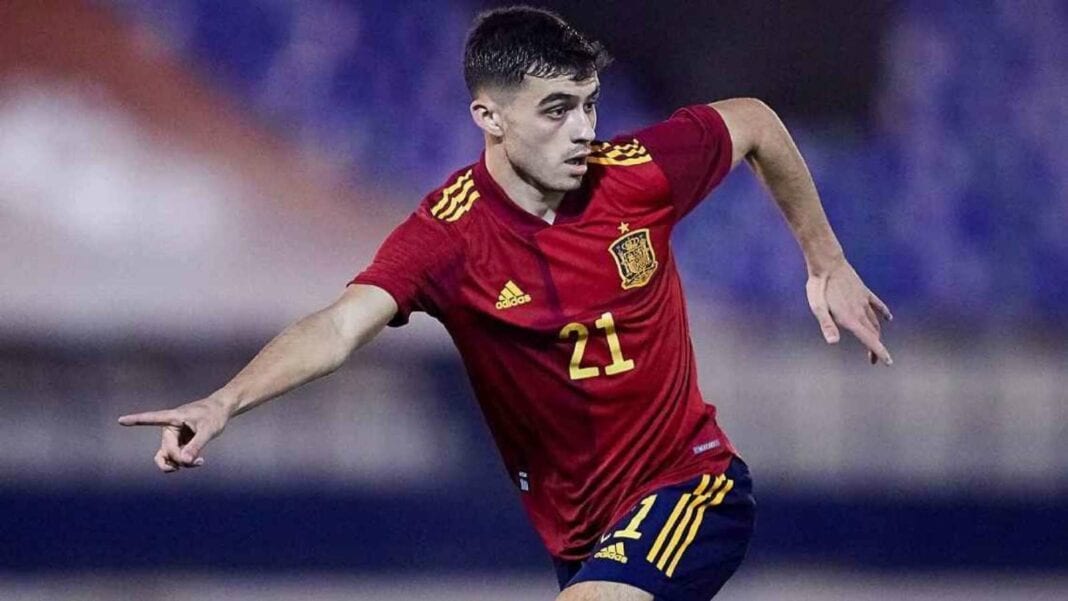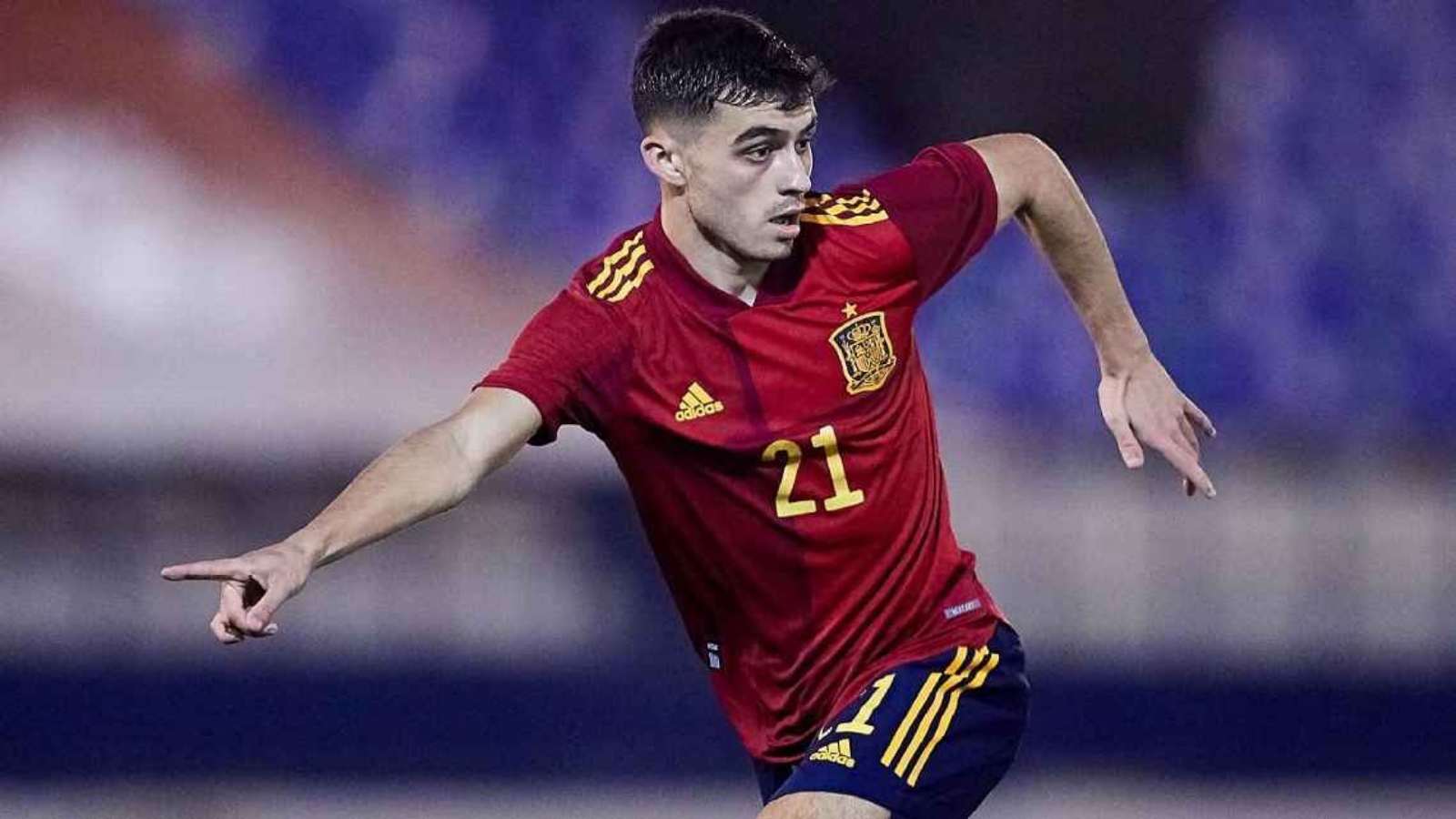 At the age of 18, most teenagers are confused about their careers or are busy figuring out their future while studying in a university but Pedro Gonzalez Lopez is already making his mark as one of the best upcoming players in world football in the ongoing Euros. The 18-year-old became the youngest Spaniard to play for the national team in a major event. The midfielder made his international debut this year in March and immediately caught everyone's eye including manager Luis Enrique with some impressive performances due to which he has was included in every game in the ongoing Euros till now.
Pedri as he is fondly called, has been compared to former Spain and Barcelona great Andres Iniesta for his exceptional playmaking skills and his ability to set up goals from different angles and awkward positions. The 18-year- old worked brilliantly with Lionel Messi in the last season while playing for Barcelona but later was made to play a bit deep by manager Ronald Koeman where he was effective offensively as well as defensively while operating alongside Sergio Busquets.
Pedro Gonzalez Lopez has colluded well with his teammates on the field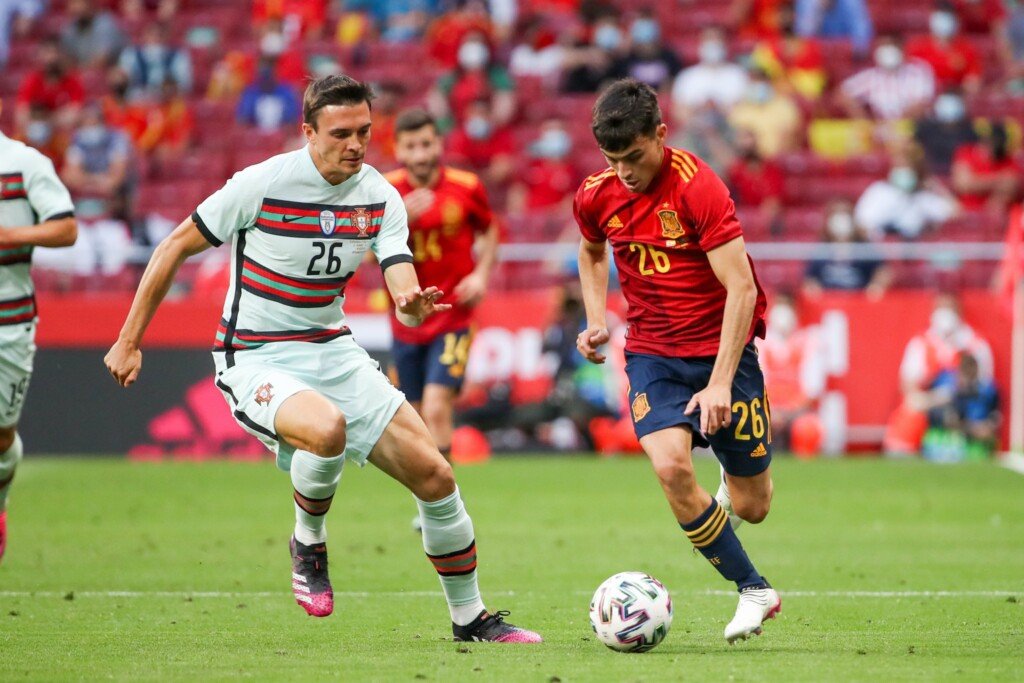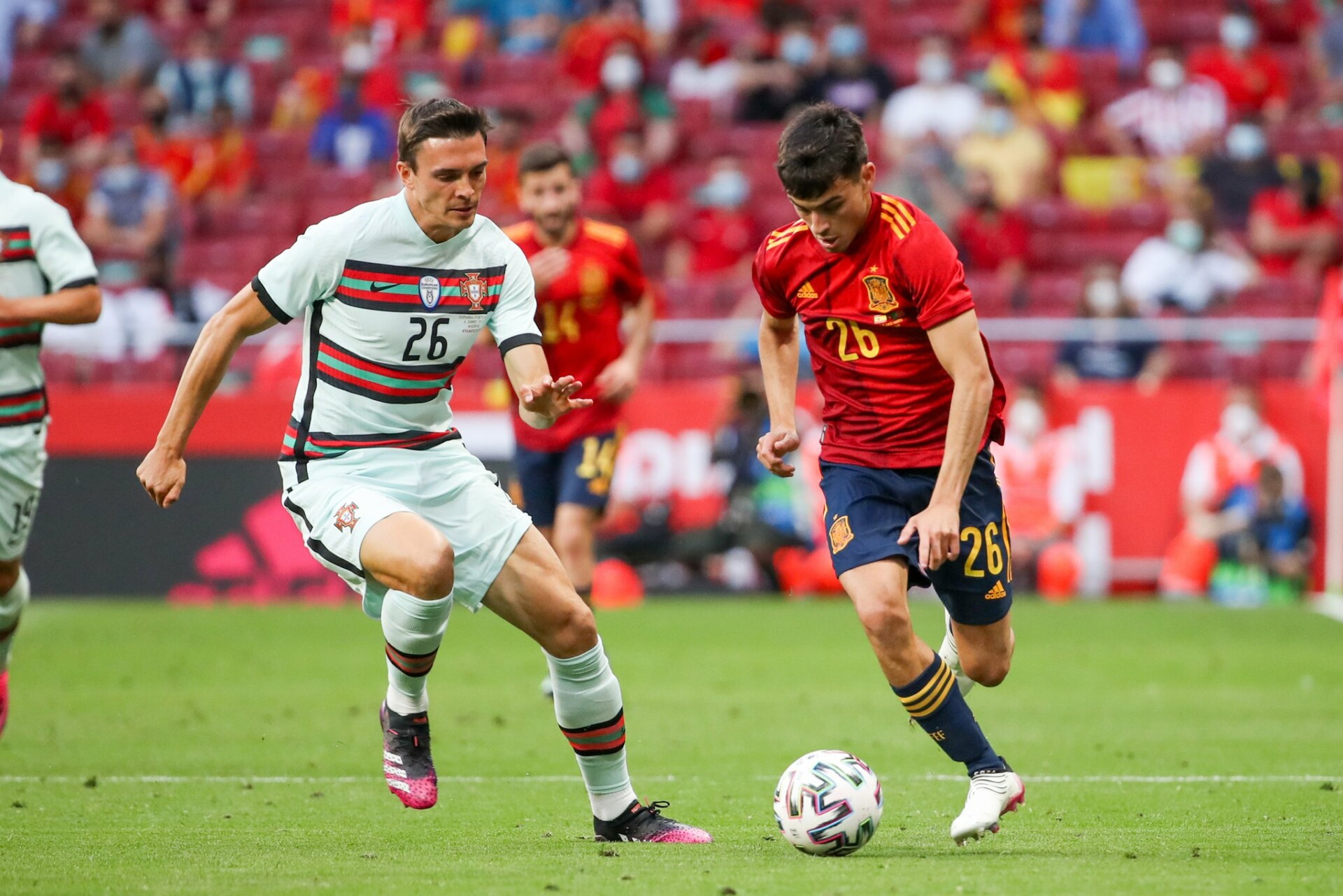 Pedro Gonzalez Lopez has been a focal point of Spain's midfield this Euros. Against Sweden, he was efficient with his passing contributing with 16 assists in all in the entire game.
Against Slovakia and Croatia Pedri produced a brilliant display with his technical trickery and deft footwork by operating smartly with the midfield and the strikers. Even against Switzerland in the quarter-finals, the teenager shone brightly and showcased tremendous intensity and determination on the field.
Manager Luis Enrique also praised his work ethic and commitment on the field and has stated that his presence has infused a lot of energy into the squad. The central midfielder has teamed up well with forwards Ferran Torres, Alvaro Morata and Pablo Sarabia. His left-wing combination has also looked sharp with Jordi Alba.
Pedri has been a star attraction in the ongoing Euros outshining some big names in the national team with some skillful performances. The Barcelona player has added variation in the midfield with his skillful footwork combined with his natural ability to attack with his speed.
Long way to go for Pedro Gonzalez Lopez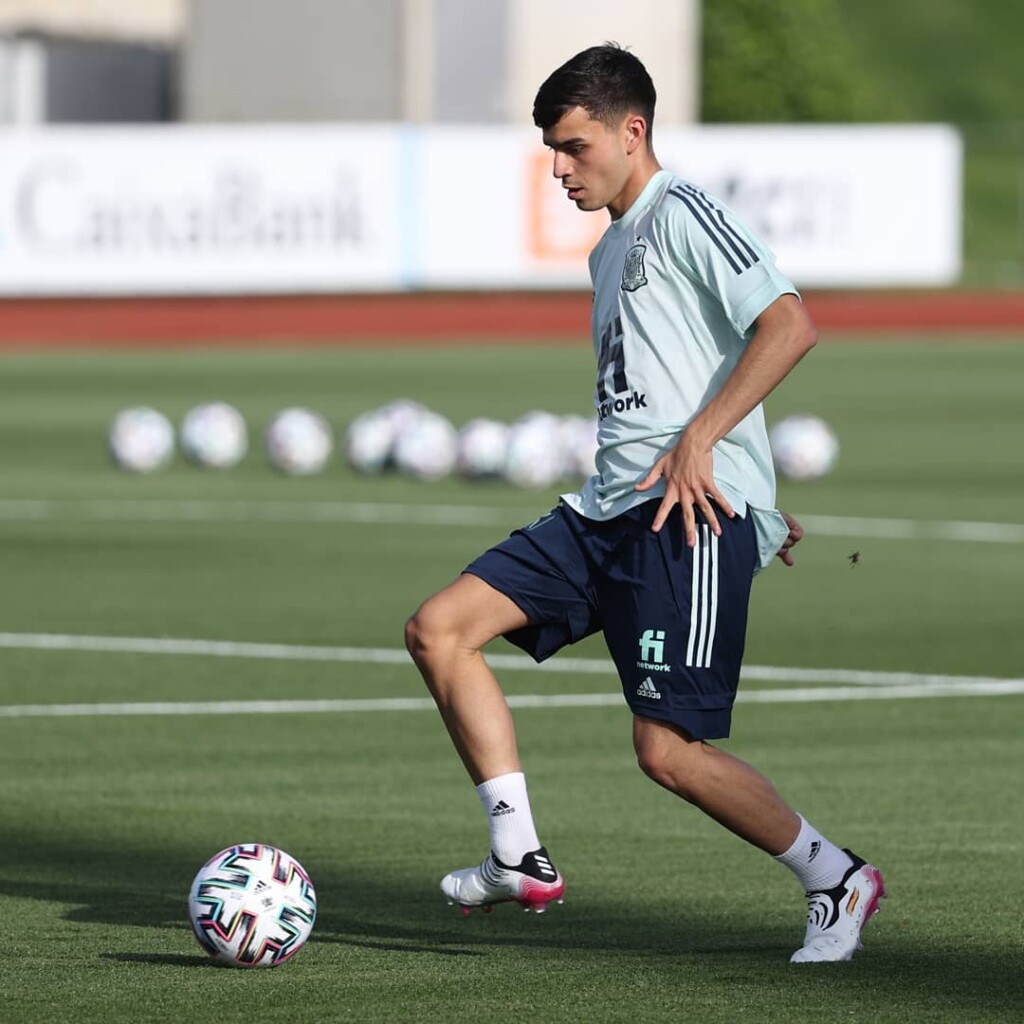 Enrique has used a 4-3-3 formation in the ongoing Euros and in order to add pace at the wings employed Pedri a bit deep against sides whose defence is technically sharp at the wings. Pedro Gonzalez Lopez has enough time to grow and the midfielder had recently stated that he always takes vital inputs from his seniors to work on his game accordingly.
The youngster has already commenced on a journey to be one of the greatest players in the future as the Euros have offered him a perfect platform for his personal development which could add further provide advancements to his game and also add competence to the Spanish team. Manager Enrique has also given him enough game time which might help him fine-tune his skills tactically as well as temperamentally which could aid him in the long run.
The youngster needs to keep up the consistency level and commitment towards his work ethics to compete with the best. Enrique and the team management need to mould him in a way that would help him to improve his all-round skill sets. Pedro Gonzalez Lopez is slowly making his mark and could surely be one of the prominent names in world football in the future.
Also Read: Have the Spanish team found their mojo back this Euros ?