The English Clubs has been facing quite a few problems due to the packed schedule they have in the month of Christmas and many managers and players have expressed their views on the matter.
Some of the top managers in the English Premier League has already spoken up on this matter and they look forward on finding a solution if Premier League authorities continue to set fixtures in such irregular basis.
Pep Guardiola has been the voice of the players as he says players could end up doing a strike if they start feeling English Premier League authorities have no care for the health conditions of the footballers.
Pep Guardiola and Jurgen Klopp disatisfied with Premier League match scheduling especially in the Christmas month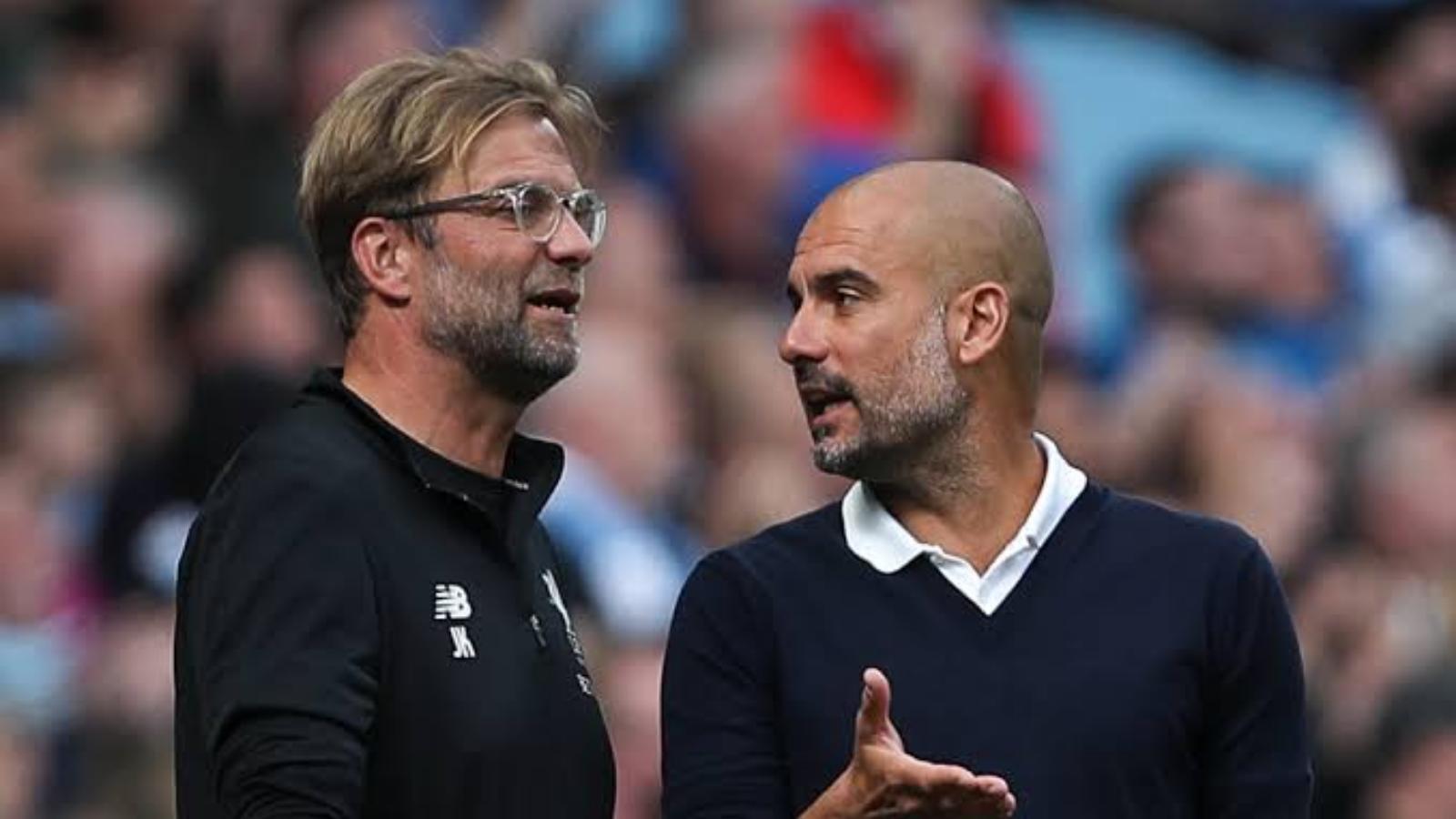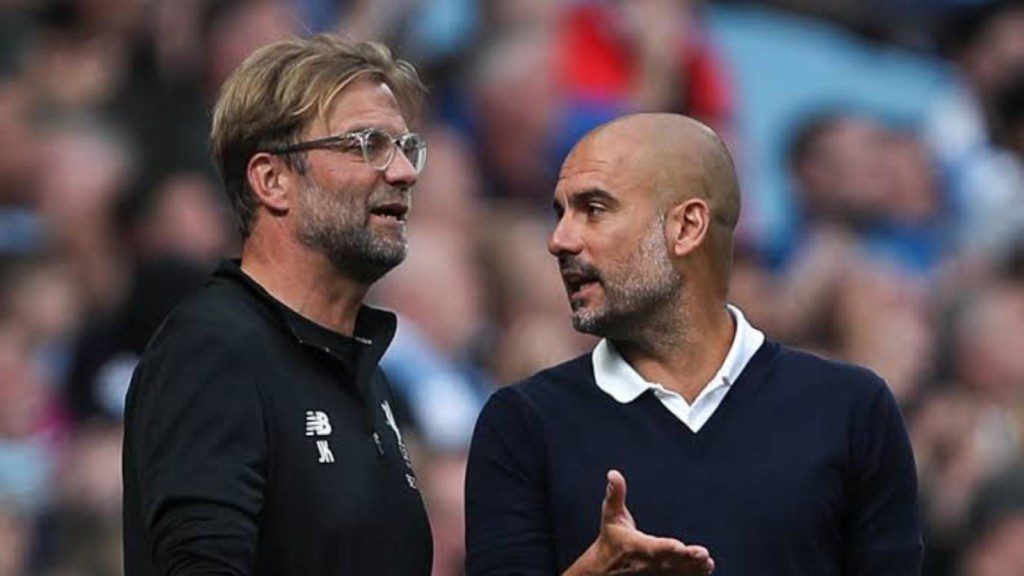 Pep Guardiola and Jurgen Klopp recently both have spoken up on this matter as they say the Christmas schedule for the English clubs has left the players drained as they get very little time to recover from on match to another which in turn increases the chances of the players suffering some serious injuries.
Pep Guardiola said, "The tradition from Boxing Day in football and the Premier League is massively important, it's a characteristic of the league that is so special, it won't change. I wouldn't change it, it's so important and nice for the families to go to the stadium."
"Today the managers talk with the Premier League and broadcasters and decide what is the best for everyone. The welfare for the players should be the most important and for the people. This is the only country not accept five substitutions, just three. Why? We want to protect the players, so bring five substitutions. It's much better for the amount of games, but the Premier League and clubs decide no. That's why what they decide, for City and myself, will be okay. No discussions anymore."
"If the players and managers come together and make strike or something… just words won't solve anything. UEFA, FIFA, the Premier League, the broadcasters, the business is more important than the welfare. Simple example is the five substitutions. Tell me one argument to take care to be more welfare for the players than this one. Here we don't do it."
Also Read: "It's just not right"- Jurgen Klopp calls for Boxing Day to be scrapped, says it's dangerous for players