Manchester United legend Roy Keane has been heavily criticising Manchester United players for their recent performances under former manager Ole Gunnar Solskjær especially the likes of Harry Maguire and David De Gea. However the Spanish goalkeeper has come up with some spectacular and match winning saves this season. With Ralf Rangnick taking charge as interim manager things are moving forward in the right direction for the Red Devils.
Roy Keane discussed the scenario as to how he would manage the players and the dressing room if he were to become the United manager in these difficult situations. However when former Manchester City Micah Richards jokingly said that if Roy Keane fancied on taking up the Manchester United job it did not sit well with Keane.
'Why would that be a joke?' He further added 'Managers do that, you can't fall out with everyone, obviously not, I've managed in the Premier League, I have to fight my corner, nobody else is!'
'Prove me wrong'- Roy Keane explains as to how he would handle a situation if he ever becomes the Manchester United manager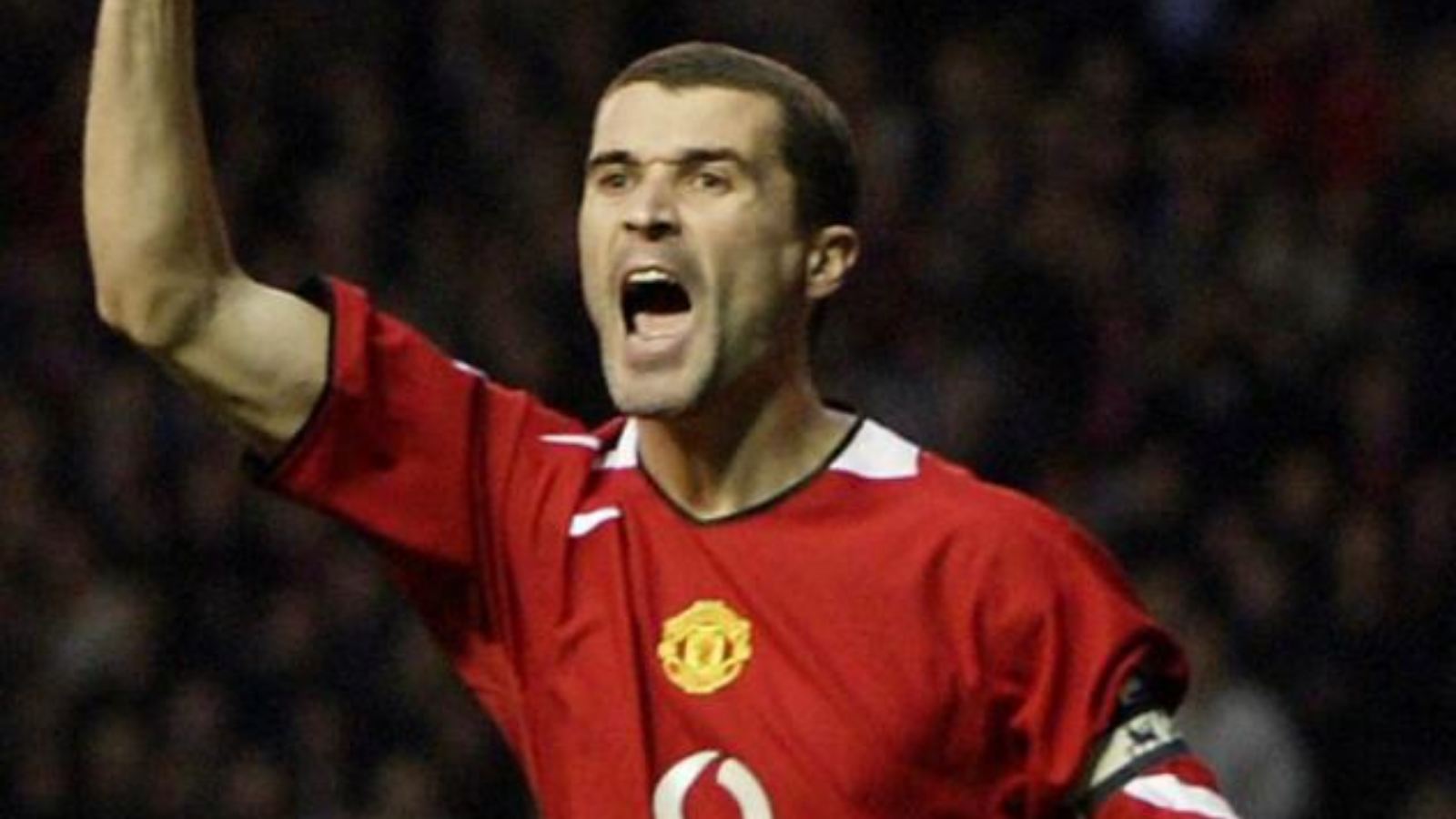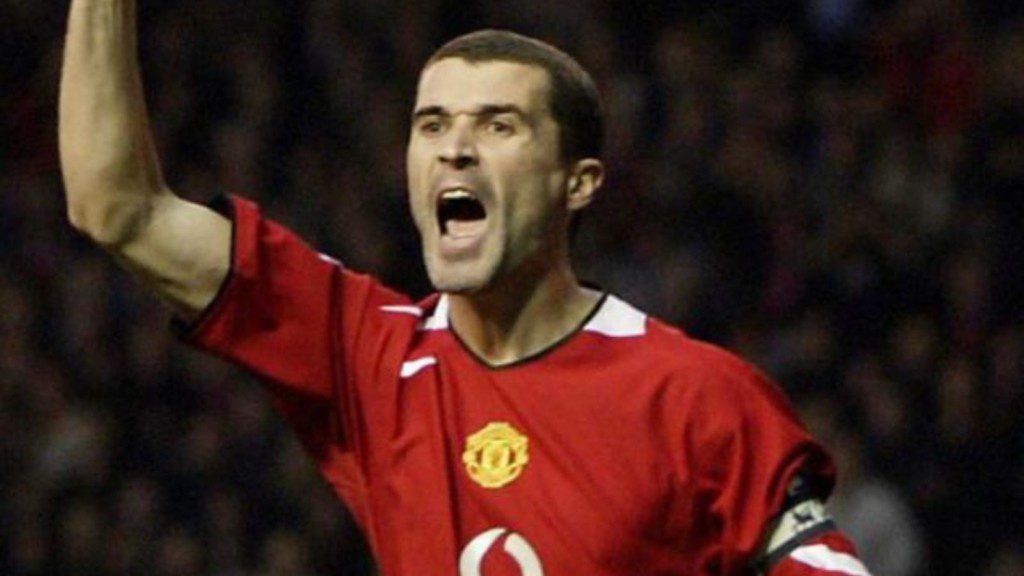 Being a Manchester United boss is not an easy job and over the years we've seen many managers coming the scrutiny for not getting the results expected as a massive club like United. Roy Keane had his say as to how he would oversee the proceedings.
'So the first thing, you'd walk into the club, pull them two 'I've been really critical… prove me wrong, And that's the end of the conversation. If they get upset, no problem, players are upset all the time.' said Keane.
He further added 'It's not about the players liking the manager. The most important thing is, you hope, that the players respect the manager.'
Whether or not Manchester United will keep on improving under Ralf Rangnick or a new boss coming but the performance will always be under a microscope if you're a Manchester United player, the question is whether or not you can handle the pressure.
Also read: Top 5 Goalkeepers With The Most Clean Sheets in Football.