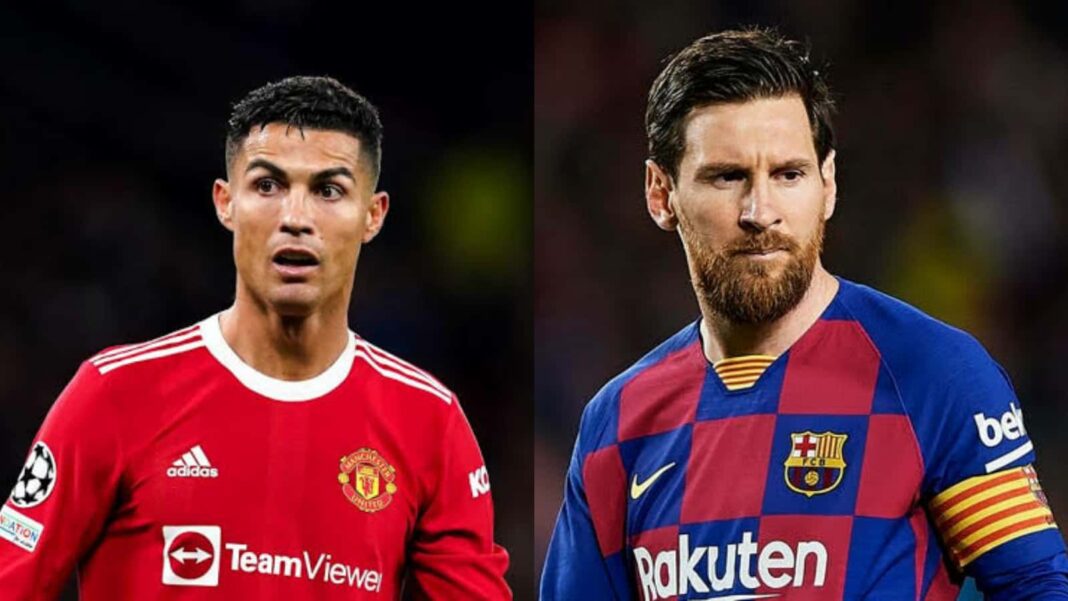 The UEFA Champions League has witnessed some quality goal scorers who have starred for their respective clubs with some fearless performances. The most prestigious event in European football is blessed with star strikers who continue to amaze us with their scoring prowess.
There have been instances when some strikers have scored a brace in a particular game and even in the ongoing Champions League season we have already witnessed this pattern. In this piece, we are about to discuss 5 current players who have scored a brace in the history of the UEFA Champions League.
The players mentioned in our list possess different skill sets depending on their technical as well as their tactical play but all are class performers. Let's have a look at these 5 modern-day players who have scored the most braces in the history of the UEFA Champions League.
Active Players with most braces in UEFA Champions League history
#5 Sergio Aguero (Barcelona FC)- 9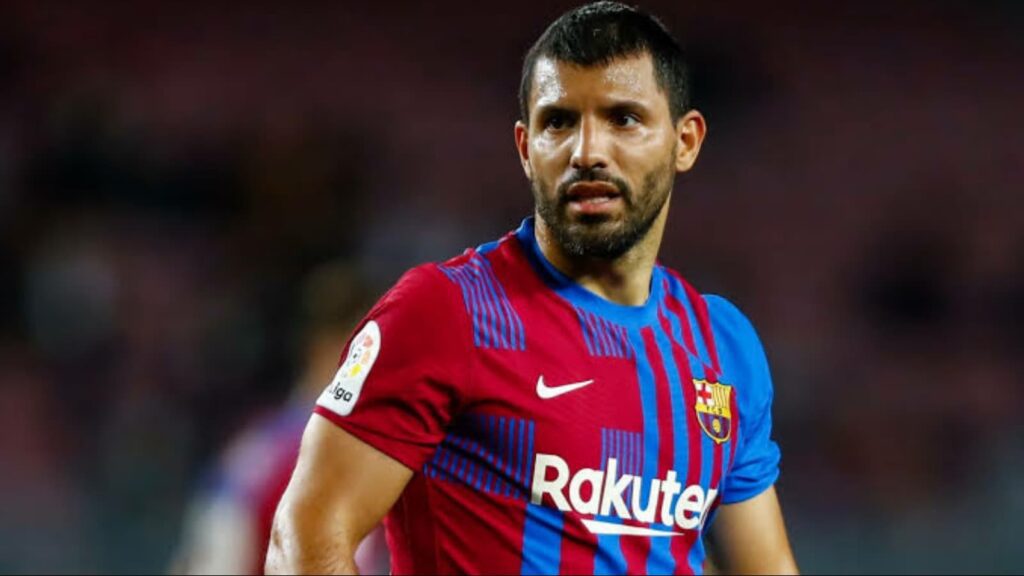 Sergio Aguero is one of the most destructive goal scorers in modern-day football. The 33-year-old made a switch to Barcelona FC this season. Aguero has scored 41 goals in Champions League. The striker has scored at least once in each of his 12 previous seasons.
Out of the 12, 10 came while playing for Manchester City. He scored his first brace against Atletico Madrid in 2008 while his last and 9th brace came against Atalanta in 2019.
The Argentine also has a Champions League hat trick to his name that he scored against Bayern Munich in 2014.
#4 Karim Benzema (Real Madrid)-17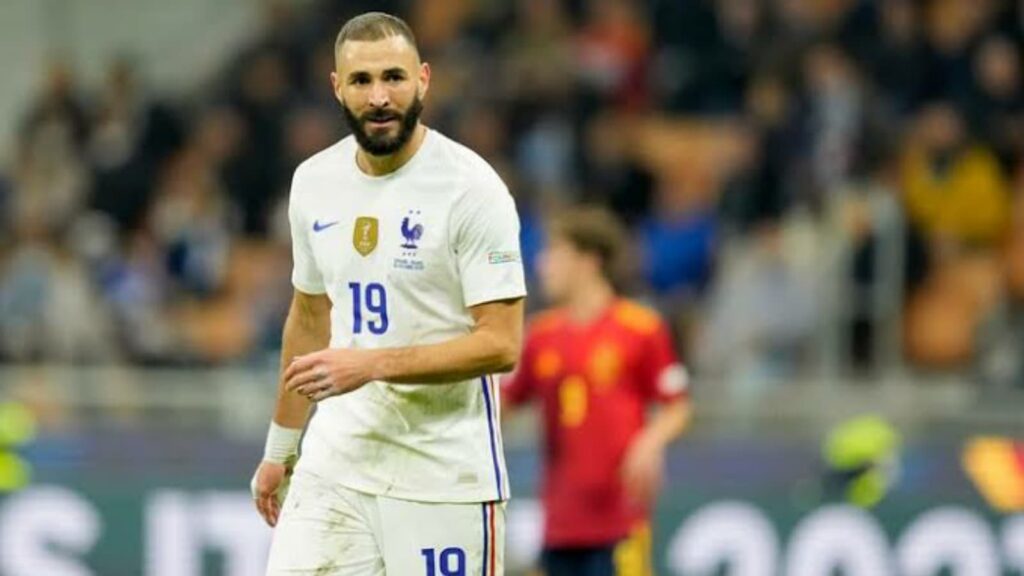 Karim Benzema is another striker who has showcased his quality and continues to do so with some brilliant finishing in this prestigious event. The 34-year-old is a 4-time Champions League winner who has scored in 17 consecutive Champions League seasons.
The Frenchman has scored at least once in each of his last 12 seasons. Benzema has scored 2 Champions League hattricks for Real Madrid. His last brace came against Shakhtar Donetsk in the ongoing Champions League season. Benzema has scored 17 Champions League braces.
#3 Robert Lewandowski (Bayern Munich)-20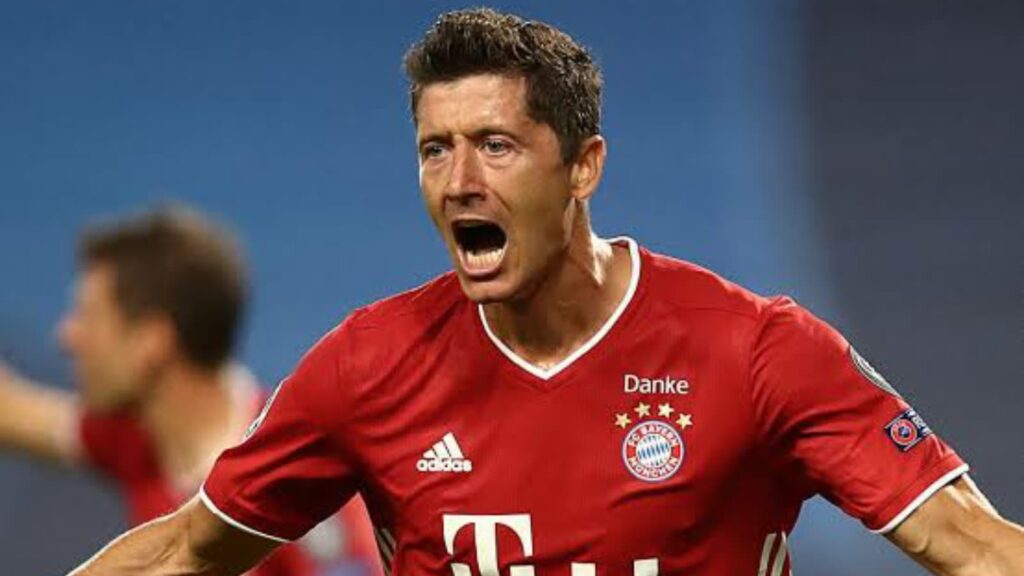 Robert Lewandowski's dominating runs and electric finishes continues to terrorize the opposition. The 33-year-old was on a goal-scoring spree in the 2019-20 season when he netted 15 goals in the entire Champions League season.
Recently he scored a hattrick against Benfica which was his fourth when he became the sixth player to score in his 100th Champions League game. The Poland international has 20 braces to his name with 13 of them coming while playing for Bayern Munich.
#2 Lionel Messi (Paris St Germain)-34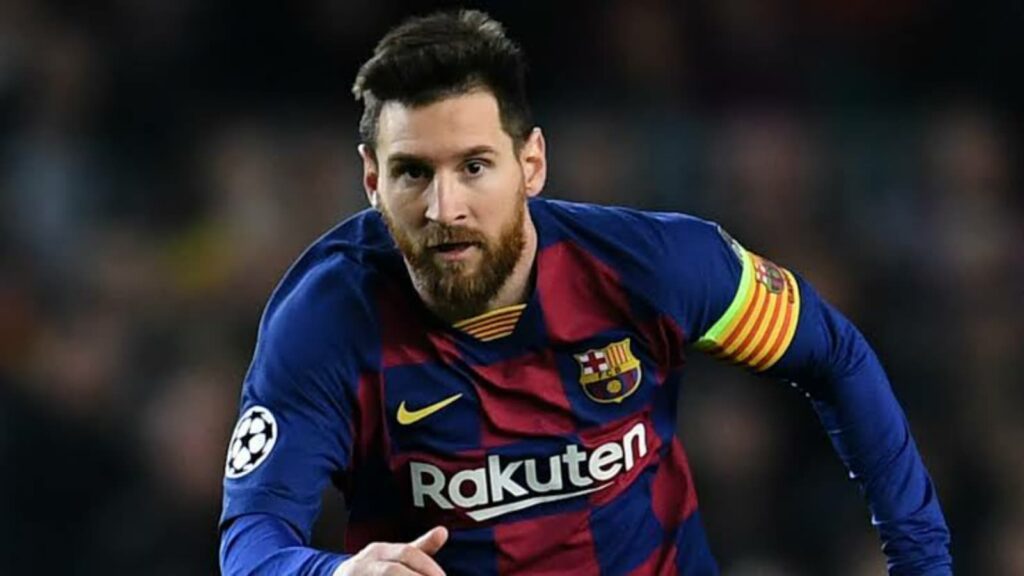 Lionel Messi is one of the finest strikers in modern-day football. The legendary star is known for his all-round qualities. Whether it is building attacks, creating opportunities or scoring goals during crucial situations, you can't keep this man out of the game.
The Argentine has scored more than 100 goals and has 8 hattricks to his name in Champions League competition. The 34-year-old has won 4 Champions League titles and has 34 braces to his name in Champions League competition. Recently, Messi scored his first Champions League brace for his new club Paris St Germain against RB Leipzig.
#1 Cristiano Ronaldo (Manchester United)-38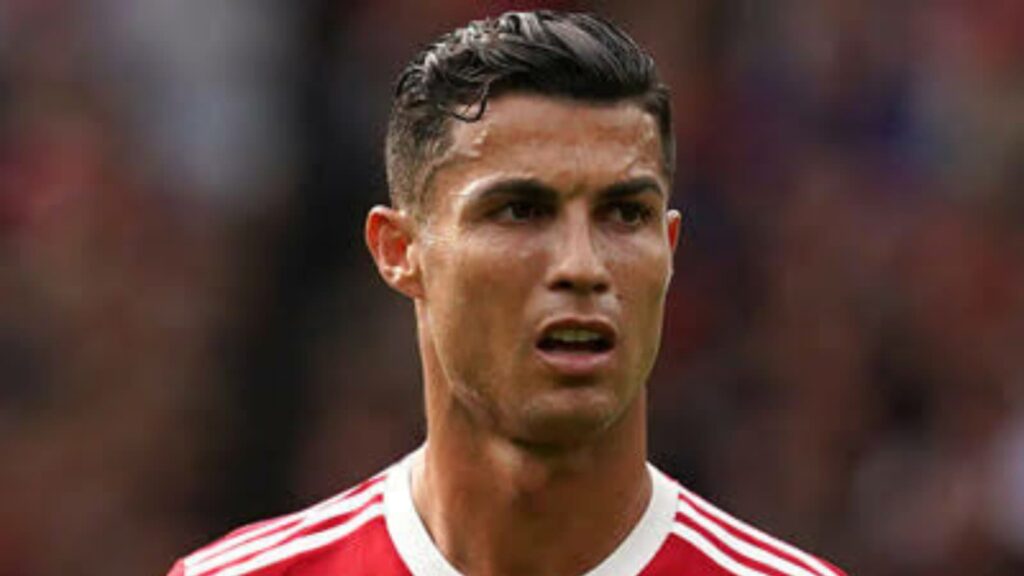 There is no need for any introduction when we talk about this legendary star. Cristiano Ronaldo has broken every record and still at the age of 36 this man looks unstoppable with his menacing speed and spectacular finishing. The star striker has scored 139 Champions League goals and has won the title 5 times.
He has scored 8 Champions League hattricks and has 38 braces to his name in Champions League competition. The Portuguese would want to win the 2021-21 Champions League title for Manchester United.
Also Read: 5 current Players with most braces in UEFA Champions League history