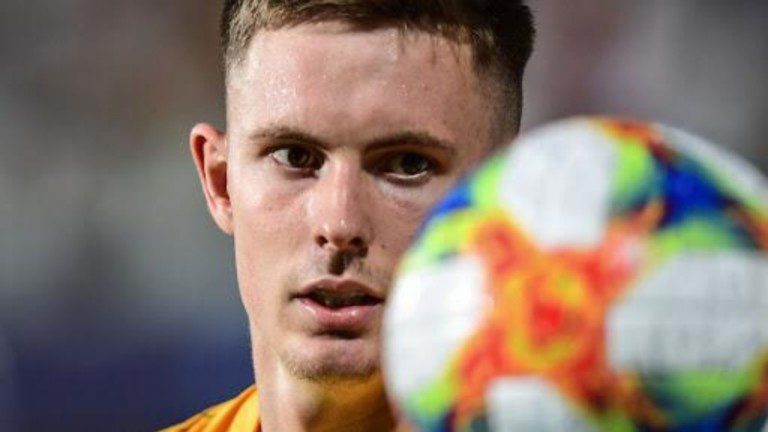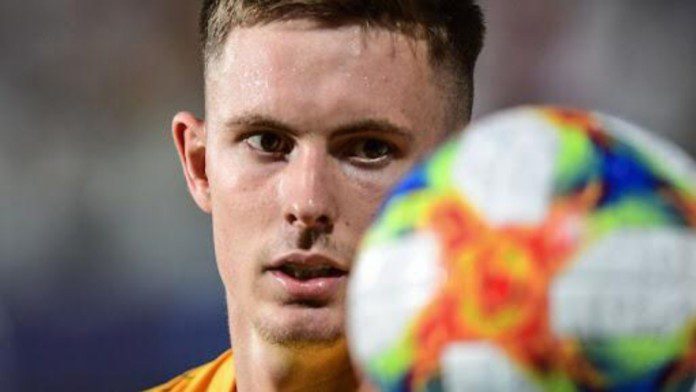 Dean Henderson is a consistent goalkeeper with a whole career in front of him. And with his age factor in his hand he could very well be a top target for any club.
Dean Henderson has proven his worth in the Premier League with The Red Devils. Even at times he had comfortably held the number 1 position replacing one of the best keepers in the world David De Gea.
This winter transfer window could possibly be his exit point most probably in the form of loan than a permanent one because of his desire to play for a big club he won't be there warming the bench for long.
So here are 5 Possible Destinations For Dean Henderson If He Leaves Manchester United
5. Sheffield United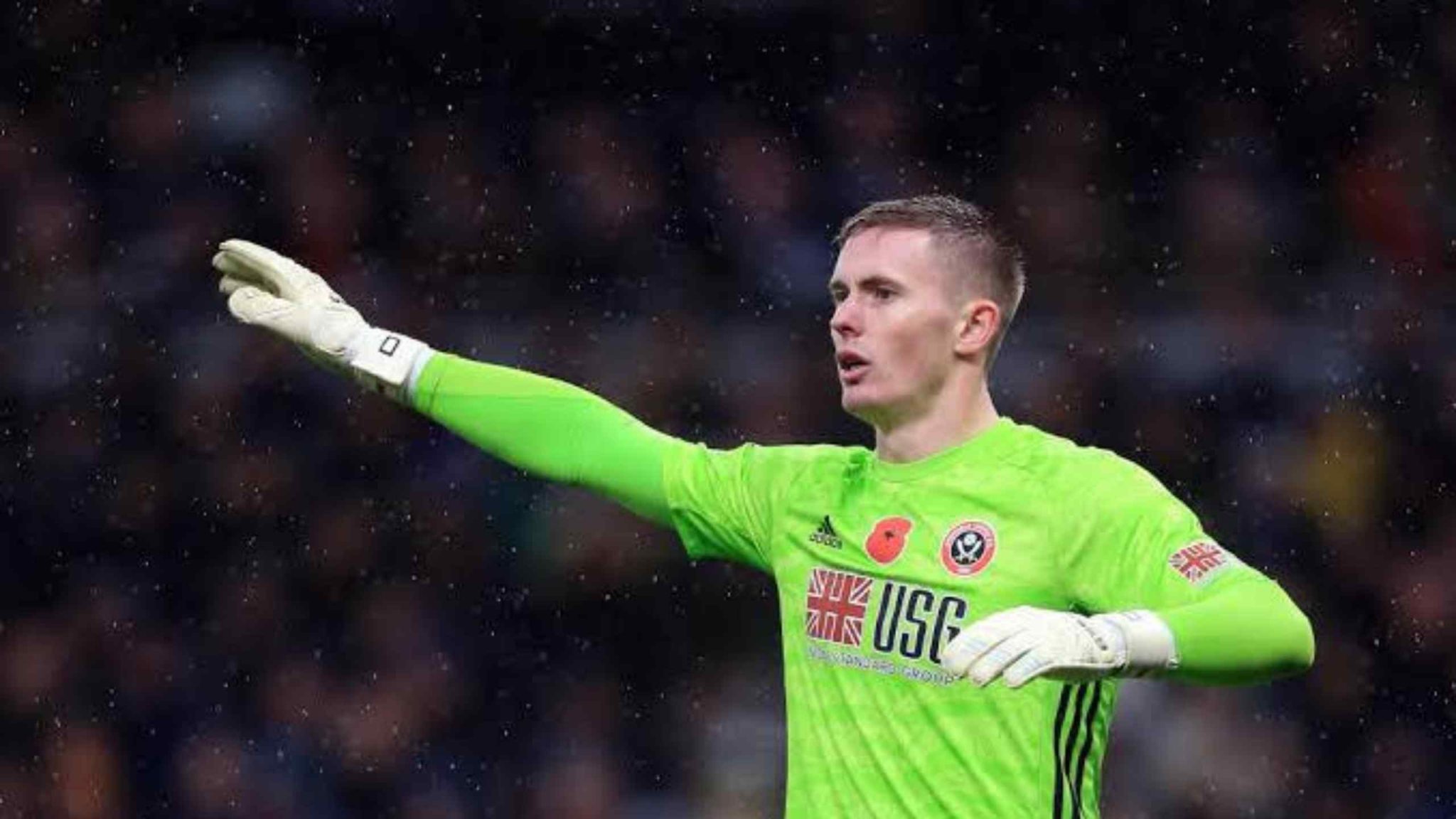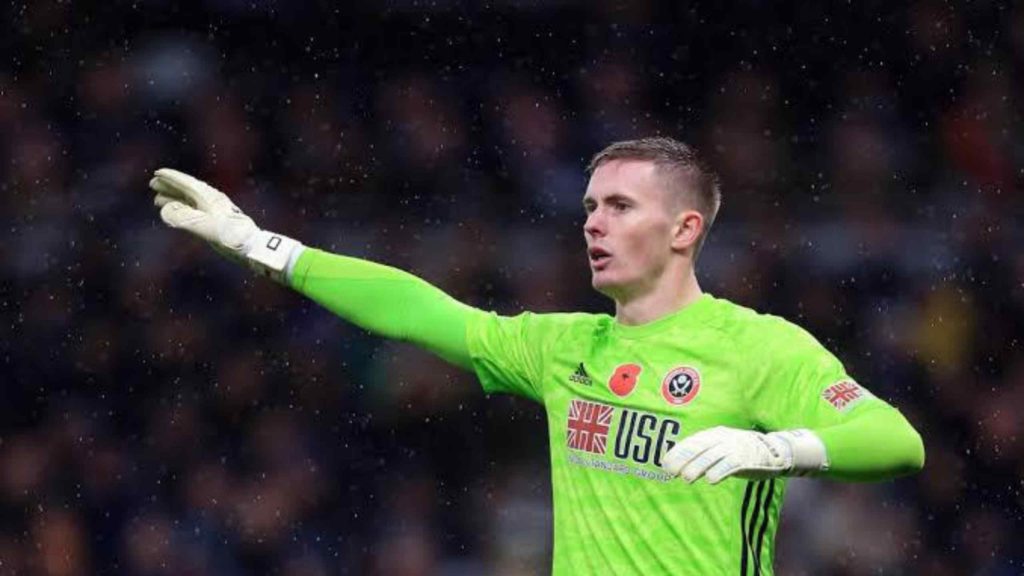 When Dean Henderson had made this clear that he would be heading back to Old Trafford. Sheffield United were quick enough to realize this and quickly went for Aaron Ramsdale as his replacement.
While Aaron Ramsdale did serve his time as a loanee at Sheffield United where he enjoyed first team football and with the departure of Aaron Ramsdale to Arsenal. This could very well be the best time for him to go there again
4. Everton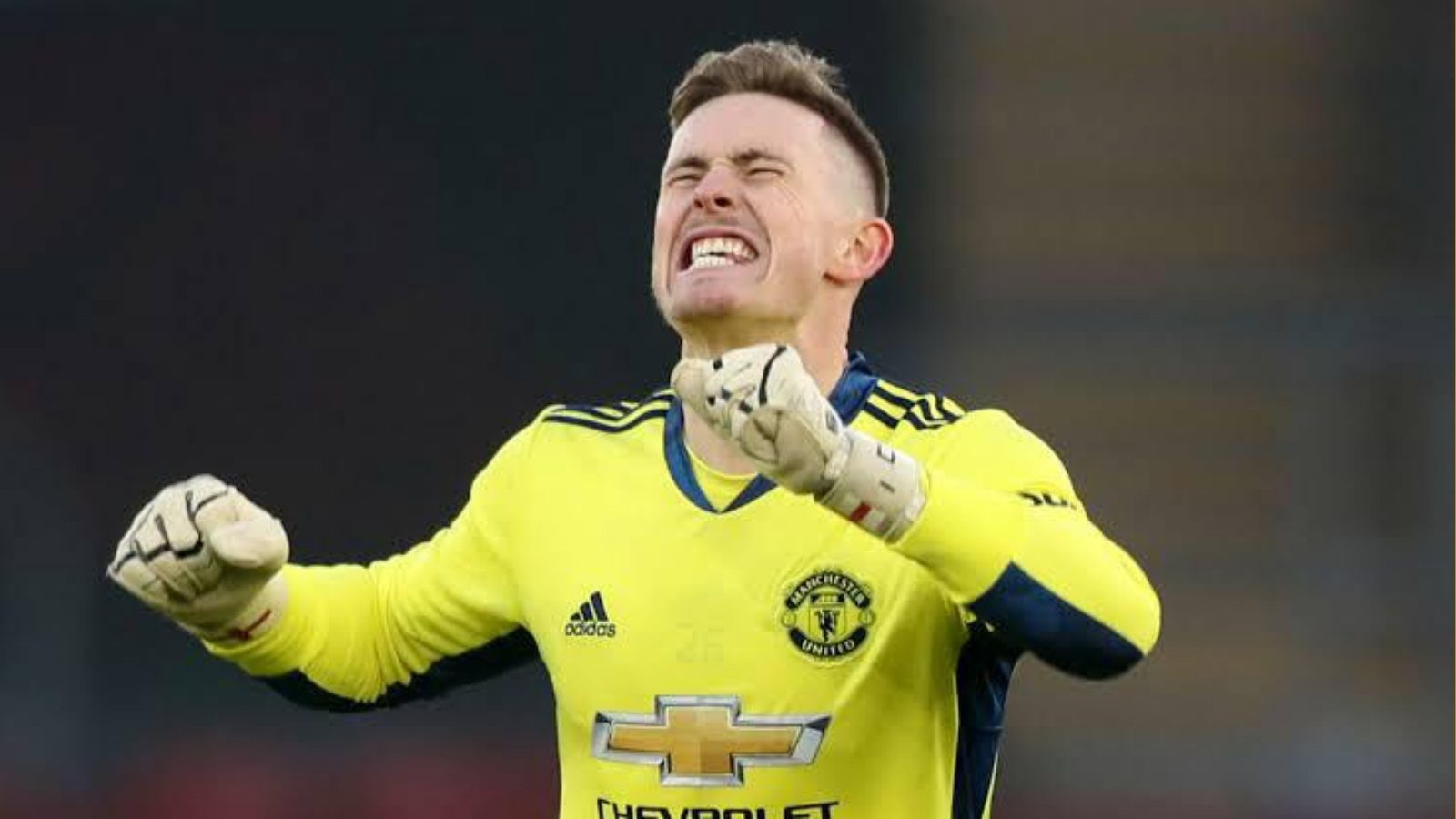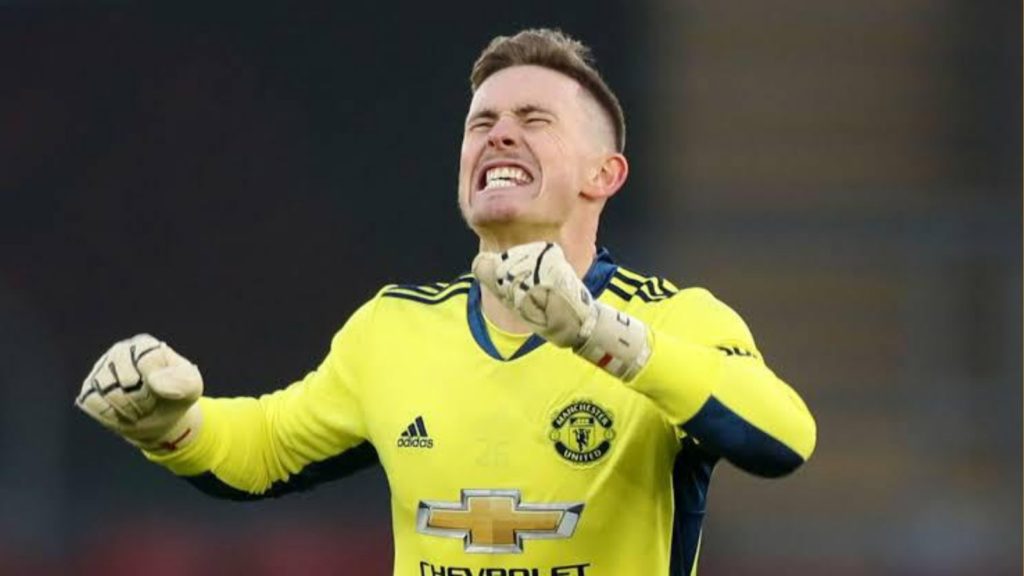 Another Premier League option for Dean Henderson. It is a popular club with a die hard fan base who are suffering a lot this season under Rafa Benitez and Jordan Pickford also is lacking consistency this season with Everton.
This could very well be a great thing for the Southgate's England side because as of now Jordan Pickford is an undisputed No.1 for the Lions but with reliability and consistent performances by Dean Henderson.
He could very well be clearing his pathway for becoming the No.1 for his national side as well. And this will only happen when he give his fellow compatriot a fierce competition at club level.
Also Read:- 5 Players Who Took Premature Retirement from Football
3. Benfica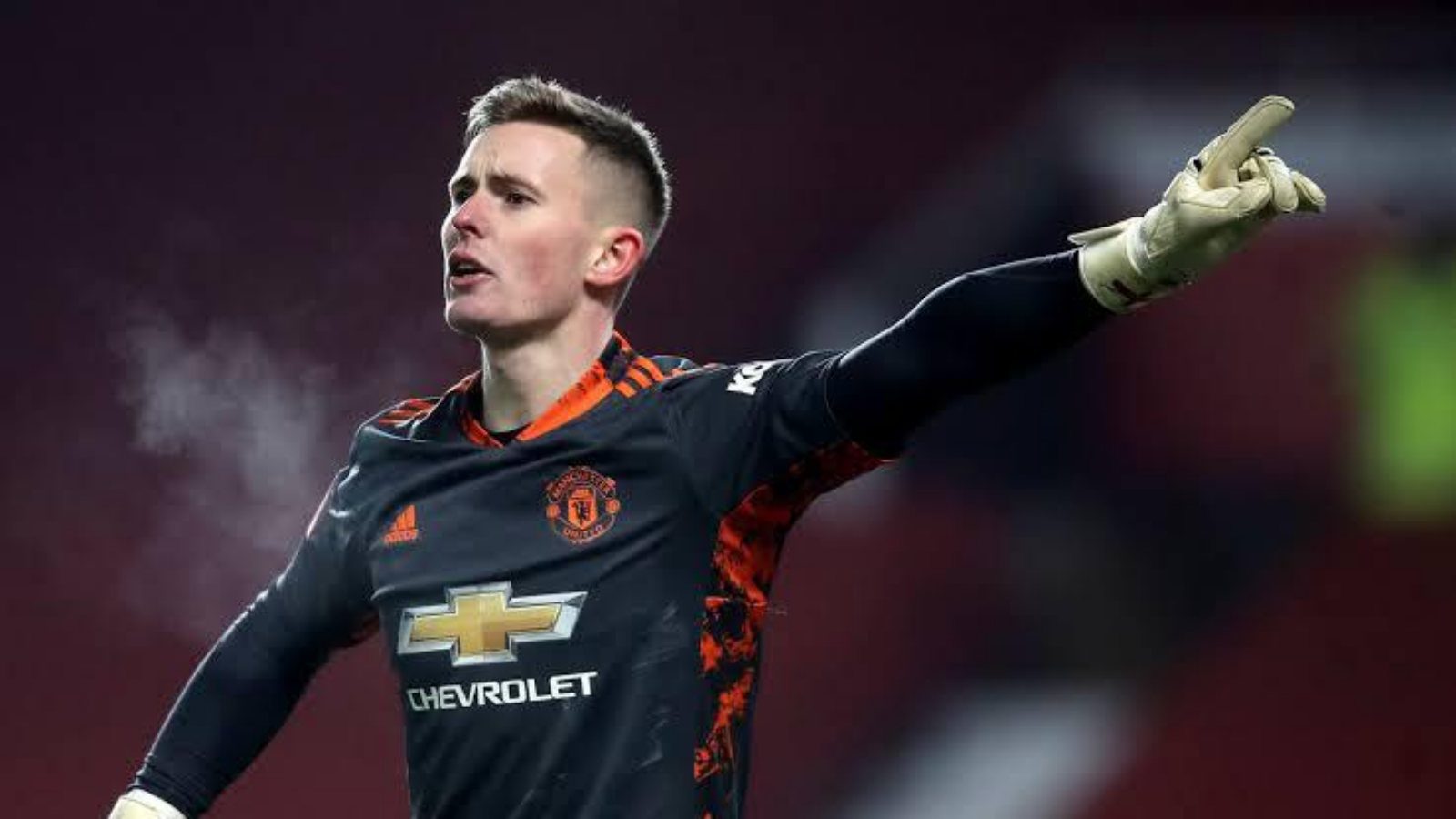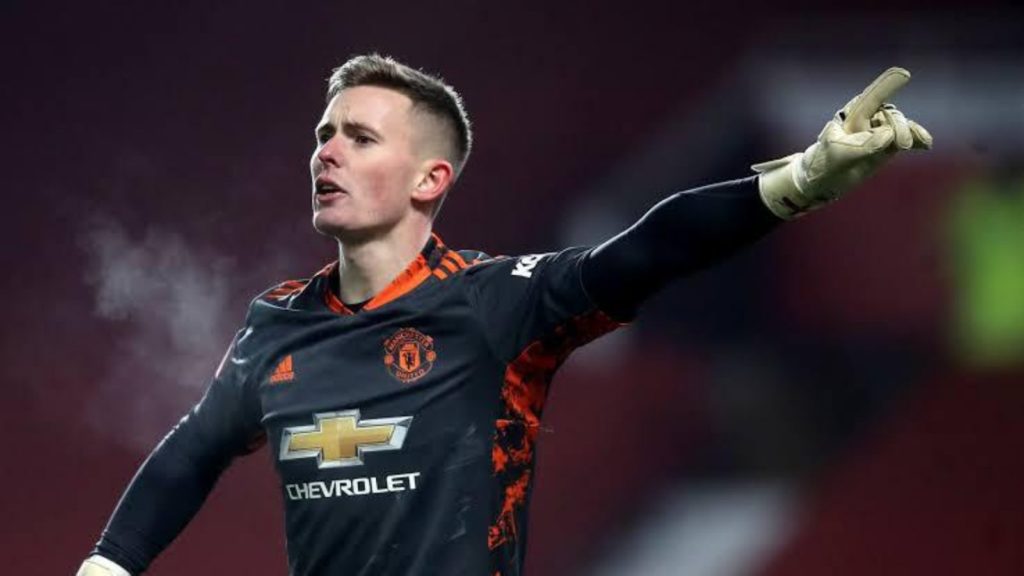 This is an option clearly outside of his comfort zone in an entirely different league. The Portuguese club Benfica is a great option for Dean Henderson because first of all it guarantees Champions League football.
Secondly, their first choice goalkeeper Odysseas Vlachodimos could get a tough competition for the No.1 position. Benfica is a team with incredible history and their current squad is doing well domestically as well as in the Champions League.
2. RB Leipzig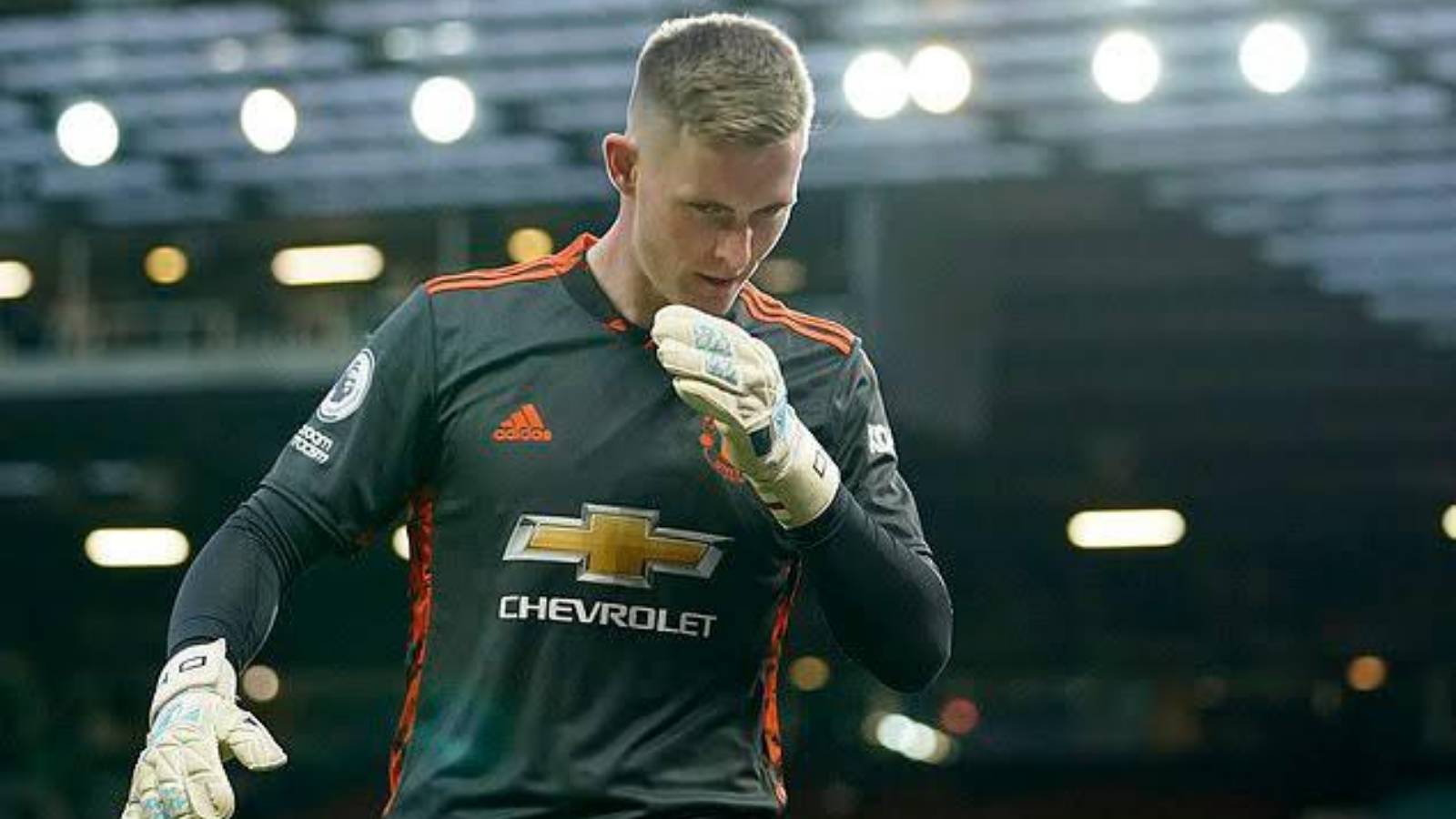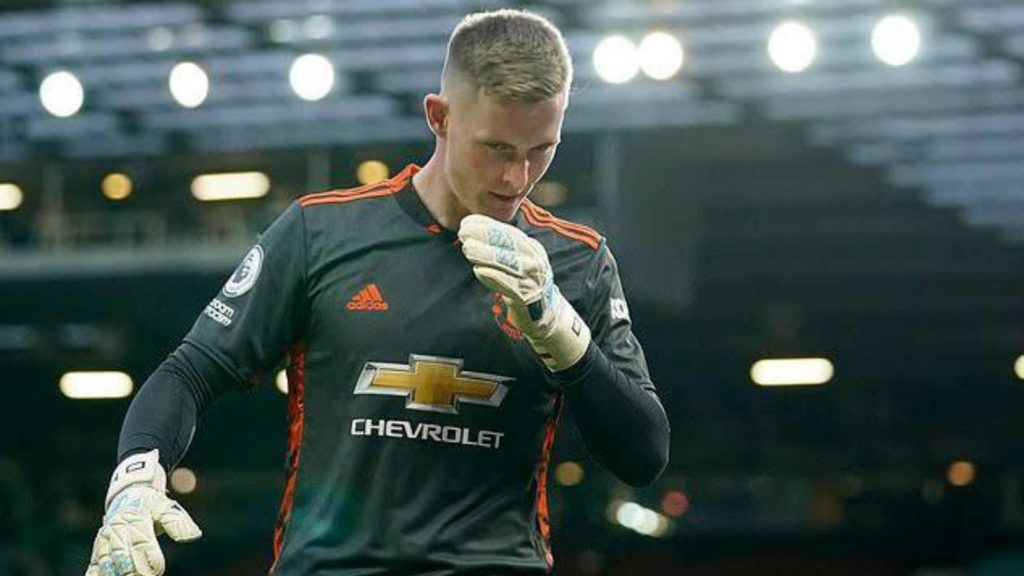 The English International could join this amazing team from the German Bundesliga. A team which has significantly proved themselves to be a fun to watch. With their No.1 goalkeeper Gulacsi already reaching the 30 year mark.
It is a great opportunity for Dean Henderson to go there and fight for the No.1 position so as to develop himself into a player deserving to play in any top team with ease.
Although, another young goalkeeper Josep Martinez with an age 23 could also be in the line for claiming the No.1 spot. Playing for Leipzig also guarantees Champions League Football every season which is always a plus point.
Also Read:- 5 Players Whose Agents are thier Family Members
1 . Celtic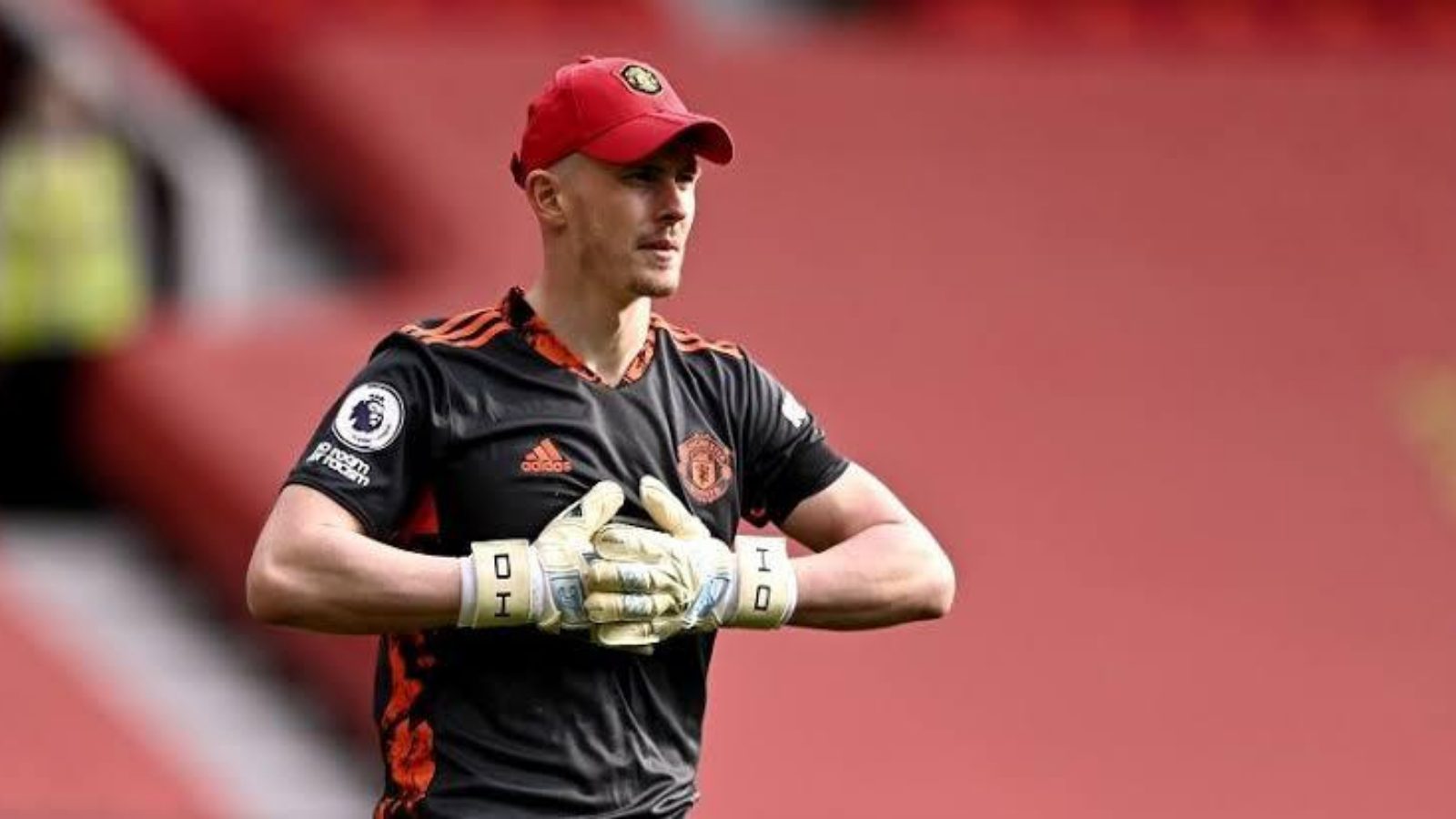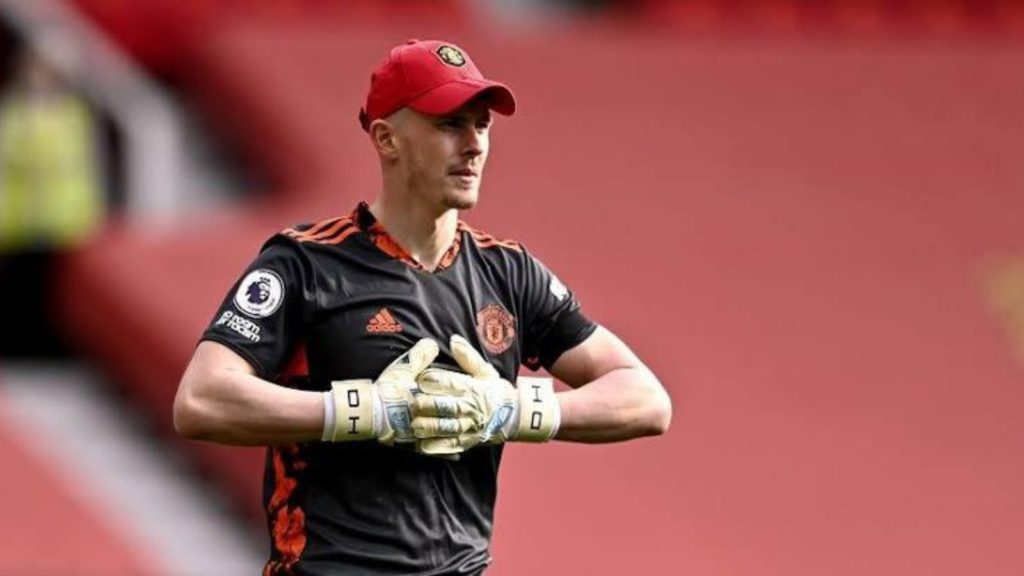 This may be a controversial choice for the top spot in the list because of the lower level of competition when compared with the Europe Top 5 Leagues. However it would be a great task for Dean Henderson to prove his worth.
The arrival of Joe Hart at the goalkeeper position has certainly made him the clear No. 1 choice given his successful spell in the English Premier League, he is making a name for himself in the Scottish Premier League.
This could very well be the chance for Dean Henderson to develop as a player, as well as getting to feel the incredible atmosphere around the Scottish fans. And both of their first team goalkeepers are above the 30 mark.
Conclusion
So this was the list of 5 Possible Destinations For Dean Henderson If He Leaves Manchester United. Let's see where he ends up because he is a hard working talented footballer which needs regular playing time in order to compete with the very best in the business.
Thank You! For Reading
Have a nice day ahead!