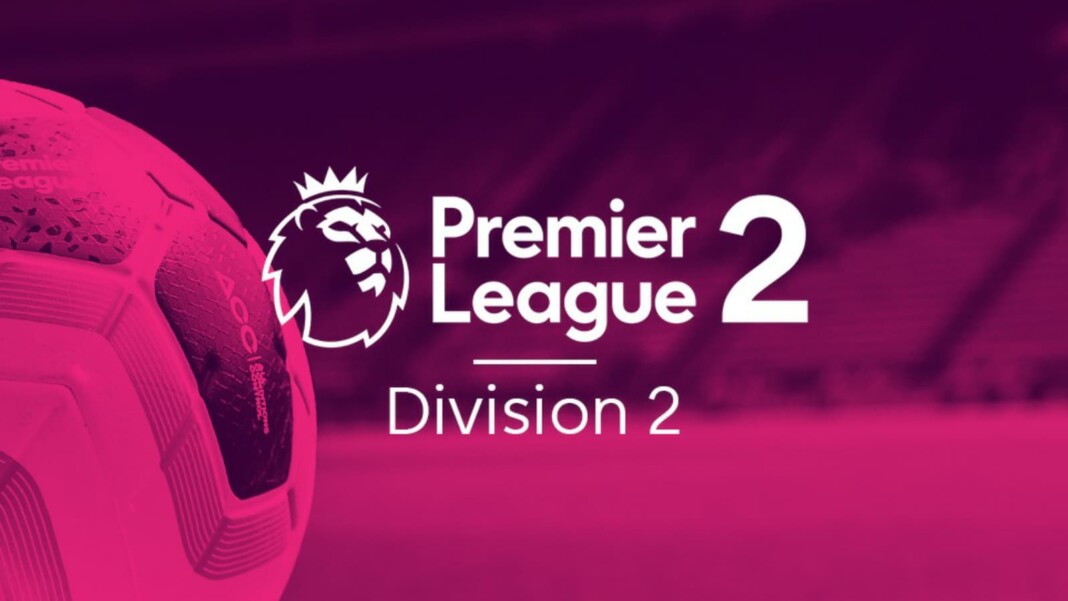 The Premier League 2 fixtures for the upcoming 2021-22 season have been released. The Premier League 2 comes under the system of youth football leagues that are managed, organized and controlled by the Premier League or by the Football League.
The new 2021-22 season for the U-23s has been scheduled for a start in the month of August with the first games to be played on the day when the Premier League begins as well- the 15th of August.
Manchester City are the defending champions of Premier League 2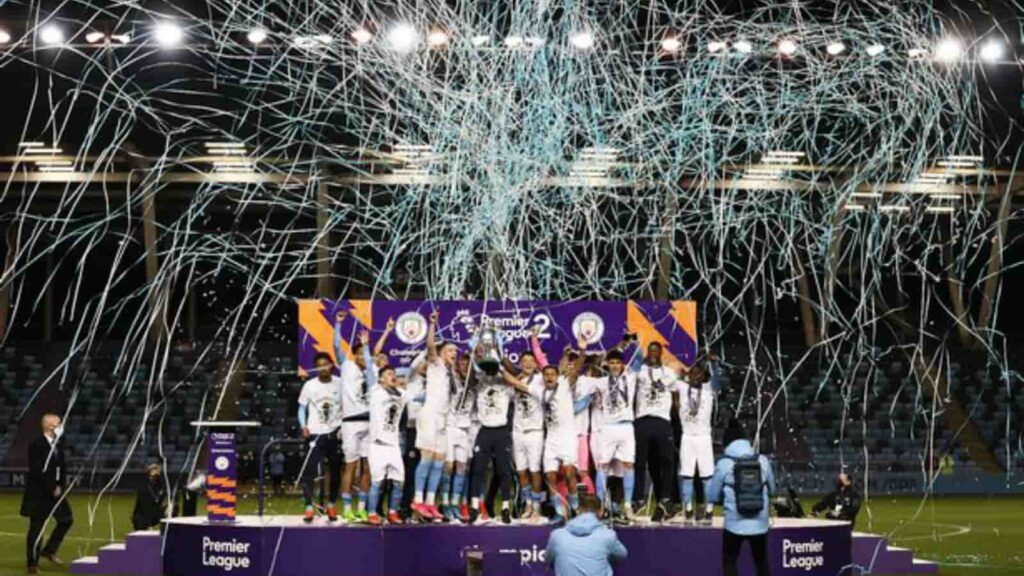 The competition was started as the most senior youth league in 2012 and featured players under the age of 21 till 2016. However, the competition's age limit was increased to 23 from 2017 and has ever since stayed that way.
All players born after 1 January 1998 are eligible to play and each team can field a goalkeeper and up to three over-age outfield players.
Manchester City are the defending champions of the Premier League 2 as they won it in dramatic fashion last time overpowering everyone in the league with a massive point difference of 14 after the 24 match-days.
City begin their campaign with a trip to Liverpool on the 15th of August. City's rivals Manchester United start their campaign with a with a home game against Leicester City- who finished 12th in the league last season.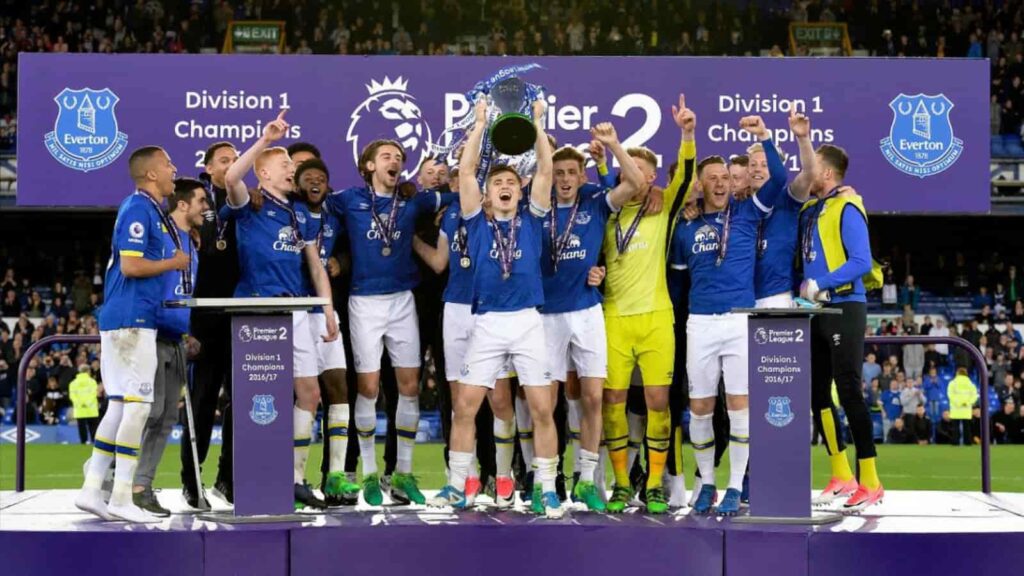 Another interesting fixture on the opening match-day will feature the two London clubs- Tottenham Hotspur and Chelsea at the Lamex Stadium, Stevenage on the 16th of August.
On the opening the other fixtures would feature –
Blackburn vs Everton 
Crystal Palace vs Leeds 
Derby vs Brighton 
West Ham vs Arsenal 
All of the matches are scheduled to kick off at 23.30 IST.
The first Manchester derby of Premier League 2 has been scheduled on 27th August with a home fixture for Manchester United. United face Liverpool on the 1st of October while the return leg would be played final match-day of 2021-22 season on 1st May.
The first North London derby of the season will be played on the 27th of August at the Hotspur Way, while the return leg at the home ground of Arsenal is on 17th December.
Also Read: The Premier League Fixtures of 2021/22 has now been released; both Manchester clubs face tough tasks on opening day