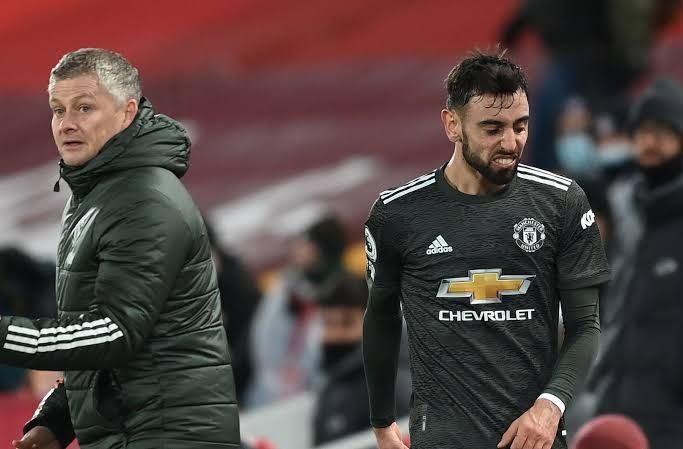 Manchester United are suffering a lean spell and have suffered consecutive defeats in the Premier League against Leicester and Liverpool. The match against Liverpool which was scheduled to be played 2 weeks ago was played eventually yesterday after fan protests at Old Trafford caused the match to be postponed.
Even yesterday, Manchester United supporters made their presence felt outside the ground, protesting against their American owners, the Glazers. Liverpool won the match convincingly by a 4-2 scoreline and Ole Gunnar Solskjaer did not put the blame on the protests which could have hampered their preparation for the game.
Liverpool deserved to win the match, reckoned Manchester United coach Ole Gunnar Solskjaer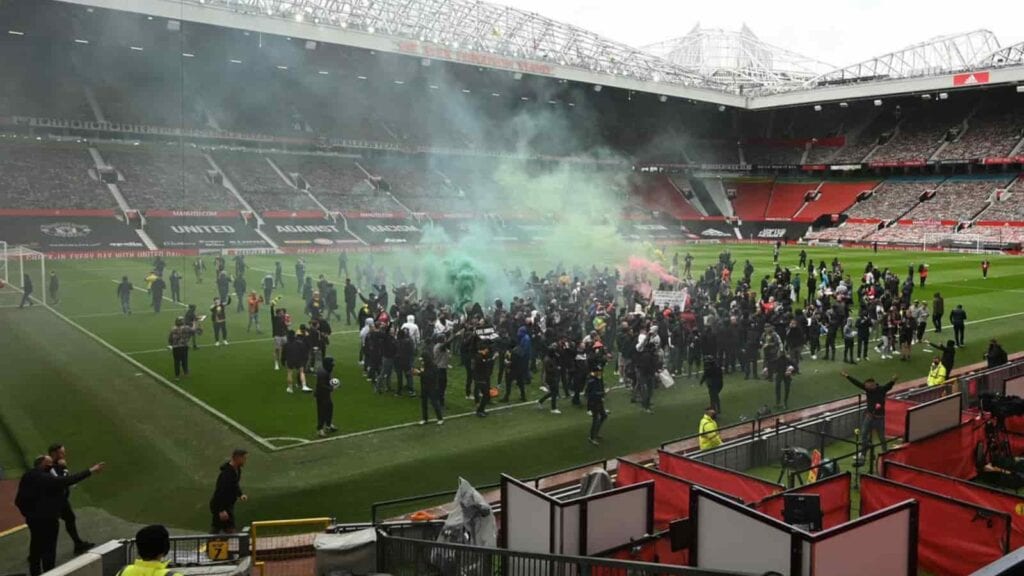 Ole was honest in his review of the match as he felt that Liverpool were indeed the better team on the pitch yesterday. Although the Manchester United manager said that their preparations were halted a bit, yet he admitted that his players should have performed much better than they did.
Ole Gunnar Solskjaer said, "Once we were in it was all focus on the game. But it is a different preparation coming in at noon for a quarter-past eight kickoff, it's a long time to be here but I thought the boys managed that well."
"Of course, it disrupted us a little bit so it's not been ideal but we had to deal with it," he added.
"They deserved the win. We conceded goals in key moments of the game. We didn't build on the momentum or break up their momentum. We gave them at least two goals really."
"Then we scored again, had a massive chance… Key moments went against us," Ole Gunnar Solskjaer said in his post-match conference.
Also Read : WATCH: Sadio Mane snubs manager Jurgen Klopp's Handshake request after Liverpool's 4-2 victory against Manchester United