In a drastic turn of events, former Real Madrid skipper, Sergio Ramos' time at his new club Paris Saint Germain could be cut short after only 4 months. According to the leading French media house, Le Parisien, PSG bosses have started to ponder on the thoughts of rescinding the centre backs contract which was initially supposed to run out in 2023.
Ramos has yet to take the football pitch for PSG and has continued to struggle with his calf injury which was there even when he moved to the French capital. And the worrying sign for the 35-year old Spanish centre back is the fact that the medical staff have not been able to provide a return date for him.
Sergio Ramos reportedly signed a contract worth £13million per season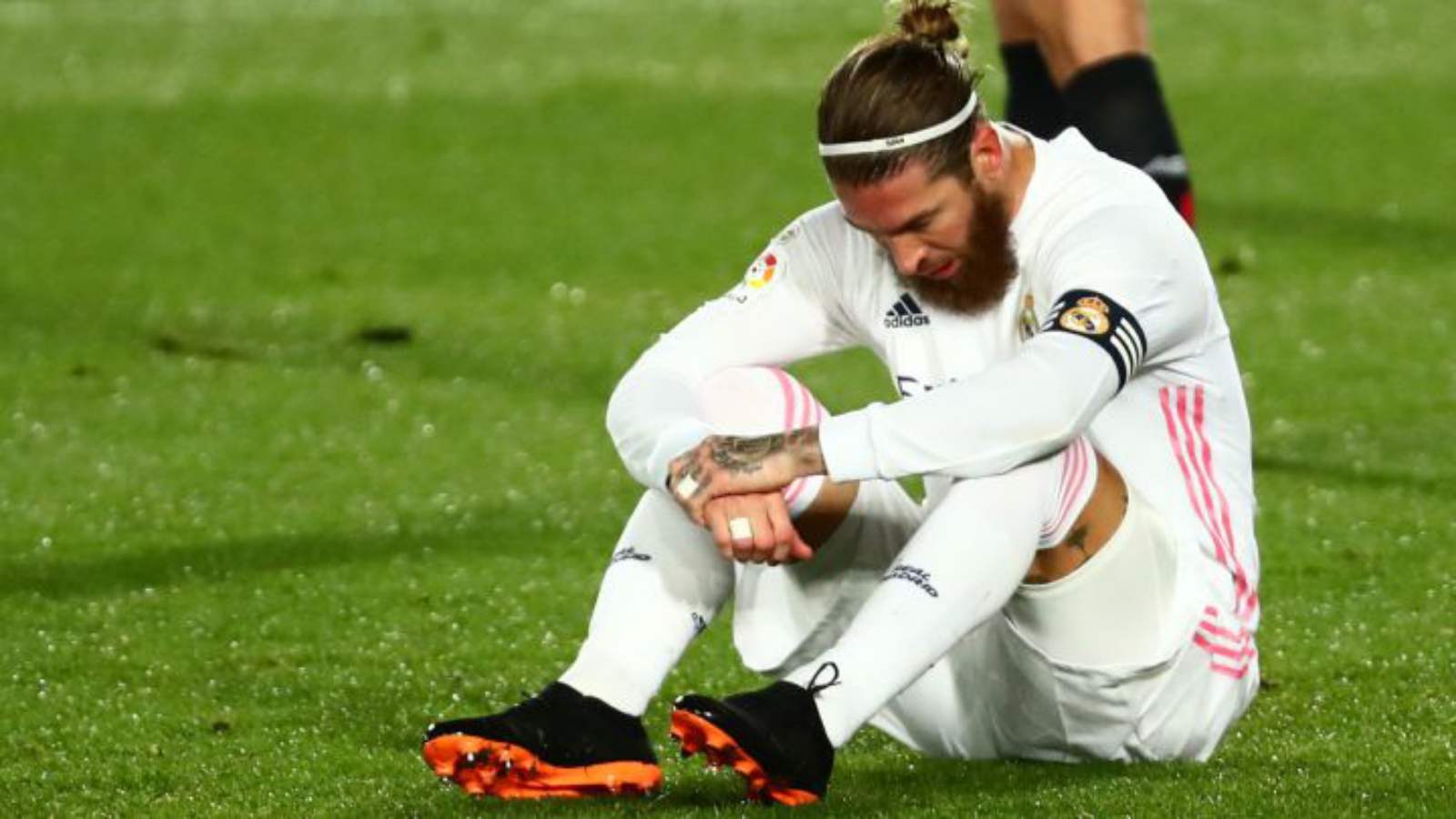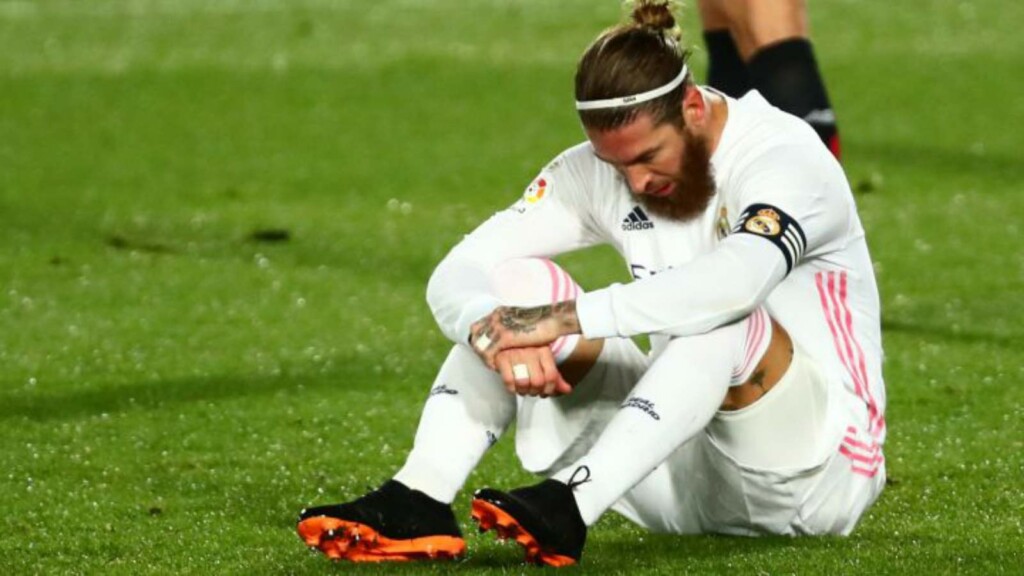 Sergio Ramos' last appearance came way back in May when he donned the Real Madrid shirt for the final time in a crunch UEFA Champions League fixture against Chelsea in the second leg of the semi-final. The move looked a hasty one back then and it has played out that way, and it has simply gone south for Ramos since then.
Recent reports had from another French media outlet claimed that Paris were getting frustrated with Ramos' lack of availability and were also losing hope that he would ever return back to 100 per cent in the future.
Ramos has already pocketed about £4 million without playing a single game since signing in July, and PSG does not want to continue to pay the player. However, they would have to reach an agreement with Sergio Ramos first before they decide on taking the drastic step of tearing up the contract.
Sergio Ramos recently posted a video of himself, working with the ball at his feet in what seemed like an indication that he is starting to return to full fitness and could make an appearance for the club in the coming days if everything falls into place. However, whether he will be given that time, is a question for the PSG hierarchy.
Also Read: Lionel Messi wants a return to Barcelona after only 3 months at PSG