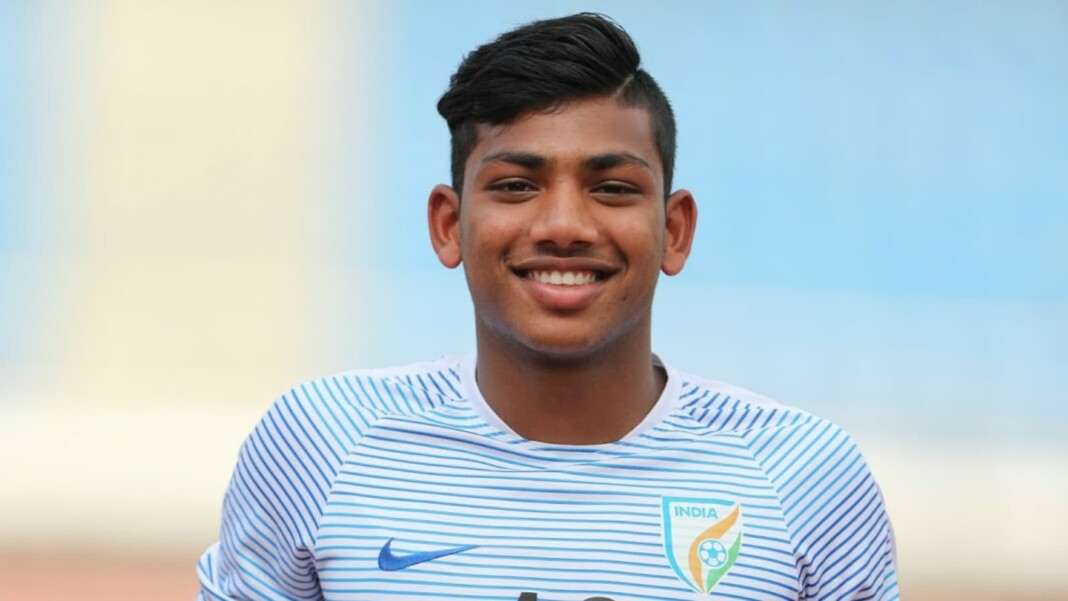 Chennaiyin FC have confirmed that forward Rahim Ali has extended his contract with the Marina Machans for two more years. The extension comes after the 21-year old performed admirably for CFC in the ISL 2020-21 scoring two goals.
A product of the All India Football Federation (AIFF) Elite Academy who also played for India in the U-17 World Cup in 2017, Rahim joined CFC from Indian Arrows in 2018 before making his debut in the 2019-20 campaign.
The player shared his excitement about continuing his journey with the Chennai-based club and is looking forward to donning the CFC colors. Rahim Ali will be eyeing to continue the momentum from the last season and deliver for the team once again.
"I am really excited to continue my journey and learning with Chennaiyin FC. I feel really good, having extended my stay at the club. I am looking forward to getting back on the pitch in CFC colors. The last season in Goa was one of immense experience and exposure. I am really grateful for the opportunities I have received; that I got a chance to prove myself," said Rahim Ali.
The talented youngster also sent an emotional message to his fans stating that the support from them makes the team stronger and he is eagerly waiting for the time when the fans are once again allowed in the stadium to show their support.
"I will work extremely hard to be more involved in the coming seasons and deliver for CFC. We can't take anything for granted in football. It will be a fresh start. My message to the fans is that I really miss them. We all at CFC miss them dearly. I am elated to further strengthen my bond with the Chennaiyin faithful, and I along with the team do hope to bring joy to them in the coming times. This is an extremely challenging period for all of us, and I only hope they are all safe and doing well," he concluded.
Delighted to continue with Rahim Ali: CFC co-owner, Vita Dani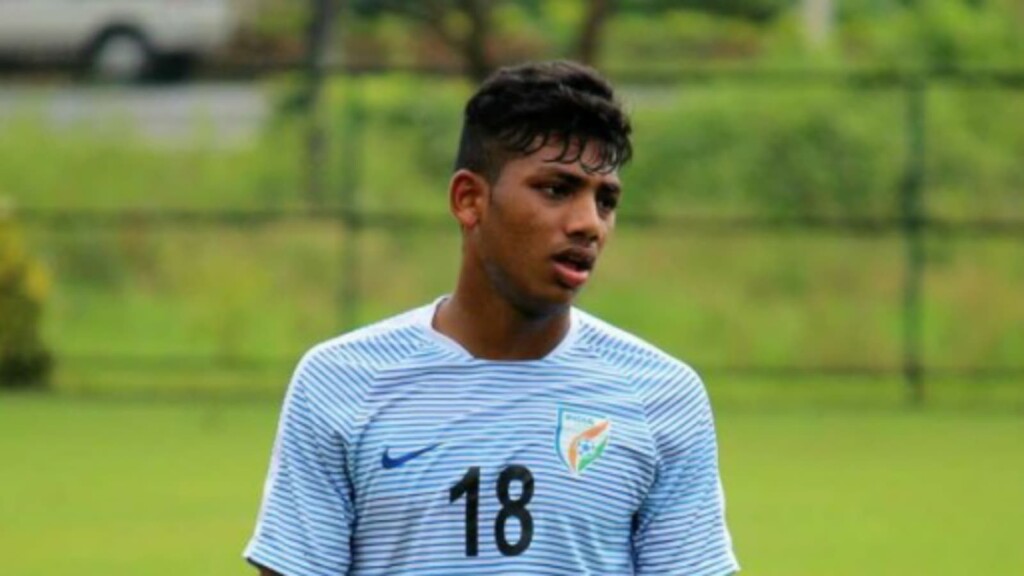 Chennaiyin FC co-owner, Vita Dani is delighted to have Rahim Ali play for them once again and claims Ali as the future of India considering the immense talent he possesses.
"We are immensely delighted to have Rahim (Ali) continuing his journey and development with us. Last season he showcased the potential he possesses, and we are excited to see him go from strength to strength in the coming campaigns. Rahim (Ali) represents the present and future of Indian football, and we are really happy to see him grow in CFC blue," said Vita Dani.
Also read: COPA AMERICA 2021: Argentina vs Uruguay LIVE stream: When, Where, and How to Watch