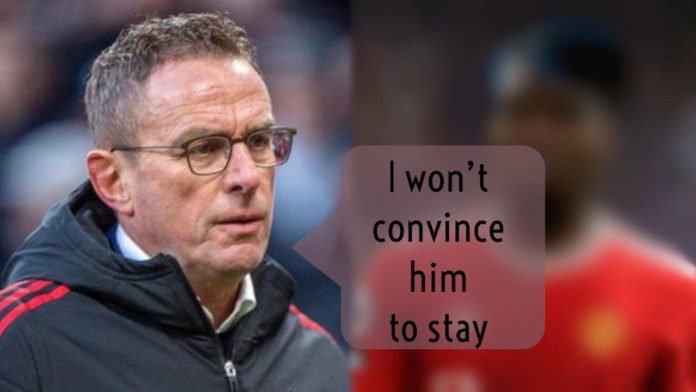 Manchester United's new interim coach Ralf Rangnick is slowly starting to settle in at his new job after taking over from Michael Carrick. Although he has been handed a six-month contract till the end of the season, the German will remain at the club in an advisory role following that period for another two years.
Ralf Rangnick delivered a strong message to Manchester United's flamboyant midfielder Paul Pogba as talks regarding his future at the club continues in the press. It will be one of the more important decisions which Rangnick makes in his first six months.
Ralf Rangnick and Paul Pogba are yet to meet in person following the coach's arrival at the club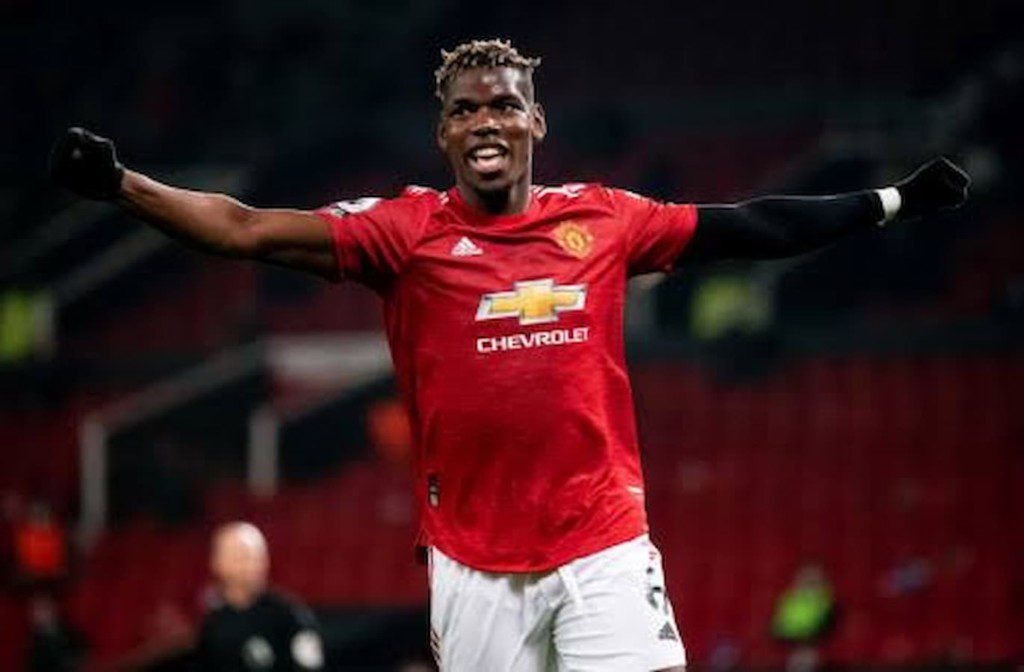 A lot of talk, has done the rounds regarding the Frenchman's future as he continues to attract interest from Europe's top clubs.
Paul Pogba is currently out injured and is almost two weeks away from returning to full fitness and is yet to meet the new manager in person. Rangnick spoke to Pogba on the phone, ahead of Manchester United's Premier League fixture against Norwich.
When asked by the reporters, whether he would convince Pogba to stay at the club beyond his current contract, the 63-year old coach gave a strong response, which would not give United supporters much hope.
"If a player doesn't want to play for club-like Manchester United, doesn't make sense to convince him to change his mind. This is such a massive club, with fantastic support, I don't think anyone at the club should try to convince a player to stay," said Ralf Rangnick on Paul Pogba's contractual situation.
"But on the other hand, let's wait and see. I've spoken with him for 15 minutes over the phone a few days ago. Let's have him come back, get fully fit, train with the team and then we will see where we stand [and] how the team has developed by then.
"He can be an important player, I'm fully aware of that, but this is true for all the other players that we have. I'm not only the coach of Paul Pogba once he's fully fit, but I'm also the coach of all the other players and my ambition is to make them better, to develop each individual player, and this is only possible by improving the performance of the whole team," finished off Rangnick while speaking on the topic of his star midfielder Pogba.
Also Read- WATCH: Mohamed Salah shows Emiliano Martinez his place scoring a perfectly placed penalty