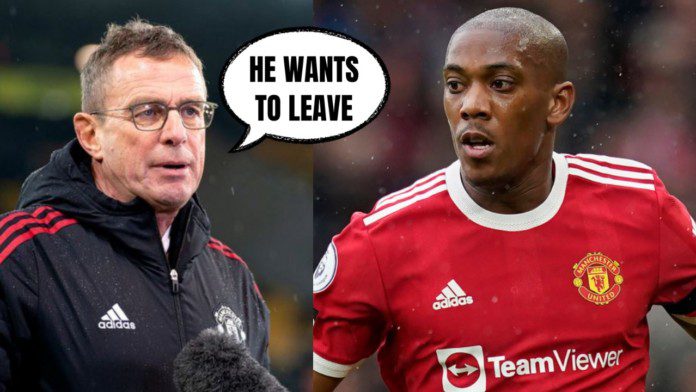 Manchester United manager Ralf Rangnick admitted in a recent interview that their star striker Anthony Martial has indeed let the club know about his desire to leave the club. The rumours of the same had been circulating in the media for quite some time but the German gaffer has confirmed it today which implies that things are serious. However, Rangnick has even mentioned that as of now there are no offers on the table for the Frenchman.
"He explained to me he has been Manchester United for seven years + feels is right time for a change + to go somewhere else. This is understandable. As far as I know, there has been no offer from other club. As long as this is case, he will stay," Ralf Rangnick said.
Anthony Martial has been a fan favourite at Old Trafford since the day he arrived at the club back in 2013 from AS Monaco for a fee of €6 Million. He was much of a child prodigy back then and was being compared with Premier League greats during his initial days. However after a few successful years, injury concerns started disrupting the youngster's natural flow of the game and he started missing out on many matches.
This ended up being the ultimate reason for Anthony Martial and as it now stands, the 26-year old finds it difficult to even make his way back to the squad let alone the playing XI.
Which team might Anthony Martial join?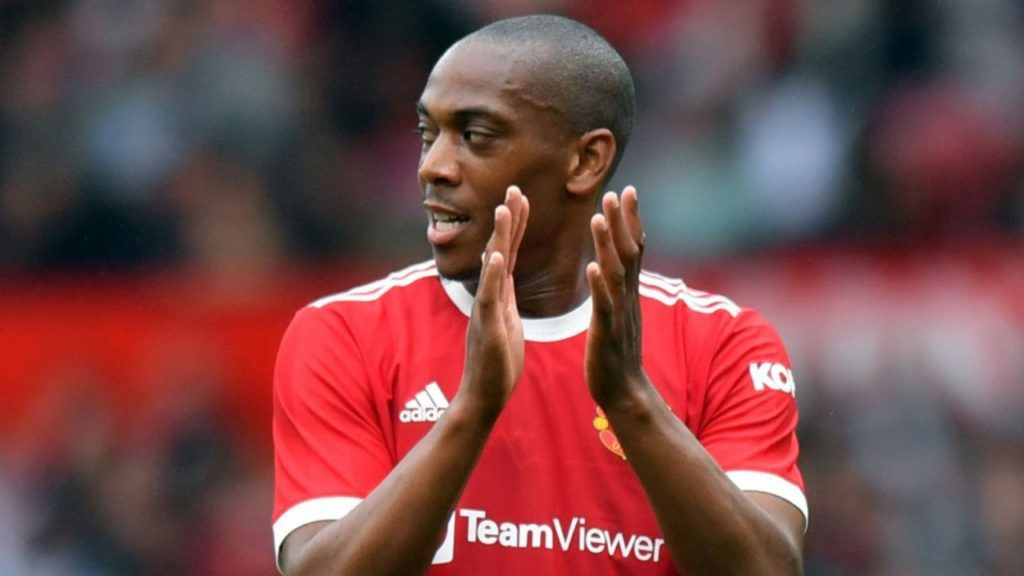 Several La Liga clubs have been closely monitoring the situation of Anthony Martial. FC Barcelona were earlier very eager to bring him in to eradicate their forward drought but with the arrival of a much younger Ferran Torres, they have now shifted their focus to buying a centre-back.
However, should Anthony Martial indeed leave Manchester United this season, Sevilla are ready to buy him. It has been even rumoured that Martial has already agreed a deal in principle to join the Spanish club. Martial's current contract ends in July 2024 so Sevilla will either have to pay his release clause or Anthony Martial and the club must mutually terminate the Frenchman's contract.
Also Read:- Twitter goes berzerk as Manchester City earns a staggering victory over Leicester City on the Boxing day