Are you a Real Madrid fan and want to see a star studded trio involving Karim Benzema, Kylian Mbappe and Erling Haaland next season? Well your wish might not come true as the Los Blancos have reportedly decided to let go of Karim Benzema in order to make room for the two upcoming stars, Mbappe and Haaland.
It is no surprise, that Real want to sign Kylian Mbappe and have already had two official bids rejected by Paris Saint Germain in the summer transfer window. The Spanish giants are also in the market to sign Erling Haaland next summer.
Real Madrid need to find a way to keep all three at the club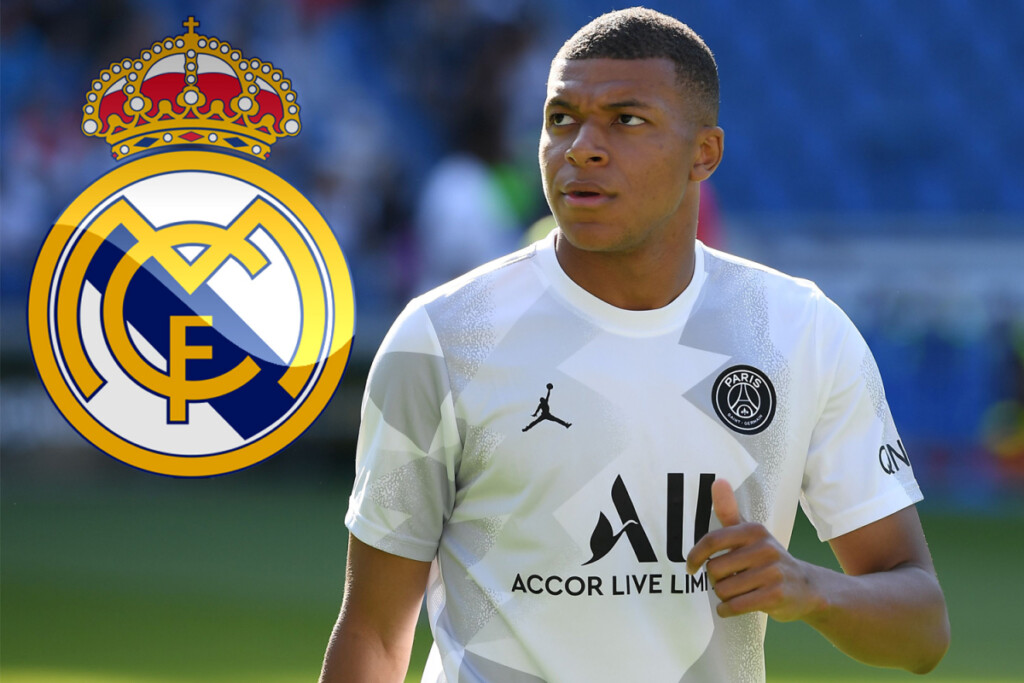 However, in order to bring in these two stars, Real will have to make do with removing one of their best ever strikers Karim Benzema, who has carried the attack on his own for the last couple of years, since the transfer of Cristiano Ronaldo. The French striker has started the season with a bang scoring 11 goals and 8 has eight assists in the 13 appearances.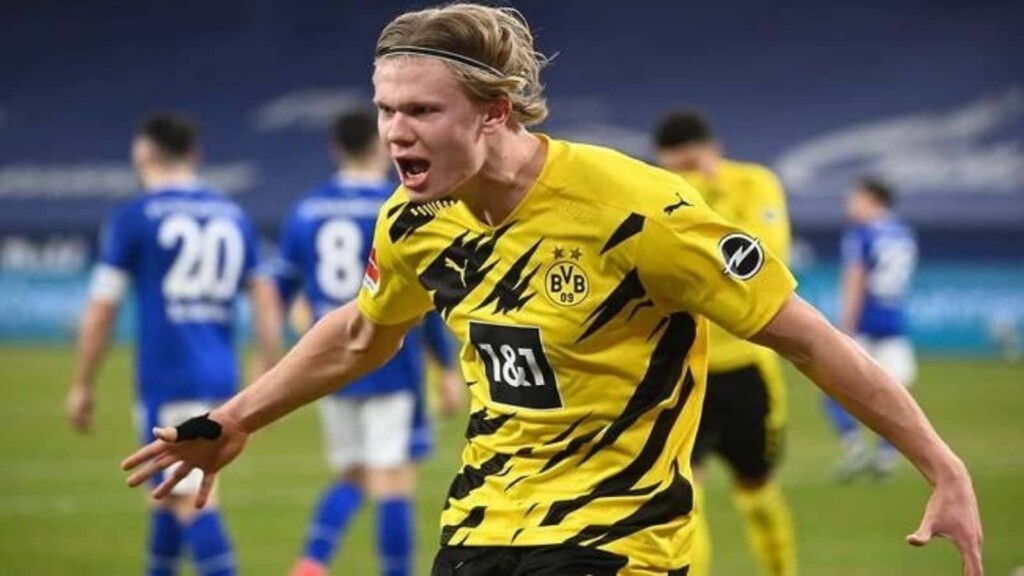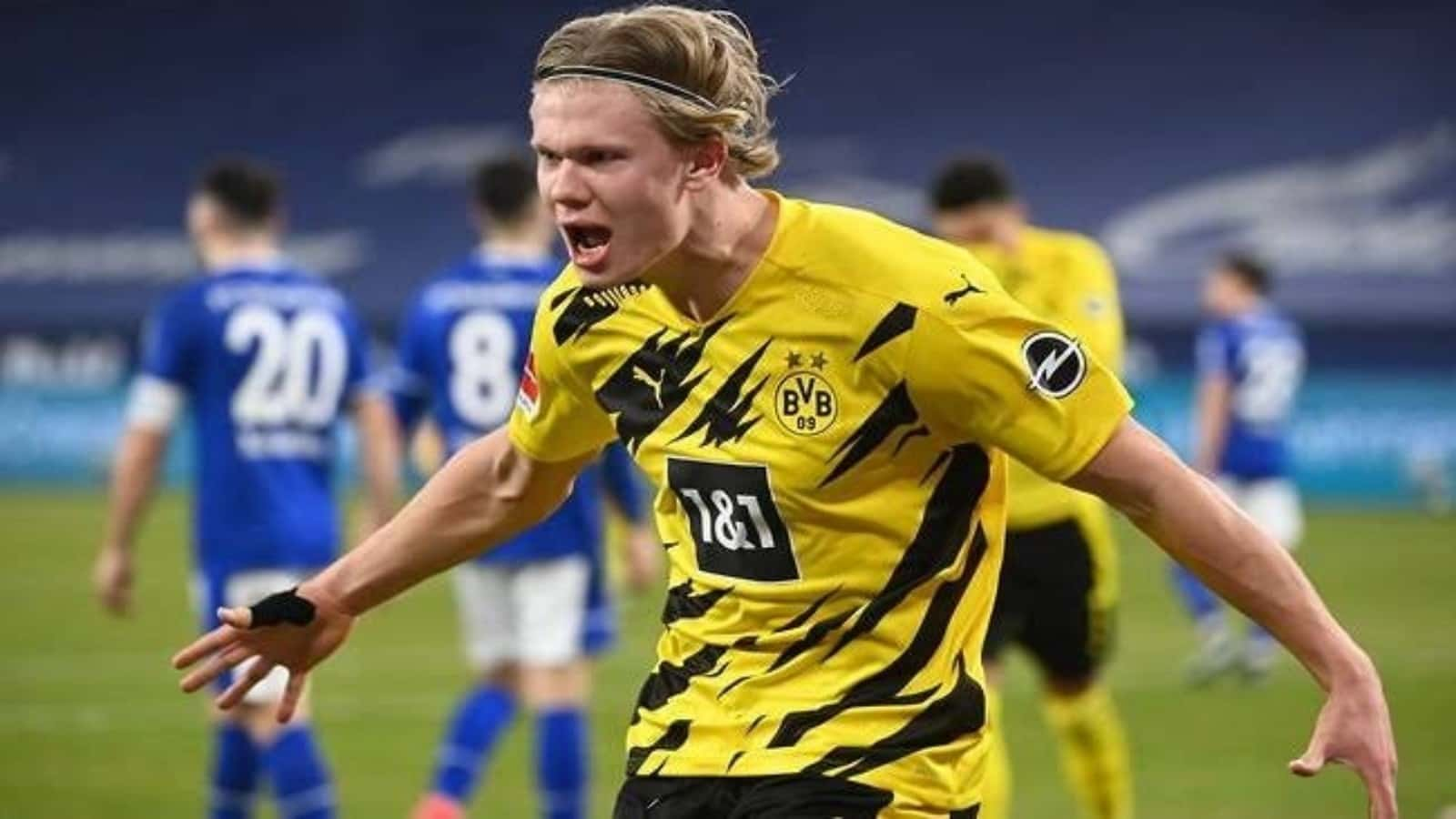 However, signing Erling Haaland would not be an easy task for Madrid given the number of clubs who are eager to sign him and with Mino Raiola demanding an astronomical fee, it would be even more difficult.
Real have the means to sign these two players, and need to bring back the Galactico era as they compete to regain the title of becoming the best club in Europe after dominating football in the past decade.
Also Read: Solskjaer compares Cristiano Ronaldo's late winner against Atalanta to Micheal Jordan