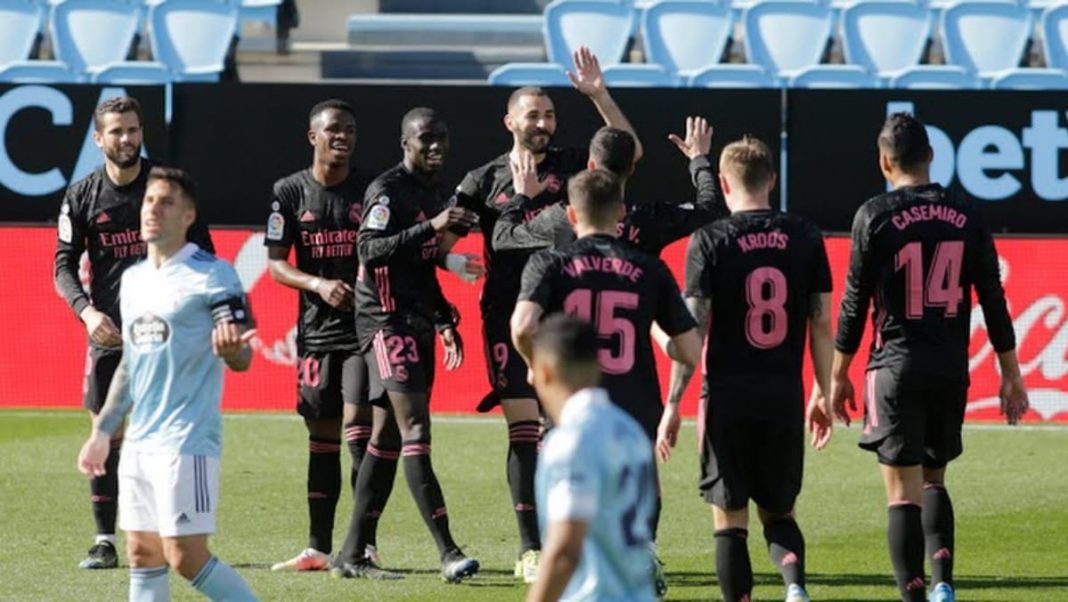 Real Madrid have disclosed that they have lost almost €300 million in revenue as a result of the coronavirus outbreak in the 2020/21 season. Madrid have calculated the losses since March 2020, when LaLiga Santander was obliged to halt operations and the Estadio Santiago Bernabeu was closed.
The detrimental effect of the COVID-19 outbreak has been notably hard on them. In March of last year, the outbreak forced the immediate halt of the 2019-20 La Liga season. Although the league was finally reinstated, spectators were not permitted to enter the grounds.
The club has also revealed that the treasury balance as of June 30, 2021, is €122.1m, which is less than the €125.3m recorded the previous year.
However, Los Blancos recorded a post-tax profit of €874,000 for 2020-21, up from €313,000 in the previous fiscal year. The finances do not show Bernabeu's restoration project, which is worth €279 million with a €375 million loan sanctioned on June 30, 2021.
Madrid were pleased with their attempts to generate a profit but stated that they are doubtful to recuperate from the Covid-affected condition very soon.
"The club are one of very few big European clubs to have not incurred losses over the last two years. According to a UEFA study, the operating losses accumulated by European clubs between 2019/20 and 2020/21 will be close to six billion euros," read a statement by Real Madrid.
Real Madrid will continue to limit the spending to avoid revenue losses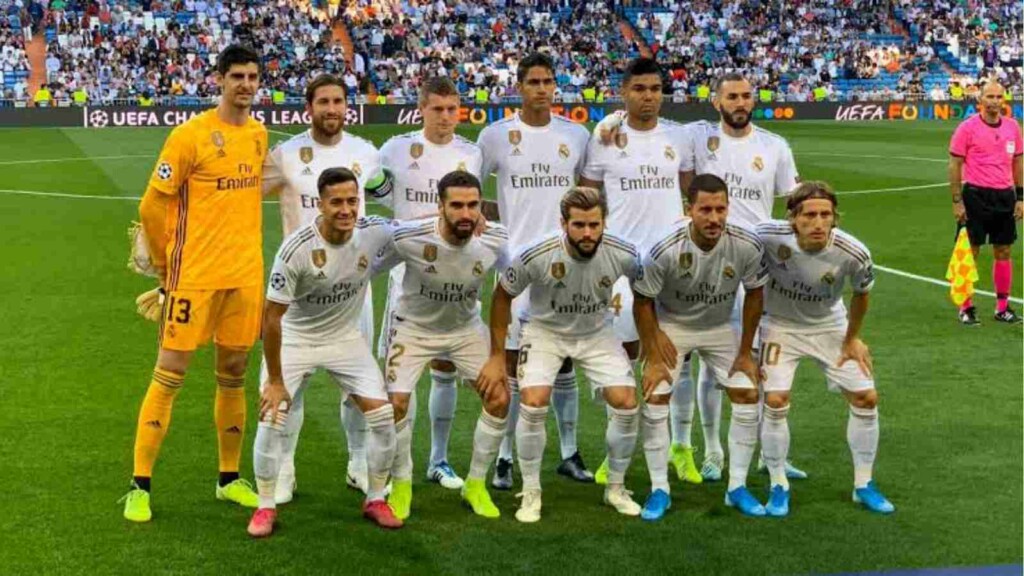 In addition to the club's cost-cutting measures, such as pay reductions, it is expected that recovery from the pandemic's effects would take time. As a result, Madrid will continue to limit spending as they have done in the past.
Madrid did not make a single signing in the 2020-21 season, having sold Achraf Hakimi and Sergio Reguilon and letting James Rodriguez depart, resulting in a considerable reduction in their payroll cost.
This year has seen the departures of several high-profile players, including Sergio Ramos, who claimed a contract offer was retracted, and Raphael Varane, who has been heavily linked with a move to Manchester United.
Also Read: Portuguese goalkeeper Jose Sa joins Wolverhampton Wanderers