According to reports by AS, Real Madrid midfielder Dani Ceballos is inching closer to a move to La Liga side Real Betis and the transfer could be completed in the Winter transfer window. Ever since his return to the Bernabeu from a 2 year long loan spell at Arsenal, the 25-year old has not been given much game time by the new Los Blancos gaffer, Carlo Ancelotti.
Back in January, when the Italian manager had rejected Ceballos' permanent move to Arsenal, he had some plans for the midfielder. Unfortunately, none of them could be executed due to the Spanish international's long injury spell. Dani Ceballos had suffered an ankle injury during his Tokyo Olympics campaign with the Spanish National team from which he is yet to recover. As it now stands, he is likely to lose his place at Real Madrid due to that same injury.
Recent form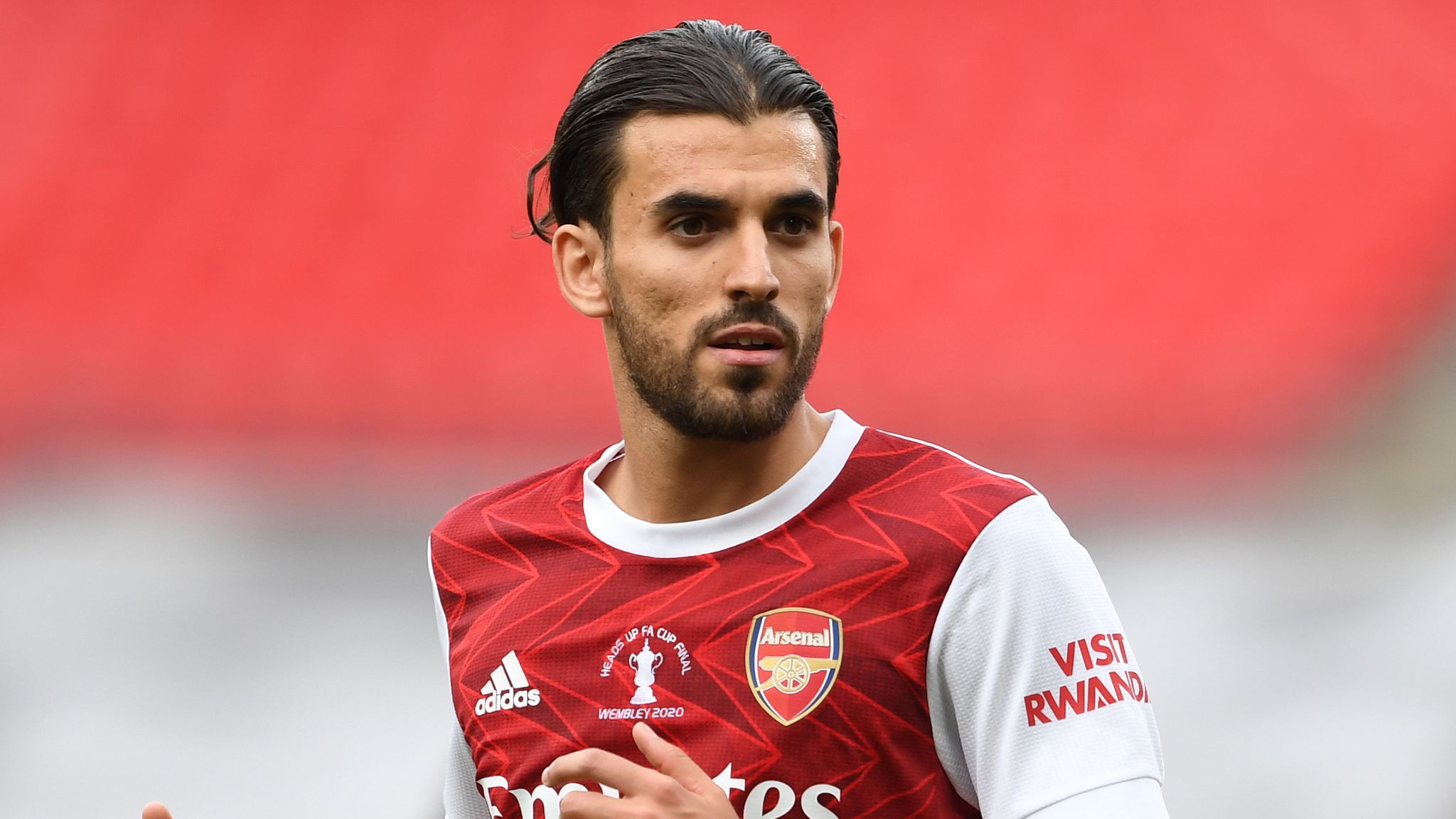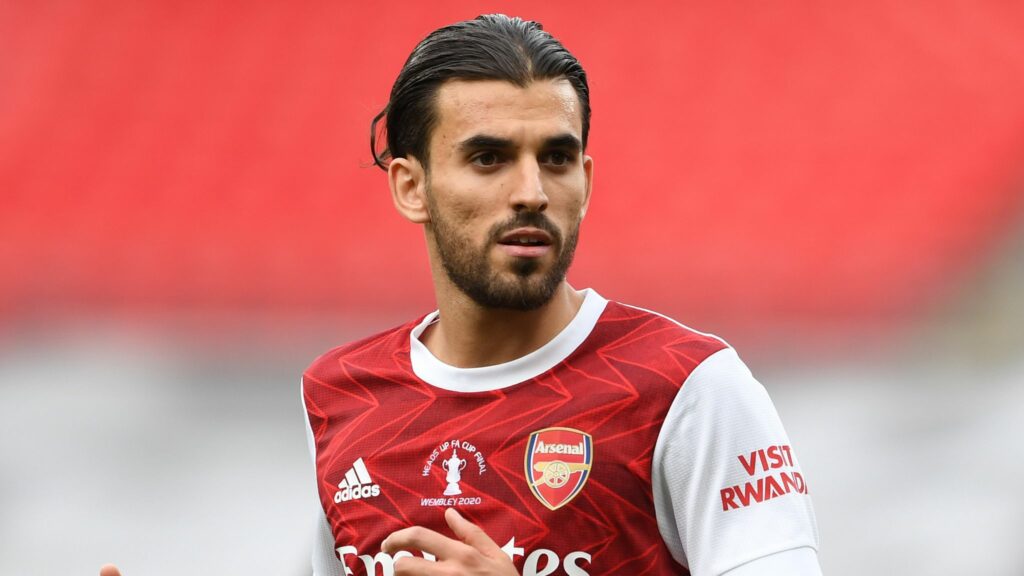 In the 49 matches that Dani Ceballos played for Arsenal in the Premier League, he has only provided 5 assists without managing to score a single goal. His numbers are not that impressive in La Liga as well but to judge a Central Midfielder with these stats alone, would be unjust.
However, when we analyse his stats in passing (according to and the other areas that a midfielder should ace at, we understand his real value. With 4 big chances created, 87% passing accuracy (91% in own half) and 68% dribbling accuracy, Dani Ceballos was one of the most efficient playmakers at the North-london club. It's indeed unfortunate that the player could not be used at Real Madrid.
Dani Ceballos' Real Betis Links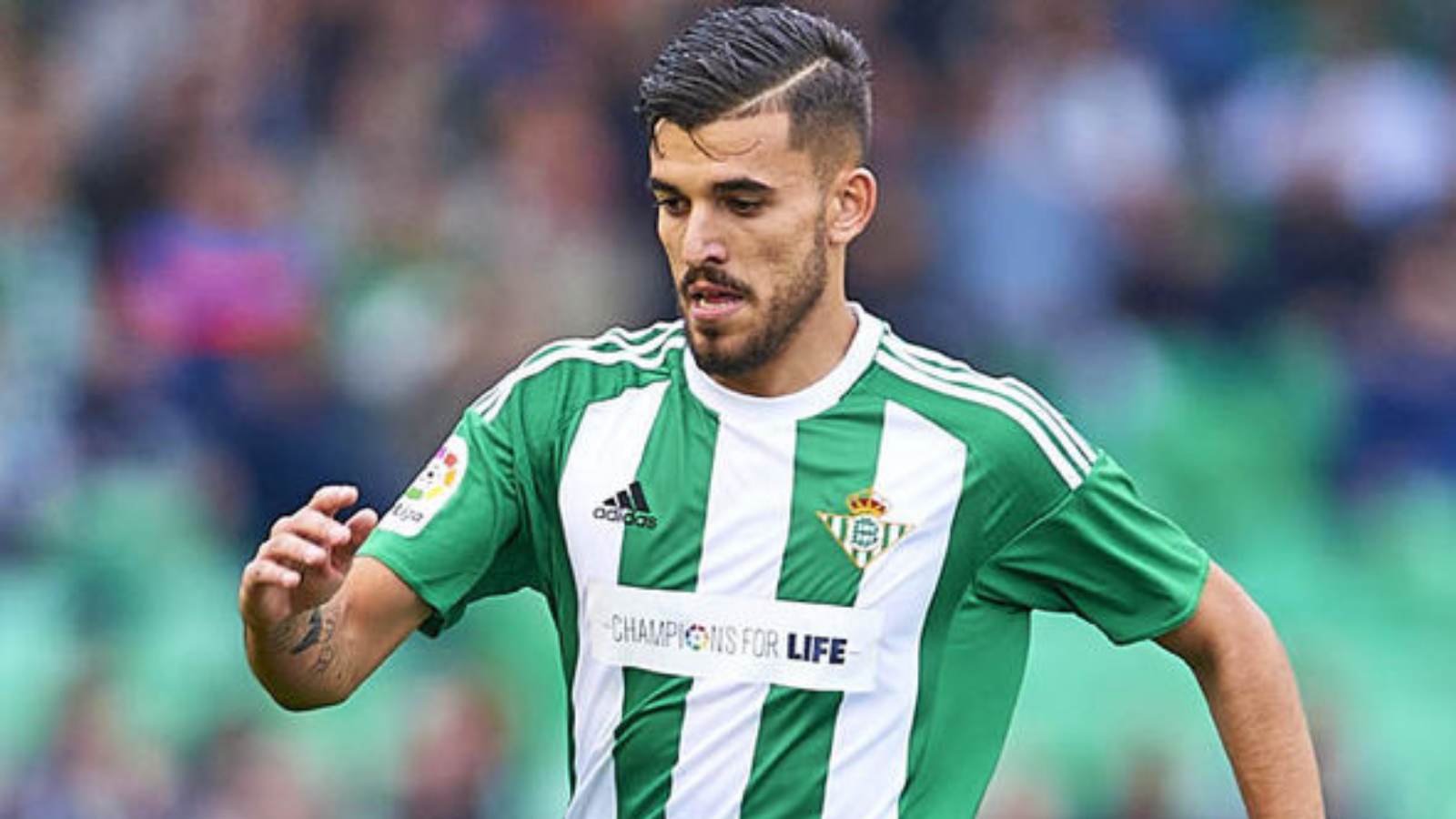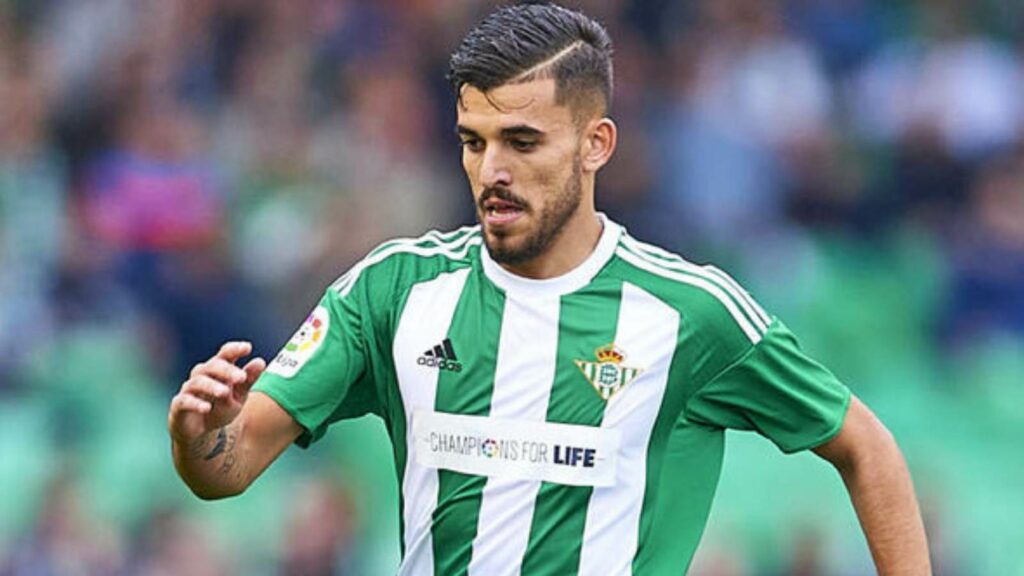 Real Betis have shown a good deal of interest in signing the Spanish Midfielder in the Winter Transfer Window and they are doing everything that needs to be done to fund the transfer. That is an extremely crucial point as by no means should Real Madrid let Ceballos go for free.
Many might not know that Dani Ceballos is actually a product of Real Betis' academy. He even played for Real Betis' Under 19 team and it was only in 2017 that Real Madrid bought the Spaniard for a transfer fee of €15 Million.
Also Read:- "Bullshit" France Football lashes out at speculations of Lionel Messi winning the Ballon d'Or 2021