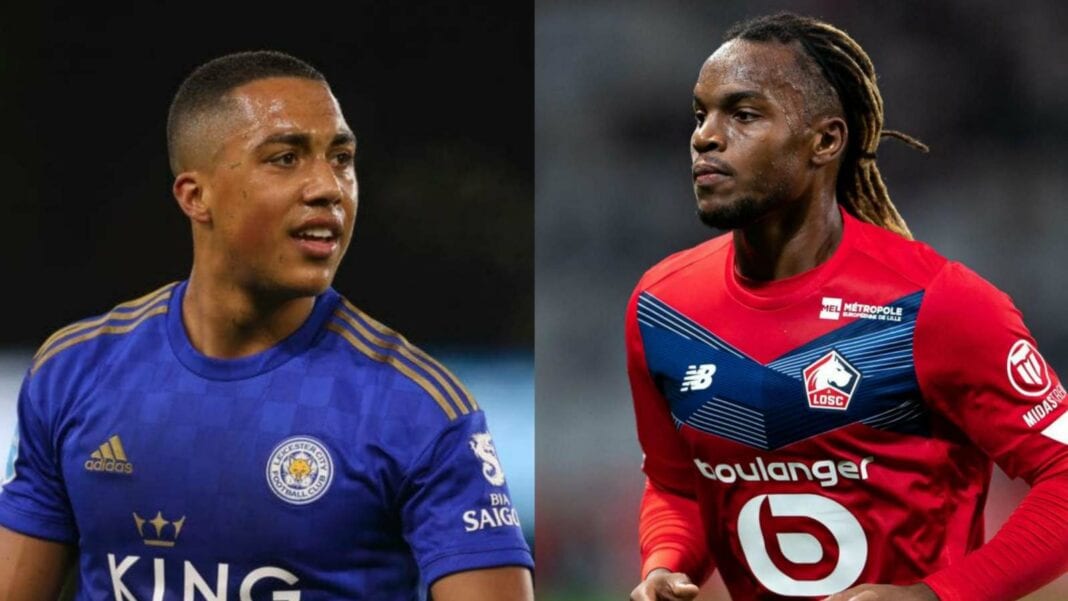 The transfer season has kicked off as there could be some big transfers that might materialize going ahead. There could be some big names who might shift their base and already the rumours have started to do the rounds. Amidst this, Youri Tielemans and Renato Sanches two of the most promising youngsters are on the radar of some big clubs that are pursuing to get them on board but Liverpool FC is at the front. These two players are amongst the hottest picks in European football at the moment and the Anfield side will look to add one of them if not both in its priority list. So who could be a better option for the Reds? Well, it's not easy to judge as both are equally talented in their respective ways.
How will Renato Sanches benefit the Anfield side?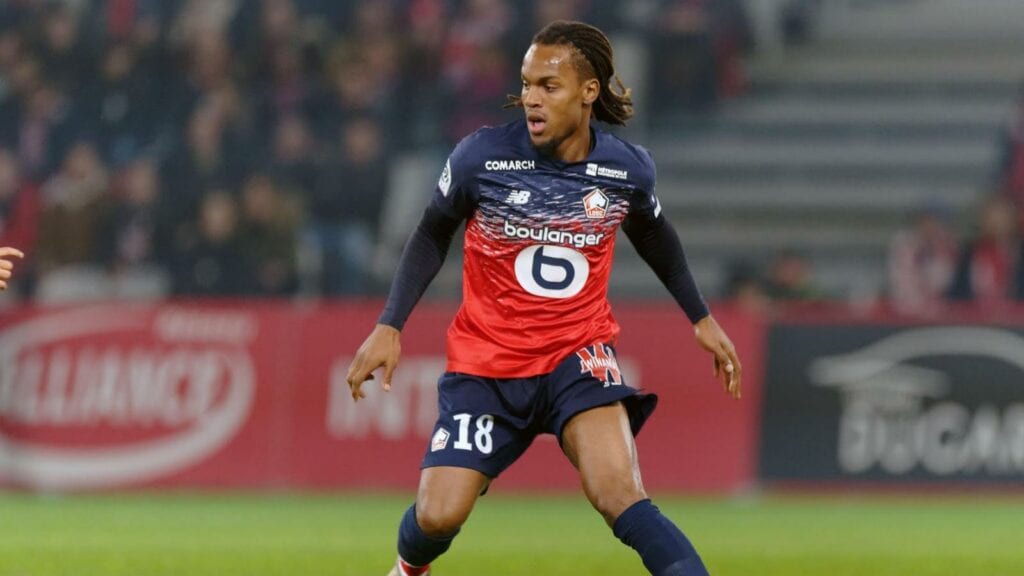 Renato Sanches made his debut for Benfica FC at the age of 17 and then moved to Bayern Munich. One can't doubt the potential of a 20-year-old who earns a move of 35 million pounds from a big club like Bayern Munich. After leaving Bayern Munich the 23-year-old moved to Swansea City where he couldn't make a big impact and had a poor run. Over the last 2-3 years the young midfielder has worked on his game and still is a work in progress but has managed to expand his capabilities helping Lille win the Ligue 1 title last season elevating his reputation to another level. The 23-year-old would be a handy replacement for Giorginio Wijnaldum who left Anfield for Paris St Germain but Sanches could also be a long term replacement for Mohamed Salah.
The Portuguese can add enough firepower as he is equipped with the technical prowess to play as a central midfielder, attacking midfielder and also at the wings. Sanches has the tendency to drop deep with his skillful and powerful runs from where he can execute some wonderful crosses even from difficult angles to create opportunities. Sanches can create problems with his skillful and controlled possession and can be a menace with his pressing games. His all-round play can be a handful for Liverpool FC. Xherdan Shaqiri could turn out to be an able partner for Sanches in the midfield due to his fast-paced game if he stays at the club. Sanches will find working with forwards Roberto Firmino, Sadio Mane and Diogo Jota easy as they can help build attacks with their attacking and intense runs.
How will Youri Tielemans add width to the Liverpool outfit?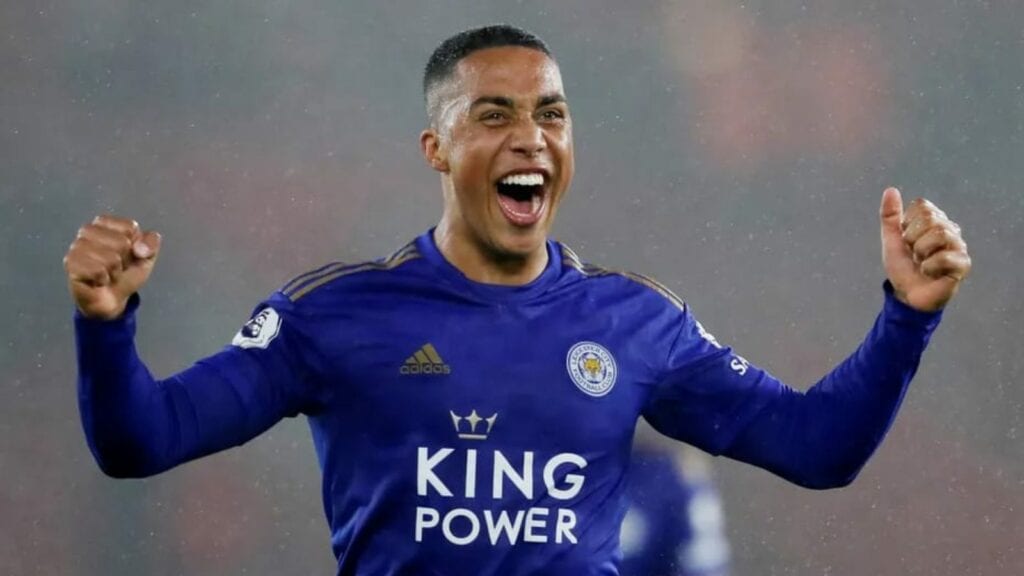 On the other hand, Youri Tielemans is more technically gifted and is a deceptive operator who can cause problems with his creative footwork and his ability to set up goals inside the box with his long-range passes. The 24-year-old is a fine shooter when it comes to striking from long range that can take the opposition by surprise.
Playing under Jurgen Klopp would make Tielelmans more astute tactically. The Belgian will definitely add pace but his direct play at the centre combined with his clever one-touch passing skills will add a new feature in Liverpool FC's pressing game. The midfielder played a crucial role in Leicester City's impressive showing in the last season when the foxes finished 5 in the Premier League. Tielemans combination with midfielders Jordan Henderson and Fabinho at the centre would be crucial to build attacks.
Liverpool manager Jurgen Klopp had expressed his desire to get Tielemans on board but he would not want to miss the luxury of having Sanches on his side given his adaptability. It's difficult to come to a conclusion of could be a better pick for the Anfield side as both can be effective in their respective ways. The 54-year-old manager mostly employs a 4-3-3 formation which will suit both players styles of play. It is going to be a tough race of who makes it to Anfield but the Reds would certainly relish the presence of any one of them or even both.
Also Read: 3 possible destinations for Samuel Umtiti