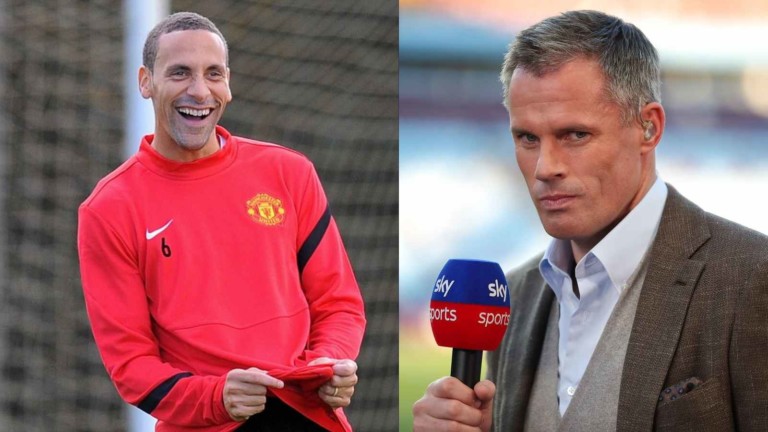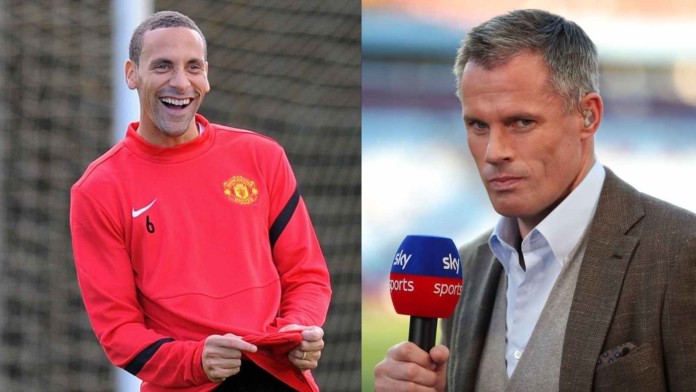 Ferdinand hits back at Carragher regarding his previous tweets, 'mocking' Manchester United and Rio Ferdinand. Ferdinand was a target for his "Ole at the wheel" comment since Ole's first win as an interim manager. Who just like the rest of Manchester United fans thought that Ole was the one for the club.
However, Ole's poor run with the club has resulted in the termination of his contract. 
Michael Carrick has been handed the responsibility of taking care of the club until their next manager arrives. 
Under Carrick's guidance, Manchester United defeated Villarreal 2-0 during their last champions league match. On which Jamie Carragher tweeted "Man Utd might not thank me, but get the contract out, put it on the table & let him sign it, let him right whatever numbers he wants, let him sign the contract. Carrick's at the wheelman!" which went viral immediately.
Rio Ferdinand 'teases back' at Carragher when he speaks about titles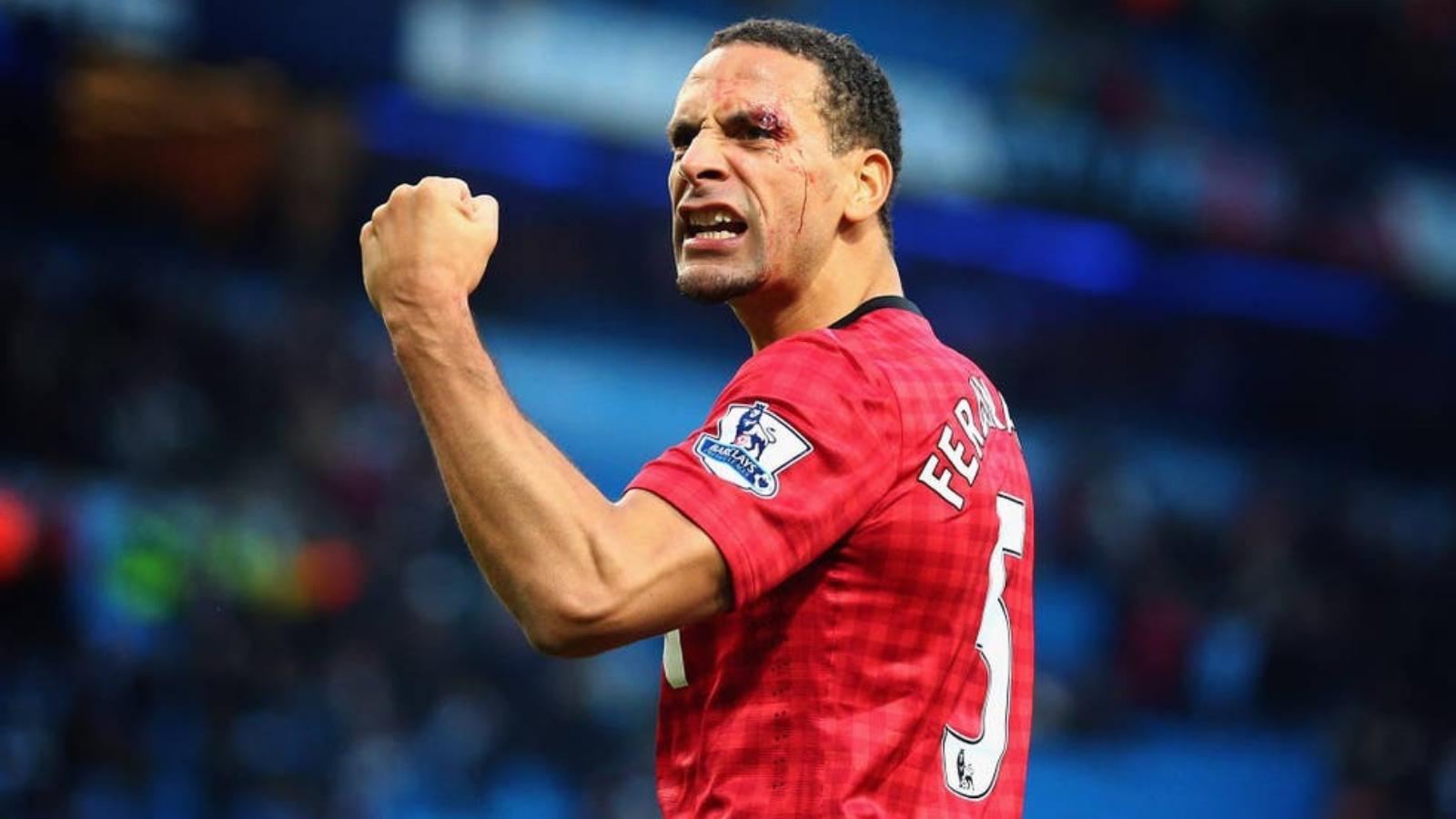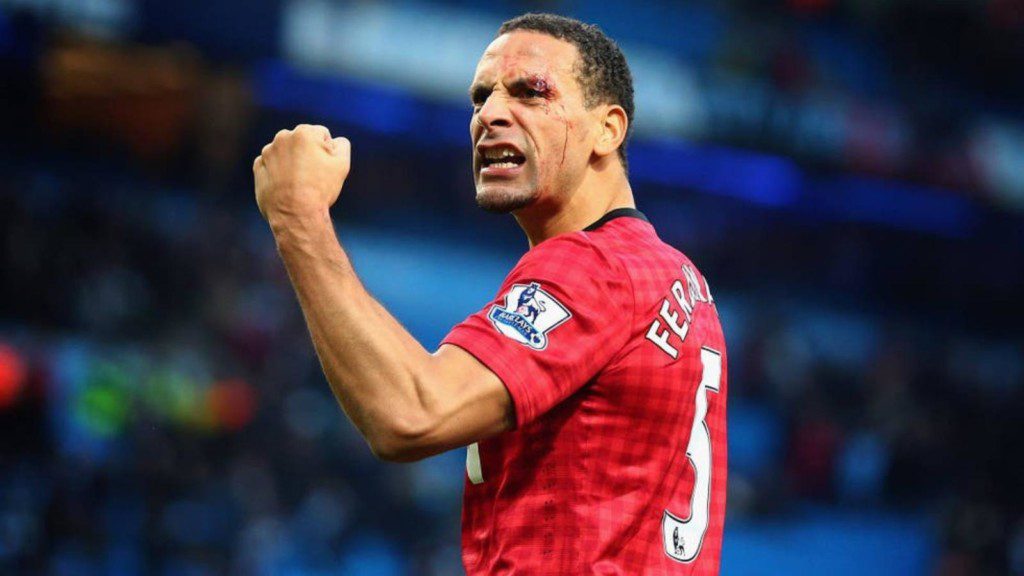 Ferdinand in an interview decided to take a dig back at Carragher for his previous comments, posting a short clip from the latest edition of Vibe With Five.
Ferdinand said: "Carra shouldn't really be talking about winning league titles,"
"he's never done it.
"He don't know what it means, he didn't know how to do it, he's never navigated a team through it to that point to win a league.
"So I find it very difficult when he speaks with such conviction about winning leagues.
"He should stick to cup competitions. The moment he talks about leagues, I just mute it."
This was certainly quite a great comeback from Ferdinand.
Also read: Arsene Wenger claims Erling Haaland's Premier League move is inevitable
Here's how Jamie Carragher reacts to it!
Carragher, who was earlier was in a heated debate with Roy Keane live on Sky Sports on Sunday, responded to Ferdinand's tweet:
The former Reds centre-back also pointed out that Ferdinand failed to win a league title in his career without Sir Alex Ferguson as his manager.
Also Read: Rio Ferdinand "100%" knows who should be in-charge of the Manchester United set-pieces