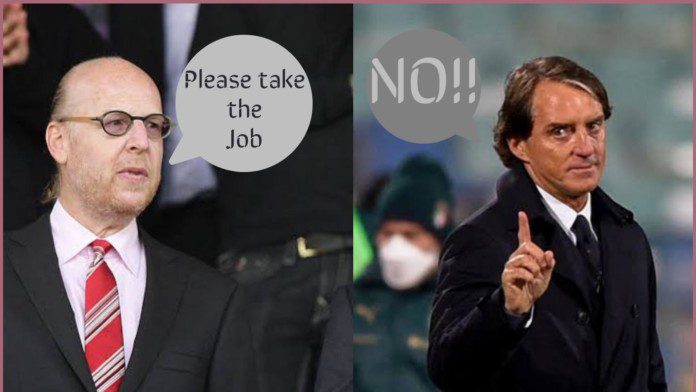 Roberto Mancini has had a great success with the Italian National Team and has the Euro 2020 cup in their name to show for that. The Italian manager has been named as one of the best in the recent times as he continues to deliver result with Italy in the World stage of football.
Although the Italian National team faces a great challenge in front of their road right now as they were not able to make it to the 2022 Qatar World Cup directly from the European Qualifiers but still has a chance as they have to fight their way through the Playoffs.
Roberto Mancini clearly denies all speculations of him joining Manchester United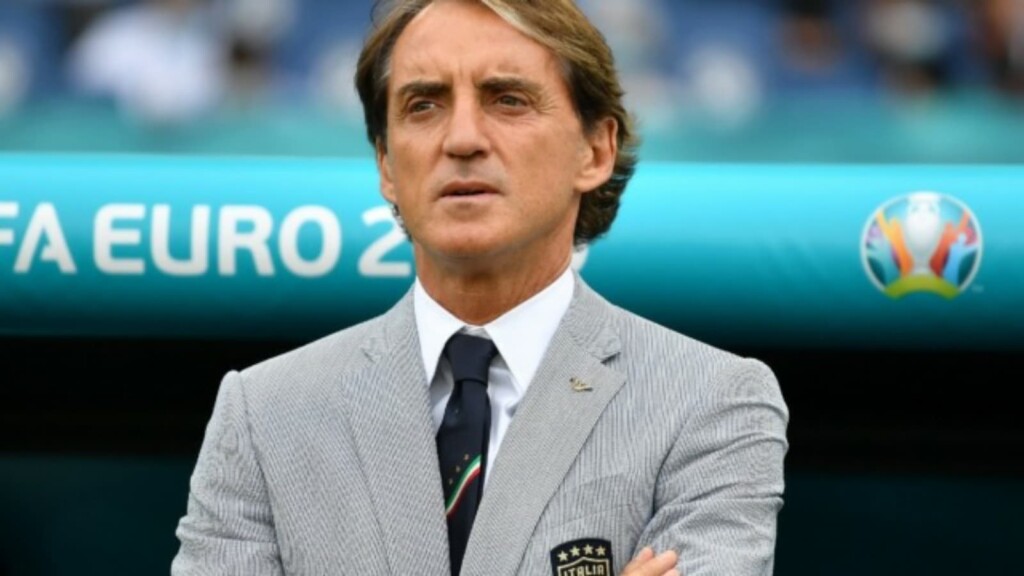 Their has been recent rumors about the Italian, Roberto Mancini being the next manager of the English club Manchester United who will be taking over the Ralf Ragnick, the current interim manager after the end of the recent campaign.
Roberto Mancini has recently spoke up in an interview about this rumour and has said it to be baseless as he says, "A verbal agreement with a Premier League club? All false," in an interview with Gazzetta dello sport.
"My only goal is to get to the World Cup and be able to win it."
"Things didn't go so well in the qualifying round, but we have to accept that. We have to roll up our sleeves and start again."
"We still have a chance. Of course, the draw was not beautiful but we are the champions of Europe and we can win the first game and then play the final play-off."
The English club Manchester United is also said to be linked up with other several manager who might be taking over the club after the end of the season. The managers whose names have come up in this discussion are Mauricio Pochettino, Brendan Rogers and Erik Ten Hag.
Also Read: WATCH: Marco Asensio seals the deal with an exceptional goal as Real Madrid win 2-0 against Inter Milan