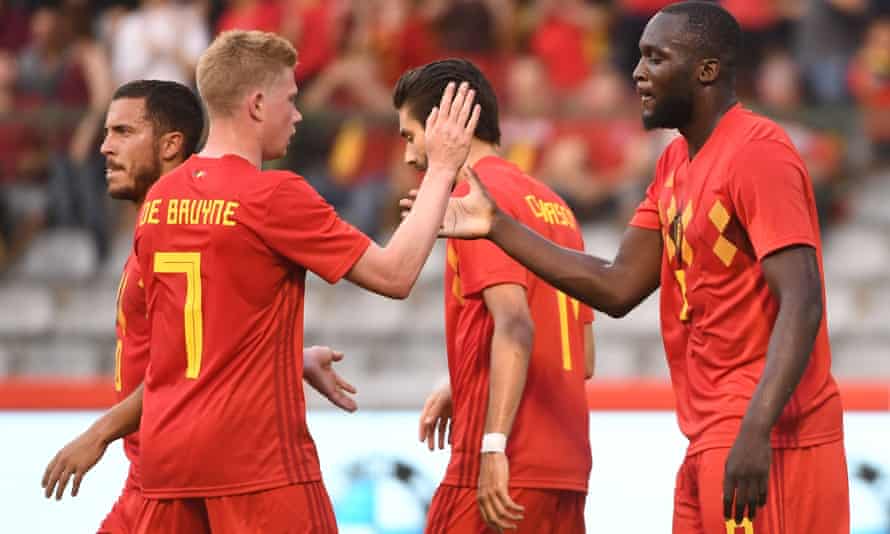 Belgium recorded a clinical 2-0 win over their rivals Finland to cap-off their group stages matches in EURO 2020. Roberto Martinez, their coach was visibly pleased with his team's performance throughout the group stage phase as the Red Devil's finished with a 100 percent win record.
In what will come as even better news for the Red Devils' supporters, their stars of the Golden Era were all in action against Finland and played close to their best to help the team's cause.
All of Eden Hazard, Kevin De Bruyne and Alex Witsel played the full match for Belgium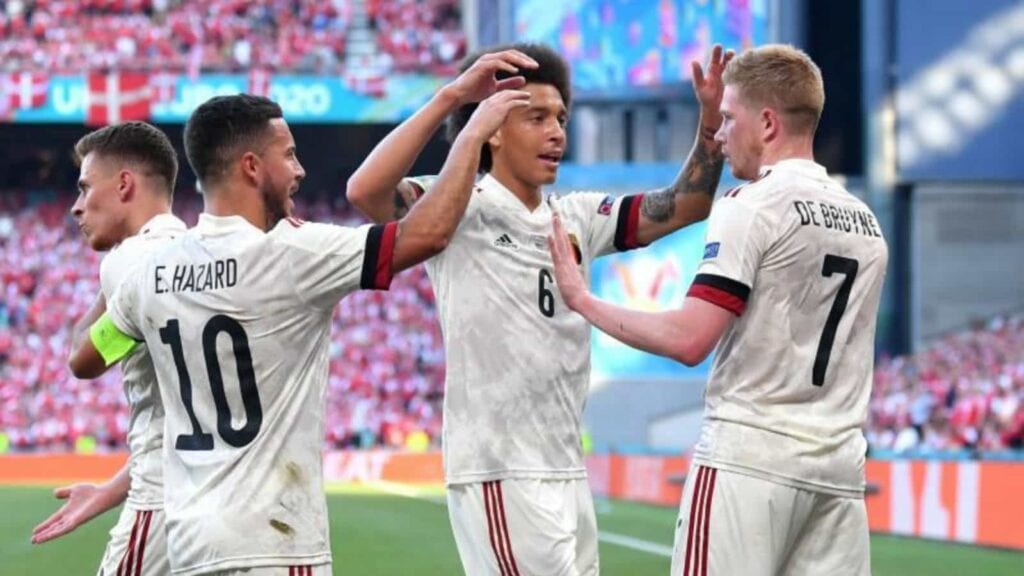 Coming into Euro 2020, a lot of talk surrounded the fitness of Belgium's stars as Kevin De Bruyne, Eden Hazard and Alex Wissel were all recovering from their injuries. De Bruyne suffered a facial injury in the Champions league final, and Eden Hazard had struggled for match time at Real Madrid. Alex Witsel was also injured and only returned to the team setup for their second group match.
And all three of them played the full 90 minutes in their latest match much to the delight and satisfaction of their coach Roberto Martinez.
"I was delighted because if you would have asked me before we played our first warm-up friendly against Greece what I wanted, it would have been to get all nine points from our three games and to get all the injured players back," Martinez told reporters.
"At that point, Axel and Kevin were not involved in either of our two friendlies and Eden had just eight minutes against Croatia. So clearly today to see 90 minutes for Axel and Eden and the time that Kevin was on the pitch was very satisfying," he added.
"Eden pushed himself and got in good positions and it is the first time in a long time I've see Eden Hazard turning, twisting, left and right. He looks happy."
Belgium will now travel to Seville's La Cartuja stadium to play their Round of 16 match in 5 days' time.
Also Read: Euro 2020 Belgium Vs Finland Player Ratings as Belgium trumped Finland 2-0 to top their group standings, winning all three on the way