Belgium take on Portugal in a clash of the heavyweights at the EURO 2020 Round of 16 in Seville on Monday. The clash will see two of the World's best strikers in action as Romelu Lukaku and Cristiano Ronaldo will both feature in a star-studded affair.
Both the strikers have lit up EURO 2020, with their goal scoring form, as Cristiano Ronaldo has scored 5 goals so far for Portugal in the group stages. His Belgium counterpart, Lukaku is not far off himself having scored 3 goals for the Red Devils in their 3 matches.
Romelu Lukaku is Belgium's Top International Goal-scorer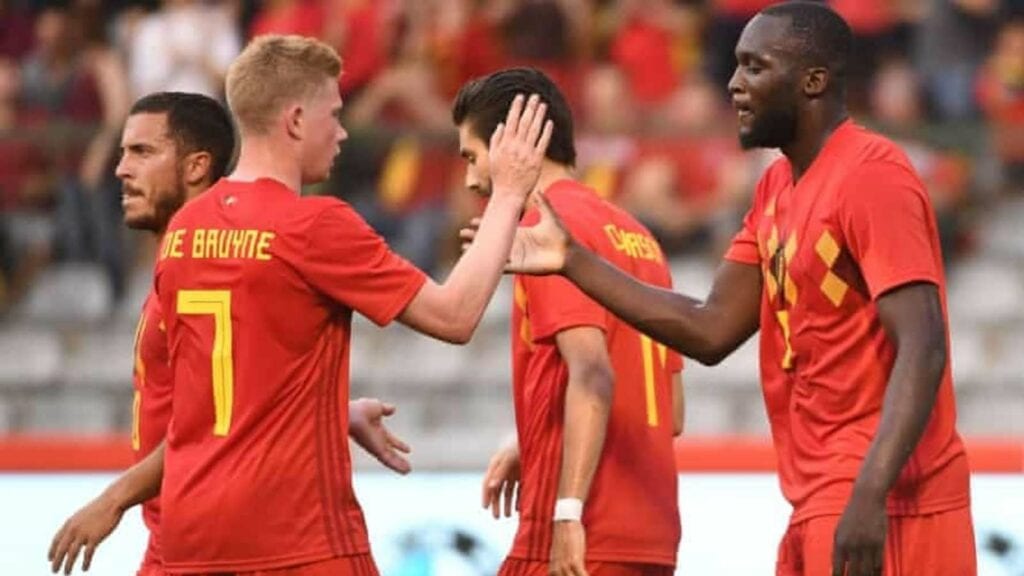 The Portugal forward is one goal from breaking the overall men's scoring record in international soccer. He is level with former Iran striker Ali Daei with 109 goals. Lukaku on the other hand is Belgium's top international goal scorer having scored 63 goals in 96 international appearances.
The 28-year old Inter Milan and Belgian did not hide his admiration for Cristiano Ronaldo, ahead of Monday's mouthwatering clash. He said that he needed to take his "hat off" to Ronaldo for his "impressive" career numbers.
"If there's anyone who can achieve those numbers, it's Ronaldo. It's a motivation when you have someone in your league who can do that at that age. There is no reason why I can't try to get to that level or as close to it as possible."
Cristiano Ronaldo is on the verge of breaking the record for most international goals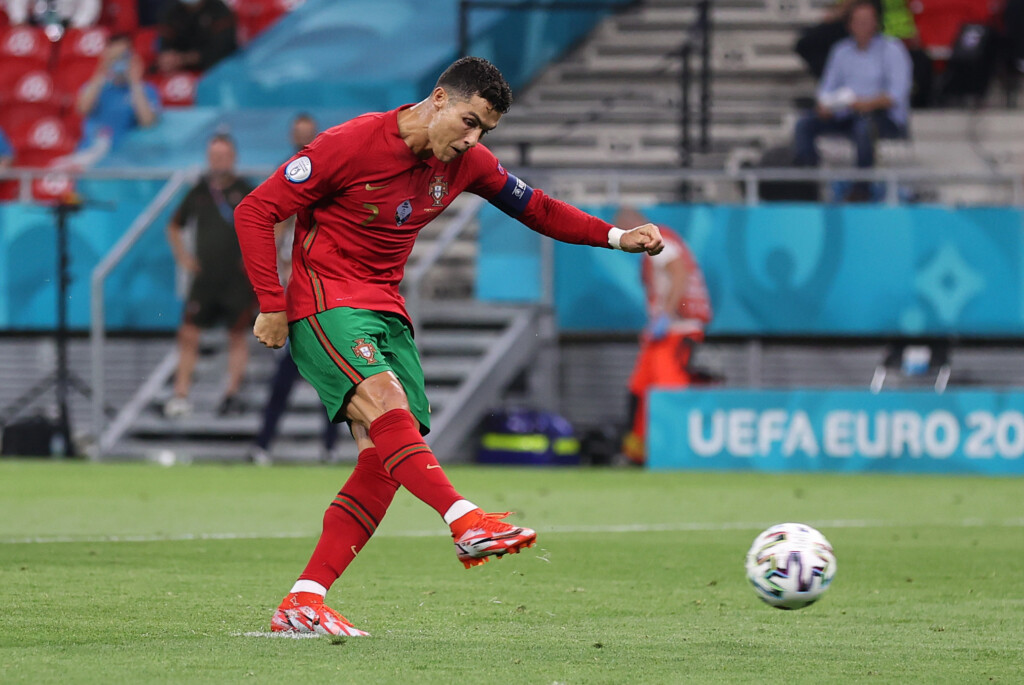 "At his age, he continues to shine and I'm going to try and get as close to his achievements as possible," Lukaku said of his Portuguese rival, who he added was a major source of inspiration and motivation.
"Oh, I need competition. When someone says he's better than me, I want to transcend him. Ronaldo wants to be the best at everything, (France striker Kylian) Mbappe also wants to win everything," Romelu Lukaku told reporters.
"I've taken a big step. (Robert) Lewandowski, (Karim) Benzema and (Harry) Kane used to be talked about as world-class strikers. For me, those sort of comment was always limited to: 'He is in shape'. Well, now I'm world class, too. That was my personal goal.
Also Read: EURO 2020: Wales vs Denmark Predictions: Who will win Today's match