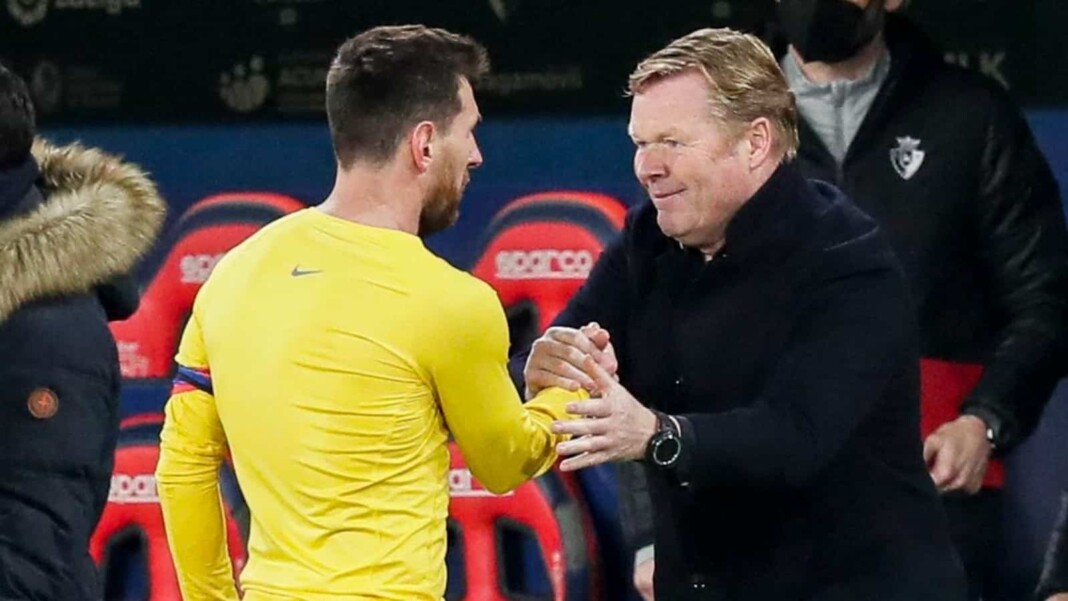 Barcelona is in neck deep debt and their financial situation is something no club would want to face nor should a well run club face something like this. The financial hurdles has allowed their talisman Lionel Messi to be a free agent and a new contract is still yet to agreed upon and is far into the horizon.
La Liga's salary cap rule has Koeman concerned about Lionel Messi's situation
Lionel Messi, the Argentine superstar is still a free agent after his contract with Barcelona expired on 30th June and he is yet to agree to a new contract. La Liga's salary cap rule has made the situation even dire, with Barcelona needing to cut cost from their wage bills in order to register their signings.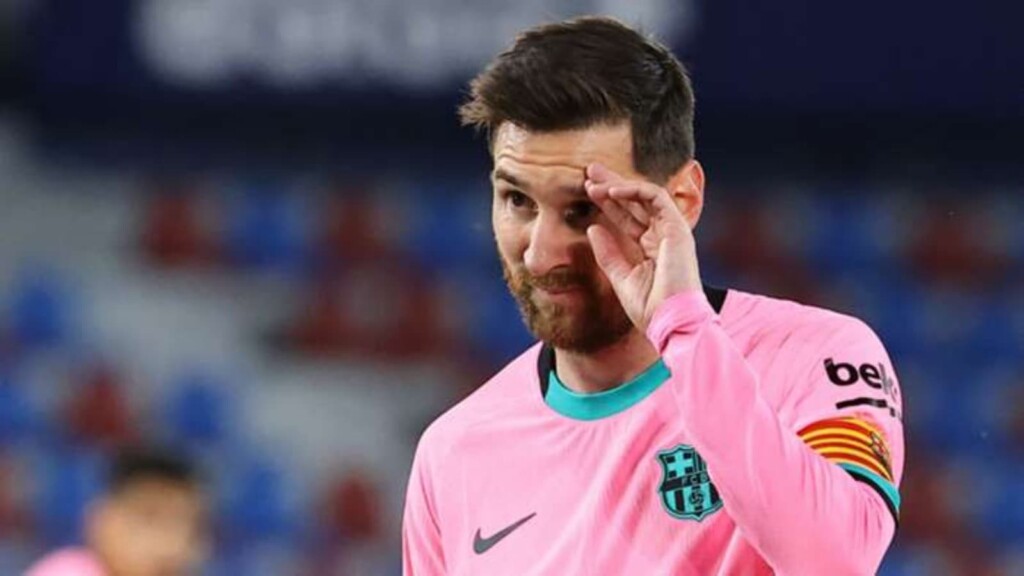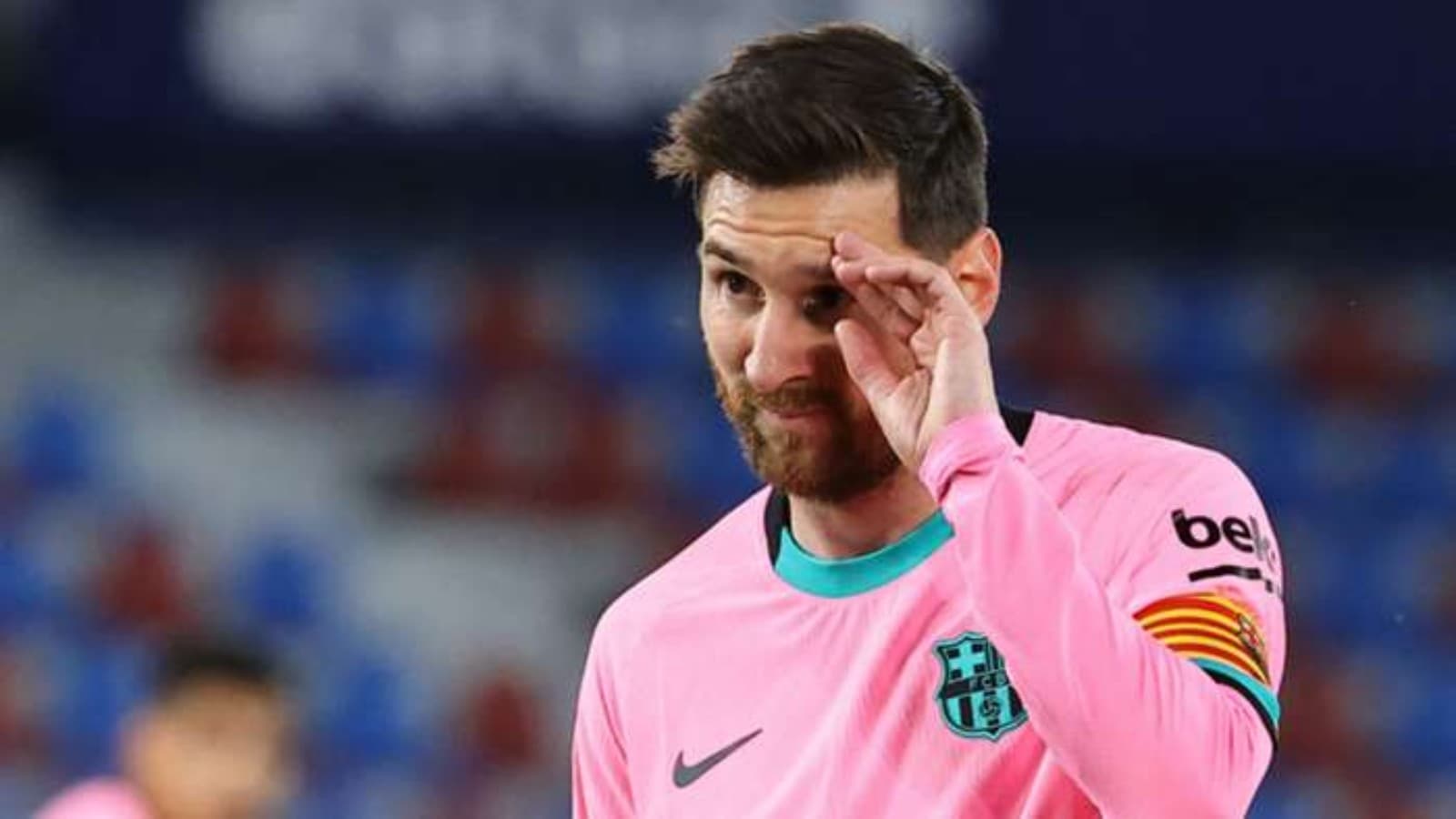 With reports stating that Messi has agreed to a 50 percent pay cut, it won't be still enough for Barcelona to balance their financial books and they need to offload few of their highest earner. This is a cause of concern for Barcelona's dutch coach Ronald Koeman, who is worried about the contract situation and he maybe heading into the La Liga season without their most influential player if things are not sorted out soon.
Barcelona's financial situation.
Barcelona's wage bill is currently 110% of what La Liga officially permits. Which means they need to sell their players before they can add anymore players to their squad roster. Barcelona has signed players like Sergio Aguero, Eric Garcia, Memphis Depay and Emerson Royal on free transfers but they aren't able to register any of their new signings because their wage budget has exceeded the limit set by La Liga.
This also means they haven't been able to tie down Lionel Messi with a new contract. Barcelona will have to sell some of their biggest star, but with players like Umtiti, Coutinho underperforming and their high salary demand has made it difficult to find potential to offload these players. It is quite a headache for Barcelona as they will have to sort out their mess as soon as possible before they can fit their new signings into the squad. However even with pay cuts the situation is still far from being resolved.
Koeman speaks out his concerns regarding the situation
There is confidence in Catalunya that a deal will be done, but Barca boss Koeman concedes that uncertainty is doing nobody any favours.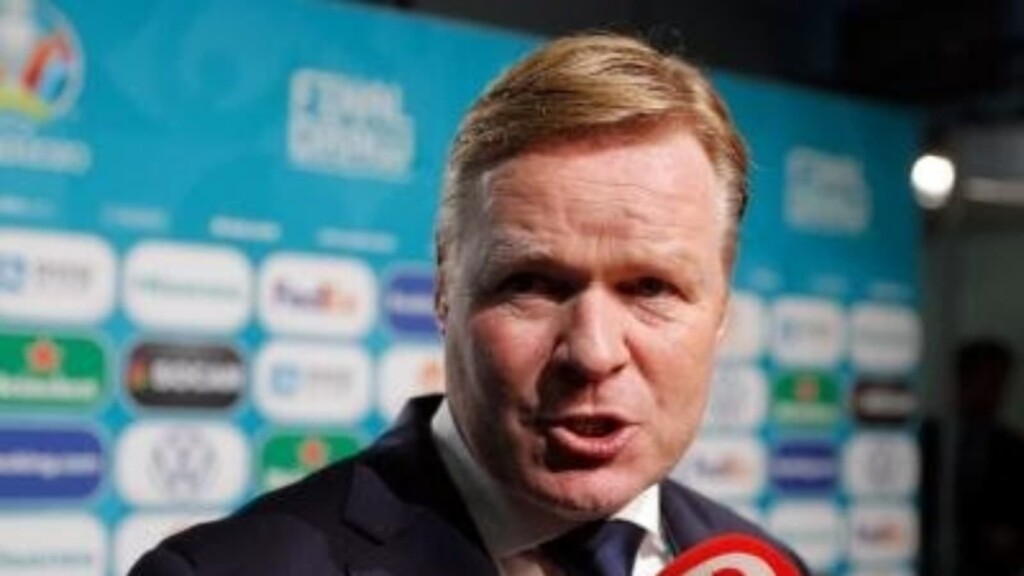 The Dutchman told reporters at a golf event: "When everything is not right, you have to be concerned, I have confidence in the president [Joan Laporta] to solve this issue.
"It is important for the club and for the league that the best player in the world remains. Everyone has to make an effort here.
"Laporta told me to be calm, that they are working on the issue and we are confident that he will be there for a few more years."
Koeman added on the need for clarity: "It is important to know which players you are going to have.
"We know there is a limit, we are in the pre-season and work is being done, but we already know that it's like this until the end and we are used to it."
ALSO READ: Arsenal to be the next subject of All or Nothing's documentary.