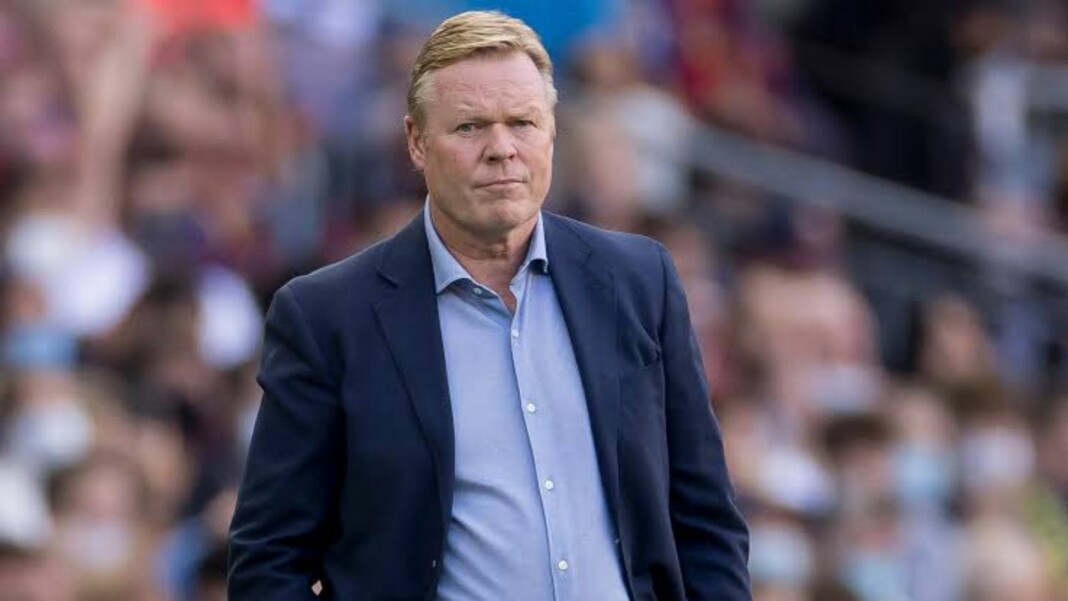 Real Madrid continues with their fourth consecutive win in El Clasico after they defeat FC Barcelona in Camp Nou 2-1 on Sunday night. David Alaba and Lucas Vázquez were the two Los Blancos who made it to the scoreboard while Sergio Agüero scored a late goal for Barcelona.
Ronald Koeman has been facing some real cynical comments from the Catalan fans for the last couple of days as he continues to disappoints with results. This comments turned into more aggresive especially after FC Barcelona were outclassed Real Madrid on Super Sunday.
"It looks like it was only me, but happened to other players and their families as well," Ronald Koeman said in the Post match conference.
"I don't think there's a solution, it's a society problem. A problem of people of not knowing what morals or values are."
Ronald Koeman, the Dutch manager and the former player of FC Barcelona becomes the only coach in 81 years to lose his first 3 El Clasicos.
FC Barcelona have started to get back in track but still has a long way to go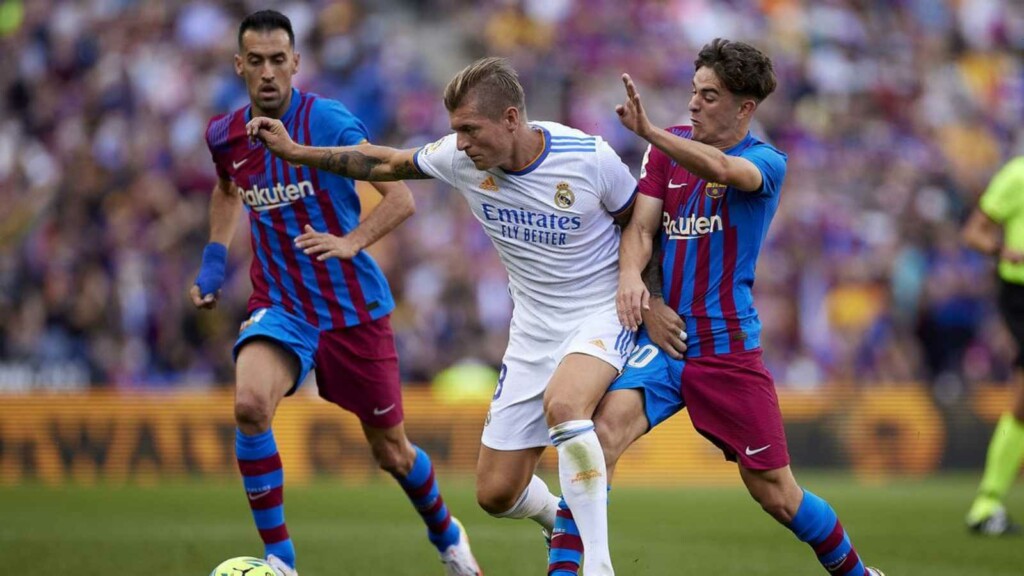 FC Barcelona currently stands 9th in the league table after having played 9 matches in which they have 4 wins, 3 draws and 2 losses. With Ansu Fati returning back to the squad and having started regularly FC Barcelona have just started to get back in track.
They also won their first match in Champions League last week this season as they won against Dynamo Kyiv having lost their first two matches to Bayern Munich and Benfica, 3-0 each.
Also Read: Manchester United are 'a team of individuals' for Micah Richards