The Tokyo Olympics which was delayed by the Coronavirus last year is set to undergo in the month of July, and the event football will be one of the centre of attention at this Olympic like every year as they kick off from the 21st of July
Teams can have 22 members in their squad up from 18 previously allowed
Following reports, it has been suggested that teams can operate with 22 players in their squad instead of the 18 players that was initially permitted. However teams must stay with 18 players on the team sheets on the match day.
This expanded roster was allowed considering the challenges the travelling teams face in wake of the Coronavirus pandemic. The change was formulated and allowed after football's governing body received special request for relief, especially from the women's football team, and made it an exception for this year.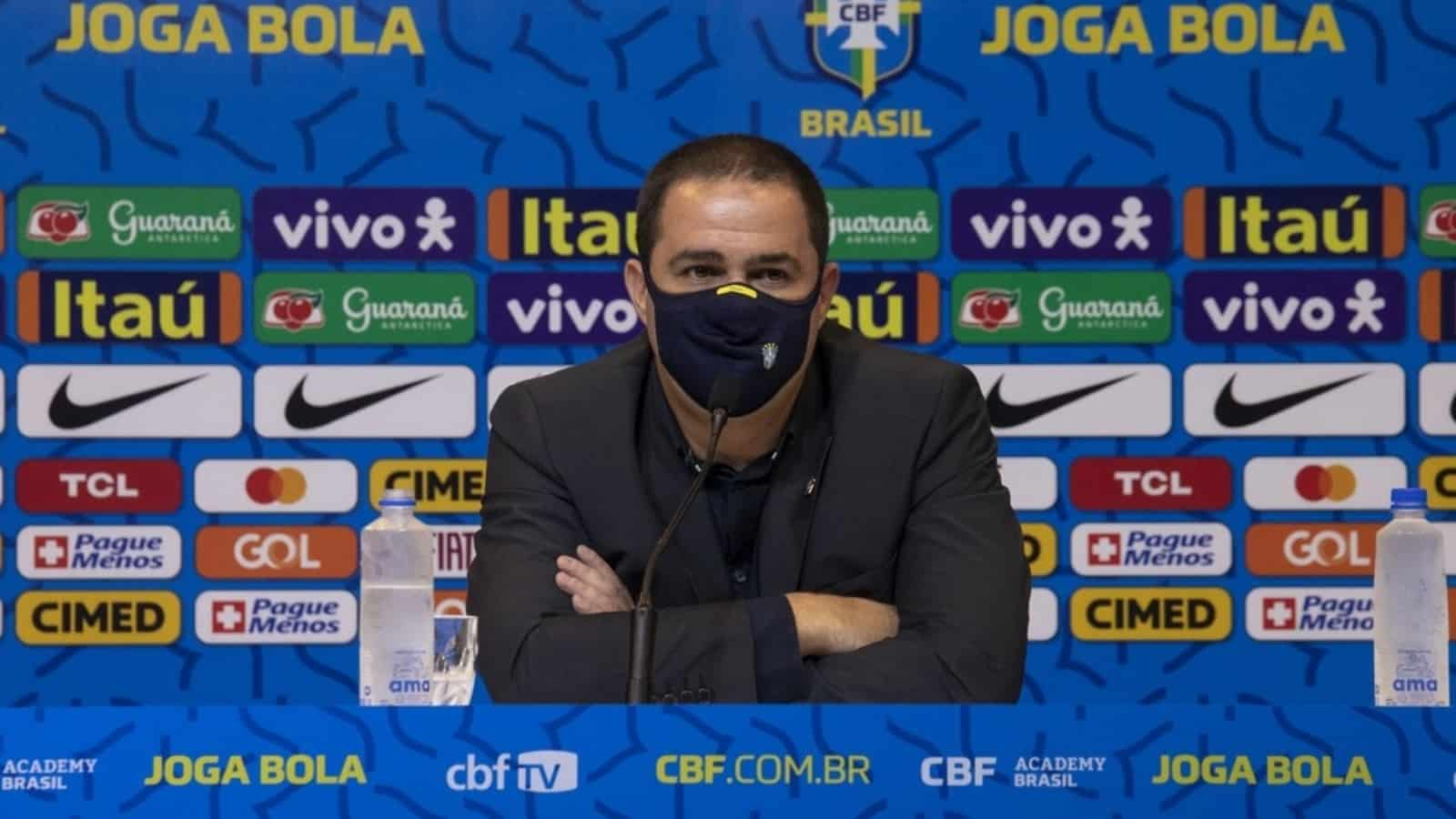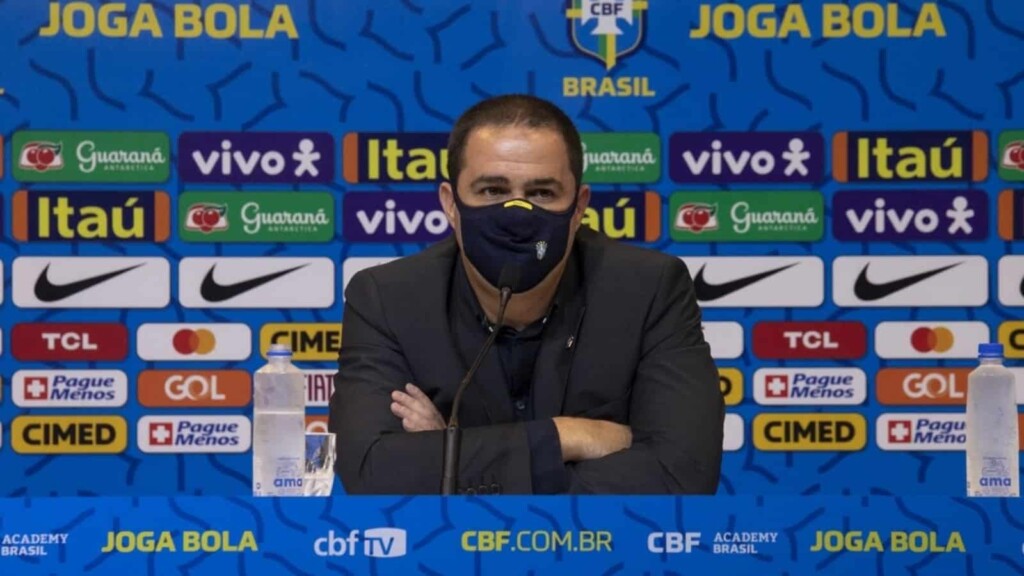 Olympic rosters are allowed 18 players plus 4 alternates. These alternate players can be called up anytime to replace an injured player. It is different from the World Cup squad, which allows 23 players to be in the squad and allows no replacement for any injured players.
With an expanded roster, it would give coaches more options, considering the tight schedule, limited rest and humid conditions in Tokyo this time around.
Several coaches advocated for Football roster expansion
Sarina Weigman, the Netherland's women team coach was one of the coaches who voiced her opinion and requested for the expanded roster.
U.S. women's national team coach Vlatko Andonovski said on Wednesday: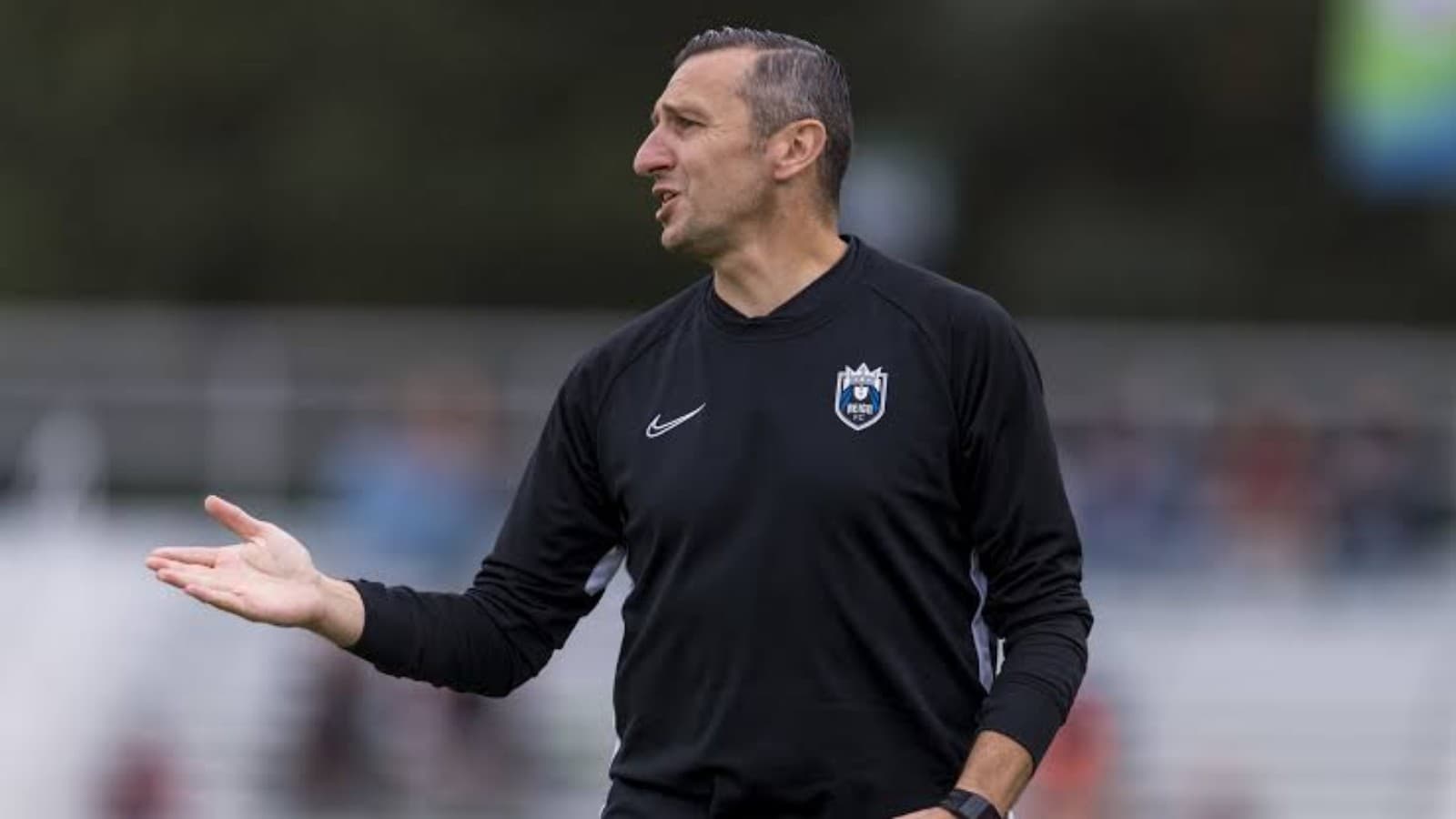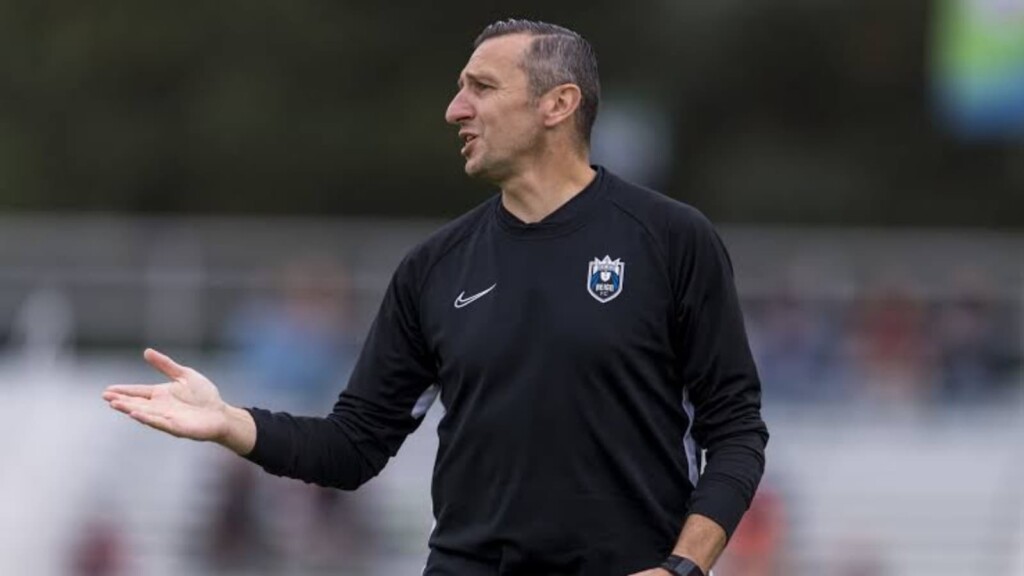 "We're getting word from the IOC that we will have a little flexibility on the roster. We're very happy about it, and as of right now we're just waiting to see a little more details on what all the rules and regulations are going to look like."
The deadline to submit and finalize the expanded rooster is on 2nd July
ALSO READ: Manchester United close to signing Raphael Varane from Real Madrid