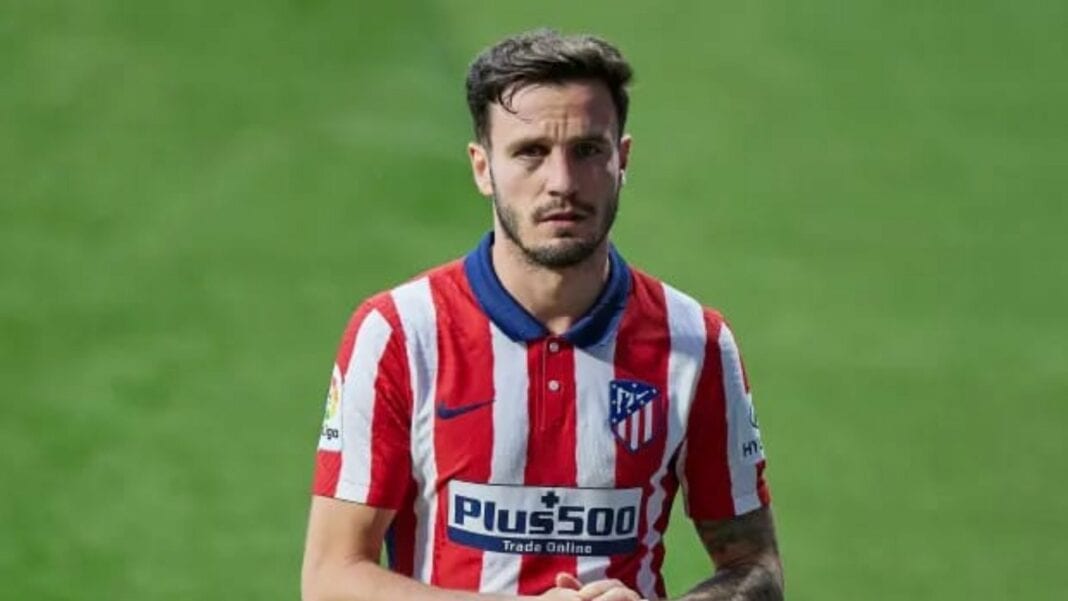 With the transfer season attracting a lot of exciting bids clubs are preparing to bulk up their team with quality managers and players. One of the bid's that is attracting a lot of attention is that of Spain midfielder Saul Niguez. Liverpool FC has shown interest in bidding for the 26-year-old for a sum of 35 million pounds but as per earlier reports, Atletico Madrid bosses wanted a higher release clause.
Atletico Madrid has included Udinese midfielder, Rodrigo De Paul, in its ranks so obviously, Niguez is a liability for the club at the moment. Recent developments also point that Atletico Madrid is also interested in a Niguez and Antoine Griezmann swap deal. Amidst all these rumours there would be one million dollar question in every Liverpool FC fans' mind as to why would Niguez be a healthy addition for the Reds? Well, the midfielder is a complete package.
How could Saul Niguez's playing style benefit the Anfield side?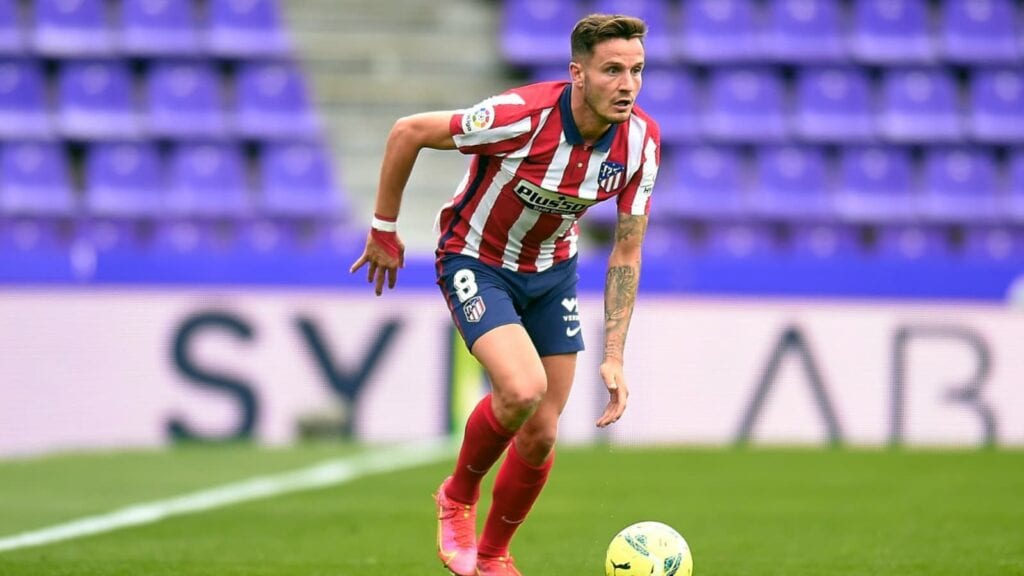 The Spaniard is quick on the ball and has showcased brilliant control with his footwork and speed. The 26-year-old can play as a defensive midfielder, central midfielder and also at the wings so Jurgen Klopp would relish the inclusion of a midfielder who can play in more than multiple positions in the midfield. Niguez can recover the possession with his speed and has an eye for a goal. The Atletico Madrid player can build attacks with his clever distribution. The midfielder can set up goals with his long-range passing. Niguez is a box to box midfielder who could be a handy replacement for Giorginio Wijnaldum if the Spaniard signs the deal.
The 26-year-old can net crucial goals during crunch situations which would make him a valuable product. Jurgen Klopp favours a 4-3-3 formation and Niguez can play a big role alongside defensive midfielder Fabinho and central midfielder Jordan Henderson where Niguez could be deployed as an attacking midfielder which would provide an attacking flair in the midfield. In the last season's La Liga Niguez scored only 2 goals in 33 games with 1 assist to his name but the midfielder can surely be a healthy scoring option with his technical play. Playing under Klopp could elevate his reputation to the highest level and would enhance his playmaking abilities tactically.
Niguez would look for personal growth at the club which would enhance his career at the club while playing for the Reds and an impressive performance would boost his confidence. Niguez's pressing game would help Klopp pick the right combination adding enough attacking depth in the midfield. It will be a boost for the team's bench strength and Liverpool FC higher-ups would look to push for this bid at the earliest.
Also Read: Manchester United launch new home kit ahead of the 2021-22 season