The Argentine striker Sergio Agüero has been diagnosed with Cardiac Arrhythmia and after some tests and observations it seems to have been much serious than expected.
Sergio Agüero was taken out from the field into the hospital immediately after he faced some serious discomfort in his chest during the match against Alaves in La Liga.
According to reports from Catalunya radio Sport, Sergio Agüero is not at all positive about his illness as he considering retirement to be his best possible option right now. Although nothing as such has been officially be said by the Argentine as speculations fly around.
Agüero will be kept under further observation and more test will reveal the severity of the condition. In this tough situation all the fans have been really supportive as they pray for the early recovery of Sergio Agüero.
"Hey Culers! Sending you all a big hug!" Sergio Agüero said.
"Thank you for all the messages of support. Now it's time to recover and wait for more news. Sending you all a big hug."
Pep Guardiola wishes best recovery to Sergio Agüero and hopes that he return soon to the ground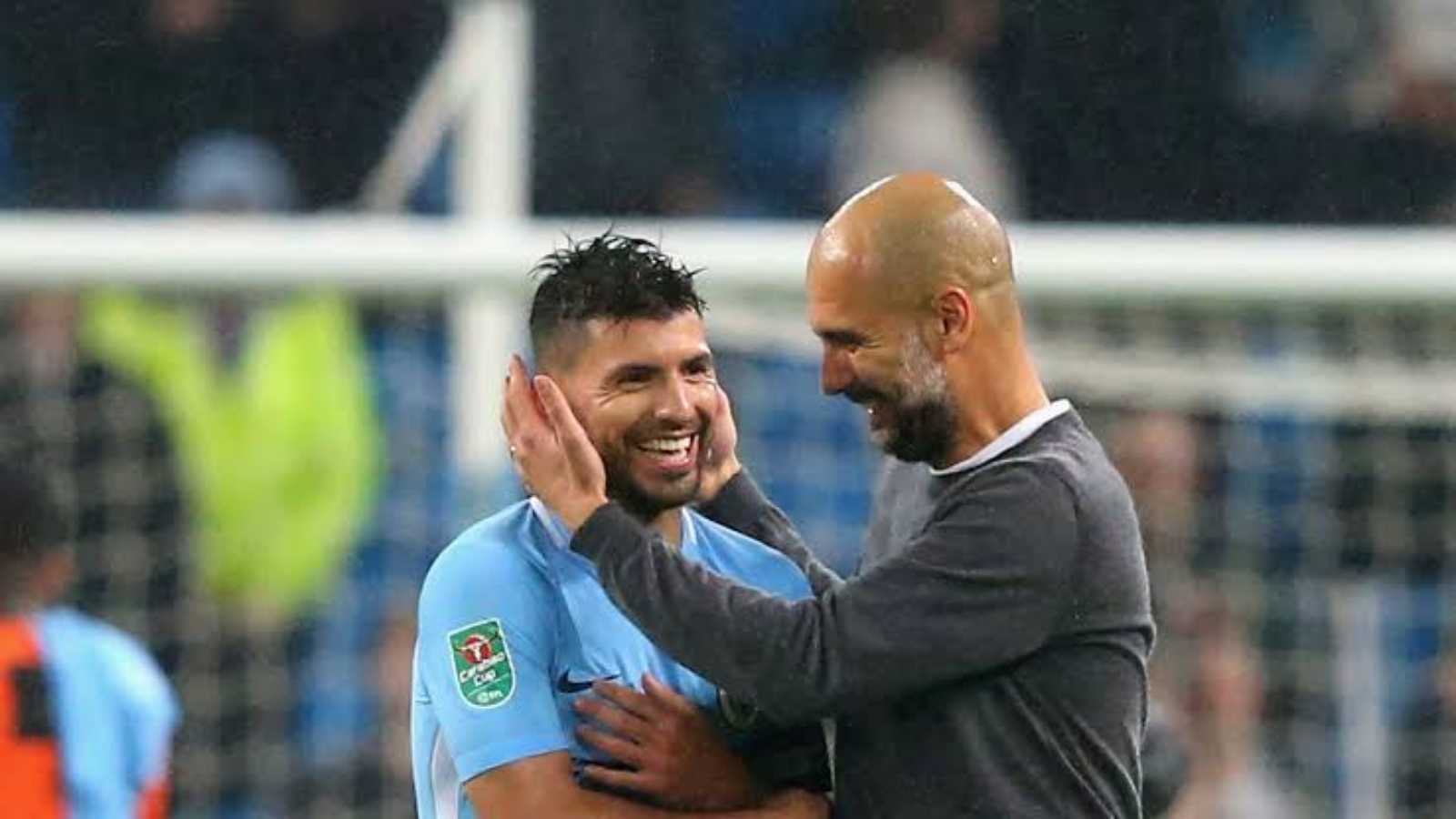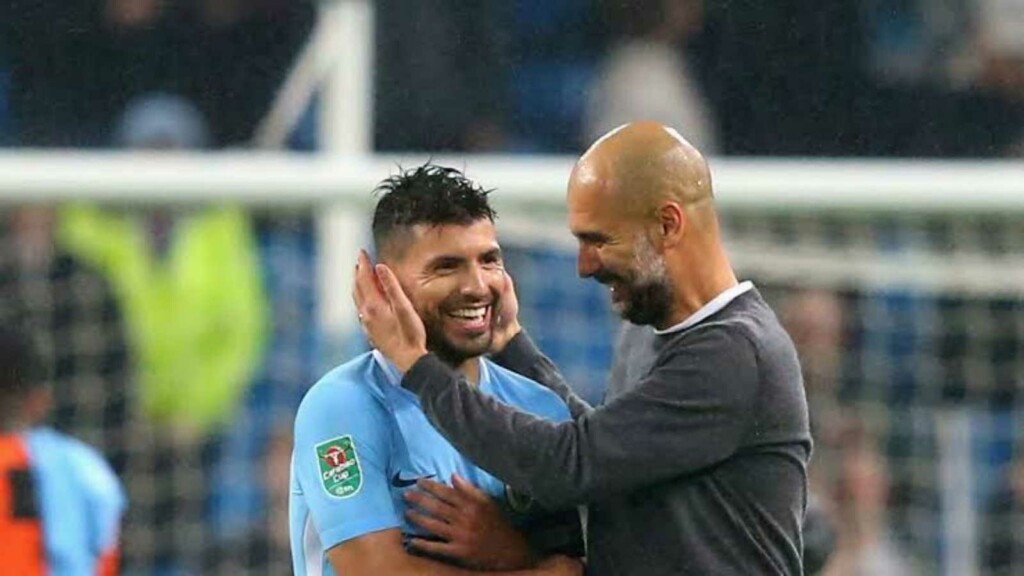 Manchester City manager and former head coach of Sergio Agüero has also sent his best wishes to the Argentine and prays for the early and healthiest recovery as according to health "Health is most important."
"He's in good hands, he will take care of himself. I wish him the best recovery and he can come back to play again, otherwise he enjoy his life and enjoy what he has done," Pep Guardiola said.
"I don't know what he has, he has to be careful and safe for the rest of his life."
Also Read: Cristiano Ronaldo posts motivational message after Portugal's 0-0 draw against Ireland