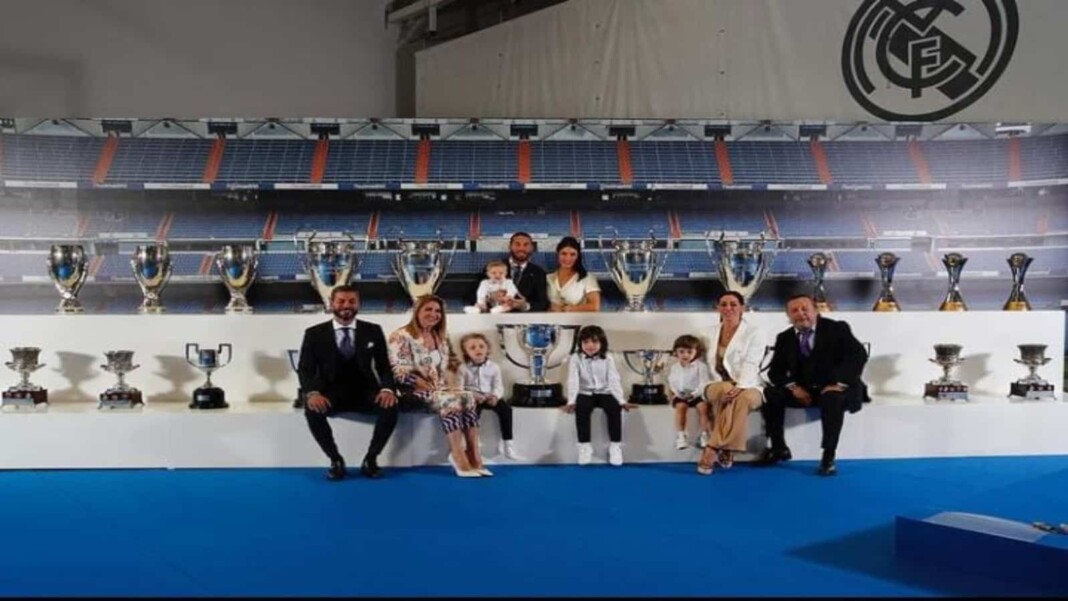 Last week shockwaves were sent throughout the footballing world as Sergio Ramos announced his departure from Real Madrid, ending his 16 year association with the club. With Sergio Ramos available as a free agent, it is quite understandable why a plethora of high profile clubs will be embroiled in a summer transfer window tassel over Sergio Ramos.
Sergio Ramos who is 35 years old now, endured an injury prone season, as Real Madrid failed to win a trophy but the legendary Spanish defender is still widely sough after and could be a massive boost to the team he joins. Sergio Ramos is one of the greatest defender to brace this game, with a whopping 22 major club trophies which includes four UCL trophies, 2 Euro Cup and a world cup.
PSG, United and City the three clubs in contention to sign Ramos
Football fans will be waiting to learn the fate of the Spanish defender, after a failure to agree to a new contract with Real Madrid, left Sergio Ramos searching for a new club. It is going to be an exciting summer transfer window and everyone will be waiting to see Ramos sign on the dotted lines for which club.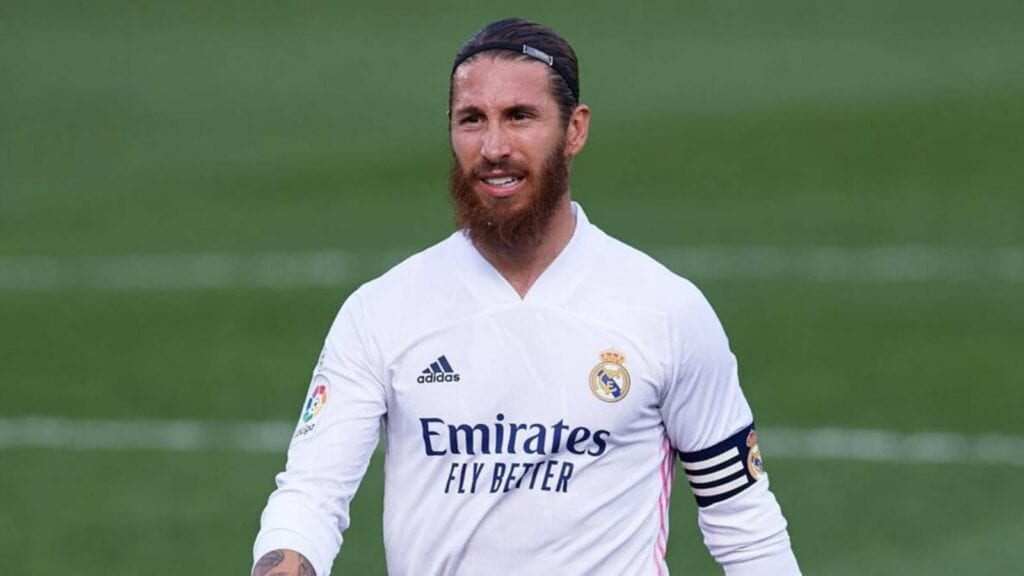 Earlier it was reported by AS (via Sports Witness) that PSG are in the pole position to sign the talismanic defender. The Parisian club are a financial powerhouse and are reported to offer a financially strong contract to Ramos, which the Manchester Clubs are falling short of.
Ramos knows he prefers Manchester United over City
However in the event that Mauricio Pochettino fails to land his target and a move to PSG collapses, it has been claimed by Stretty News that Ramos prefers the Red Devils over the blue side of Manchester. It has been understood that Sergio Ramos prefers a move to United over City because Manchester United is the more lucrative destination owing to the clubs rich and varied history and greatness, something which Manchester City cannot match.
ALSO READ: EURO 2020: Jose Mourinho suggests ways on how to get the best out of England's Harry Kane