Sergio Ramos will be leaving Real Madrid this summer after a 16-year old career at the club. The defender is now available for free this summer and a number of clubs would be looking to secure his services.
Los Blancos president, Florentino Perez and the club organised a final farewell press-conference for the player to mark the end of his long-standing career at the Spanish capital.
"The club offered me a contract and there was no economic problem," – Sergio Ramos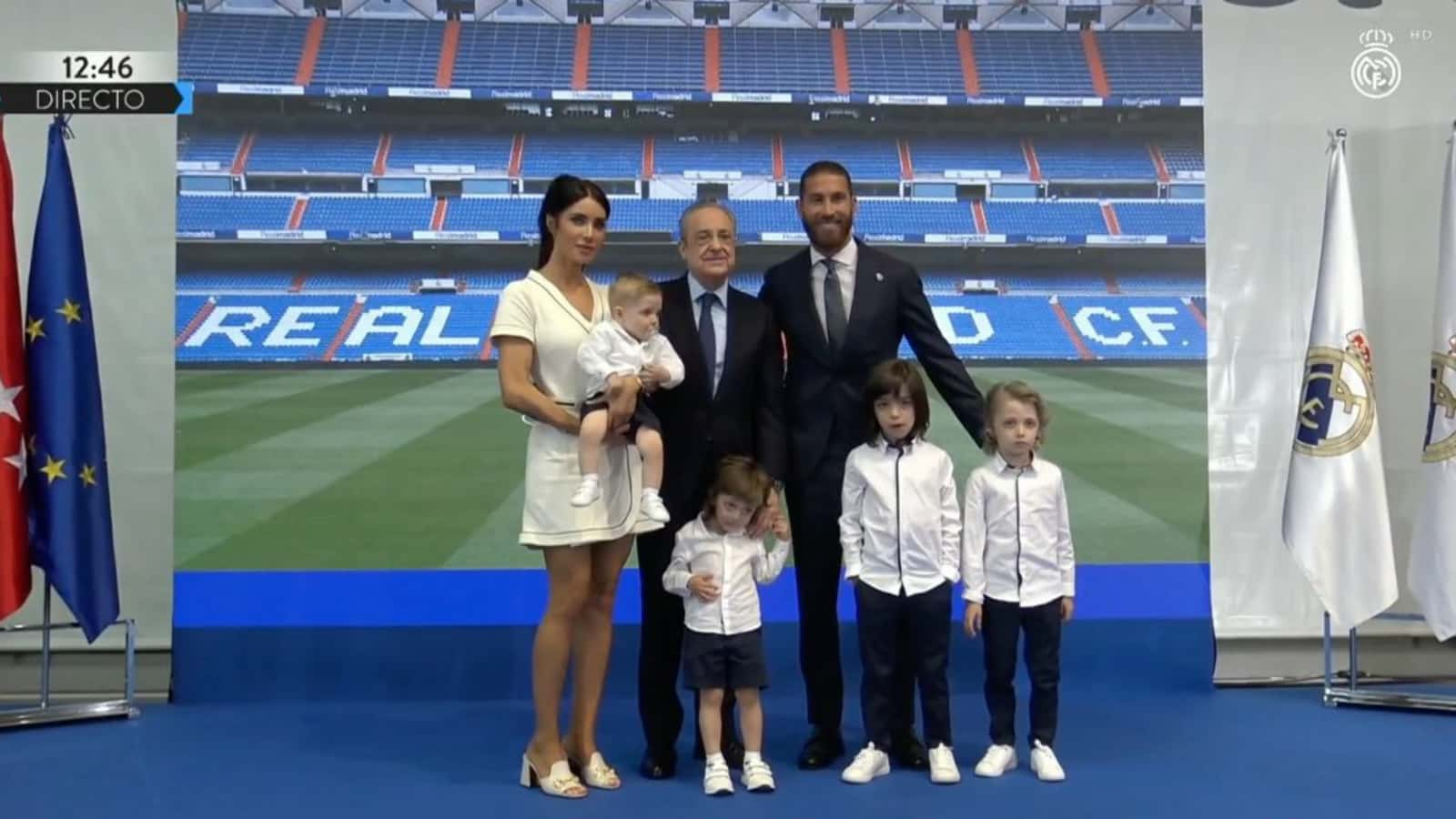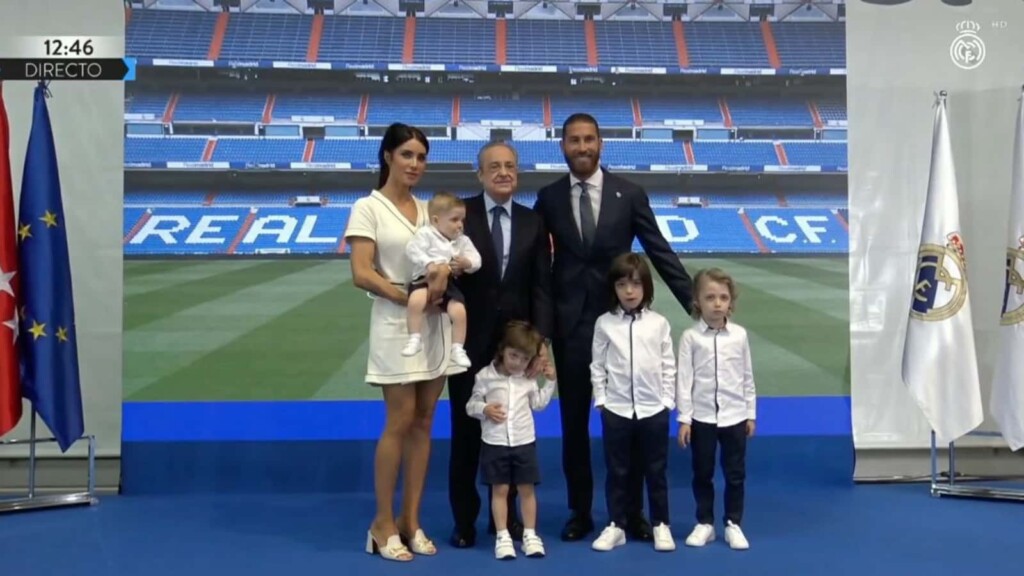 Ramos was thanked for his services to the club as the President and the player spoke out their feelings in front of the press, which followed a separate press-conference made by the player to answer all of the questions which had piled up from yesterday.
In the session, the Real Madrid skipper explained the whole contractual saga which had been going on since January. He went on to explain that finances were never the issue but that a timing failure meant that he had to bow out of the club this summer.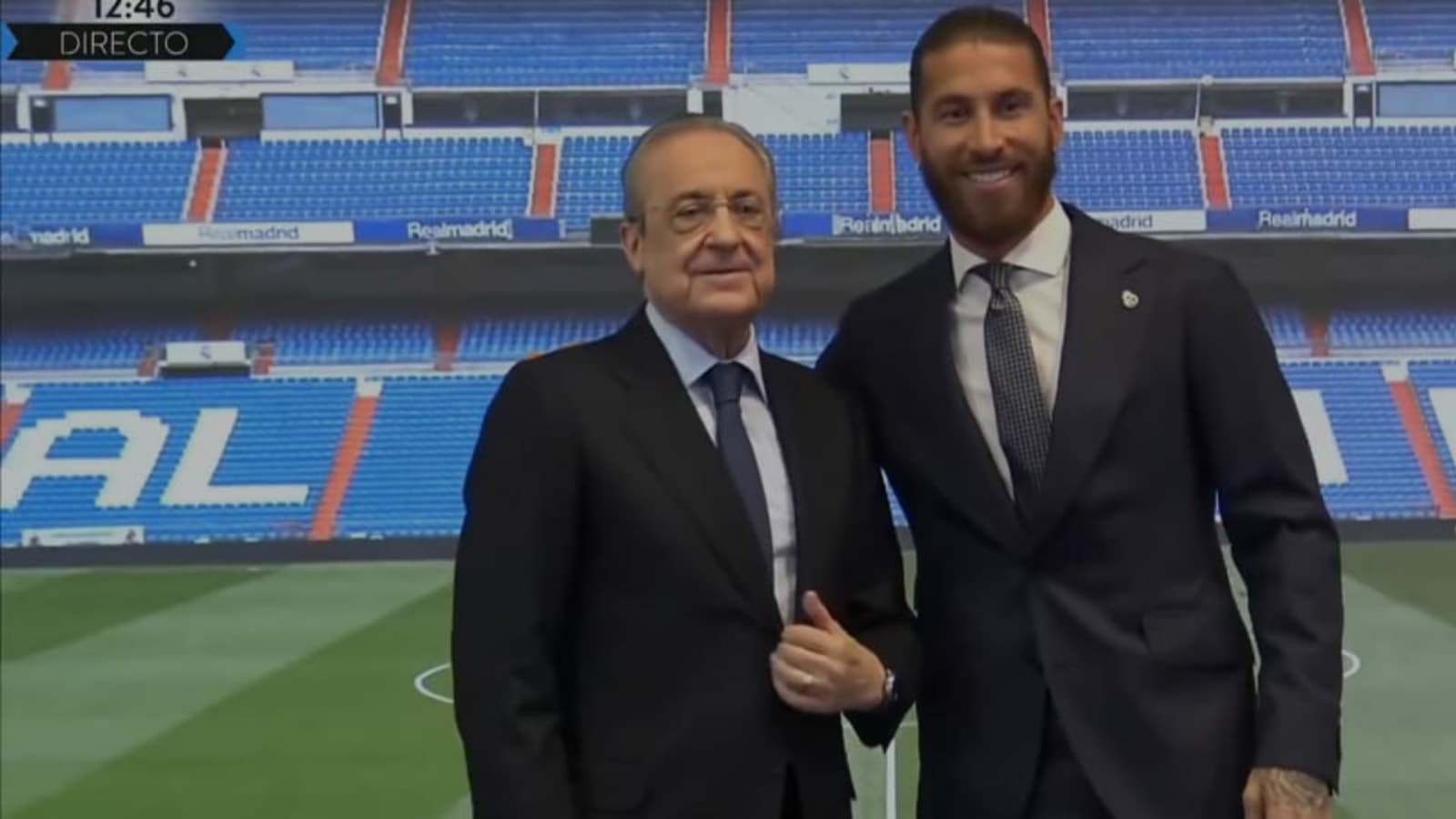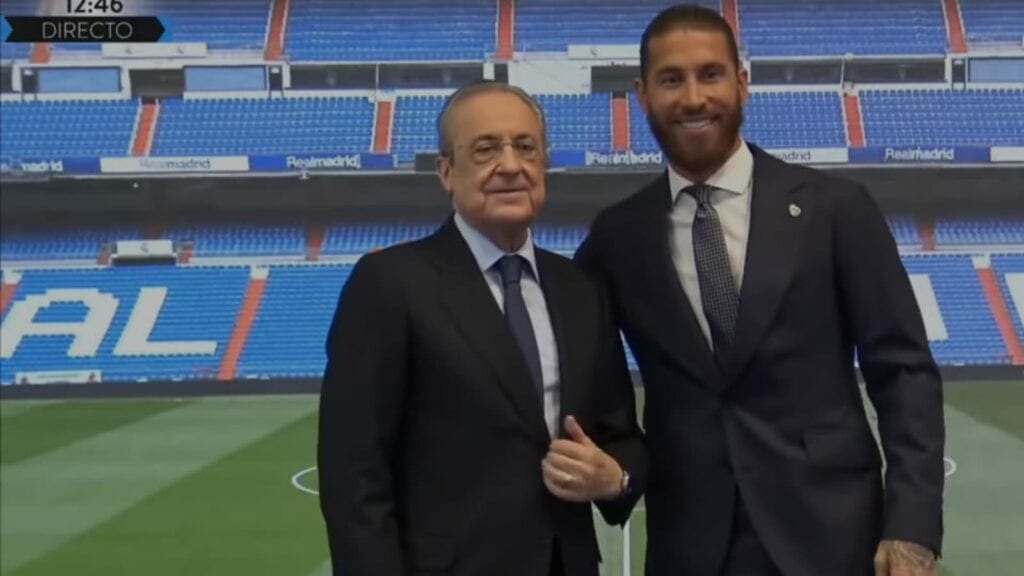 The defender made it clear that his wish was to stay and renew at the club, and sign the contract, but later realised that there was a expiration date which came with the offer and it had already passed when his decision was made.
"The first thing I want to say is that I never wanted to leave. I wanted to stay here. The club offered me the possibility of extending my contract, but because of Covid it was put on the back burner. Then club made me a one-year offer with a salary reduction. I have to say that there was no economic problem."
"I wanted two years and peace of mind for me and my family. During the last talks, I accepted the one-year offer, but I was informed that it was no longer possible, that it had an expiration date and that I had not heard about it".
"No, not at all. At the end of the day when someone buys the Sergio Ramos brand it comes with its good things and its bad things. I always want to be myself.
"My relationship with the president has always been good. Like a father and son in sporting terms. He is the one who brought me here and I'll never say a word against him. There are fights in families as well."
Also Read: A teary-eyed Sergio Ramos promises return to Real Madrid in his farewell interview