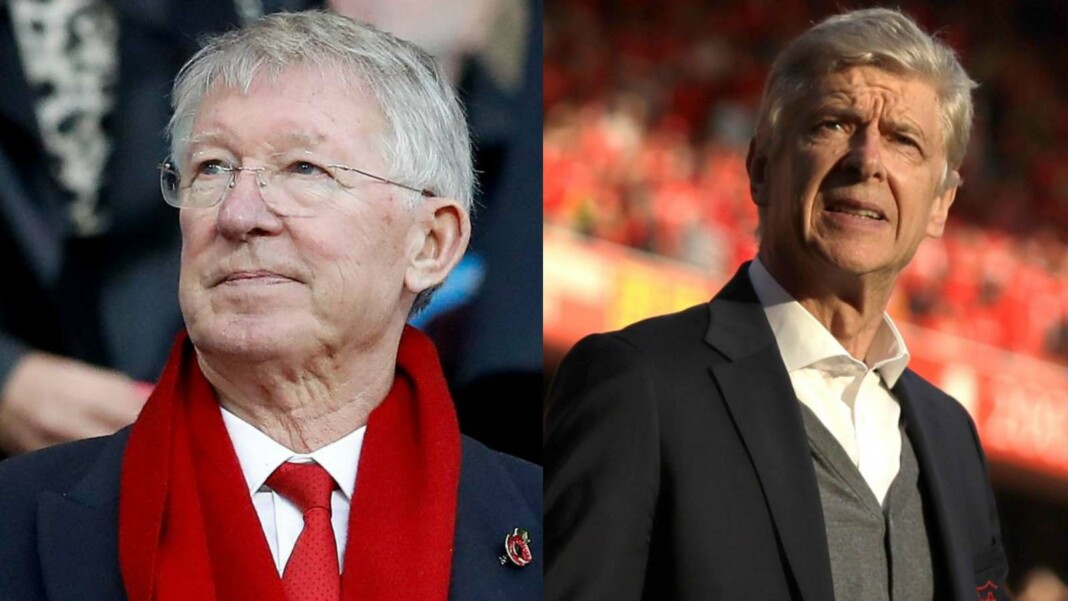 Former Manchester United manager Sir Alex Ferguson has recently opened up on the fierce rivalry that existed between Manchester United and Arsenal ever since Arsene Wenger took charge of the South London club back in 1996. In the latest documentary of the French Manager – "Arsene Wenger: Invincible", there is a small segment where Sir Alex Ferguson talks about the rise of Arsenal as a superpower in English Football under the Frenchman. It was there that he revealed that the rivalry between Man United and Arsenal had become 'toxic' on stage and that was when Arsenal signed Thierry Henry in 1999.
Thierry Henry's move from Juventus to Arsenal changed the fate of the Gunners completely. He had joined the club as a Left-winger but Arsene Wenger thought that he would be better off operating as from the centre. That worked out outstandingly and is evident in his stats for the South London club. Thierry Henry scored 228 goals and provided 107 assists in 377 appearances for Arsenal and was a key player in two of their Premier League winning sides, including the 2002-03 season in which they were unbeaten.
What Sir Alex Ferguson has said
Describing Thierry Henry's impact at Arsenal, Sir Alex Ferguson has said, "It became toxic for a while. The big change that made Arsenal was reinventing [Thierry] Henry. And the goals… he was fantastic."
Manchester United ruled the Premier League single handedly back then but Arsenal were slowly catching up. It gave rise to a nasty and fierce rivalry not only between the two fan bases and players but the two managers as well. The two could often be seen having a war of words at the touchline and in the media as well. However, the two have now sorted things out.
"You're always looking in the rear-view mirror to see who's coming up behind you, and when you see someone you accelerate."
"Arsenal were catching us up, and their team was good enough to go above us, there's no question about that."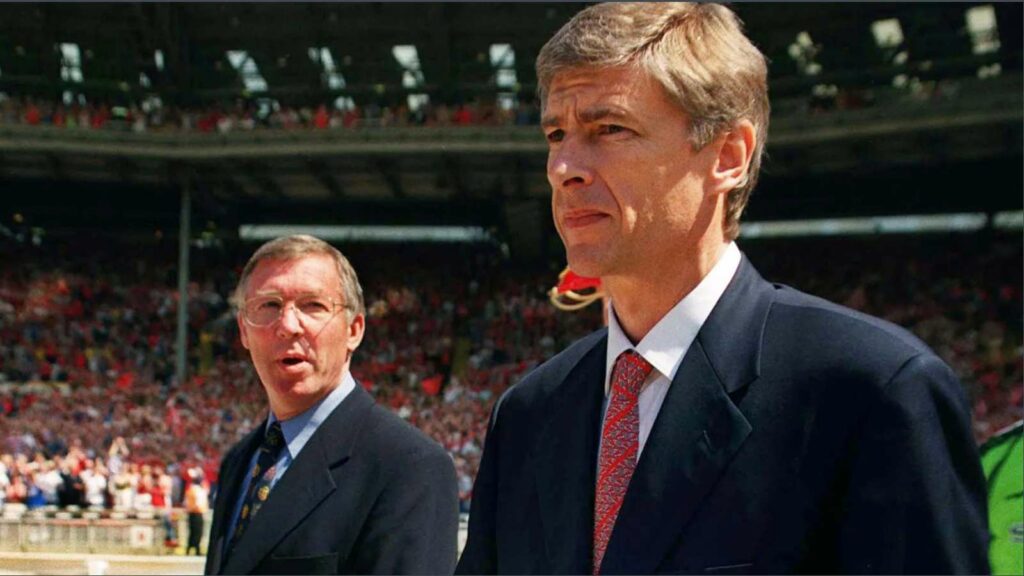 However, talking about Arsene Wenger's achievements at Arsenal, SAF kept the Frenchman's invincible Premier League season ahead of all of his own conquests.
"I won 13 leagues but I was never near going through a season undefeated. The achievement stands above everything else, and it was Arsene's," Fergie concluded.
Also Read:- Why Karim Benzema should win Ballon D' Or ?