Manchester United's legendary manager Sir Alex Ferguson wanted to reunite with his prodigy, Cristiano Ronaldo for one last time before hanging up his boots at the club in 2013. The manager also wanted to bring in Tottenham Hotspur up-and-coming winger Gareth Bale to the club, who later on went on to join Real Madrid.
According to Patrice Evra, who spoke to the club's official podcast recently told, Alex Ferguson wanted to bring in these two players to once again turn United into European champions.
Sir Alex Ferguson expressed his wish of signing Gareth Bale in 2013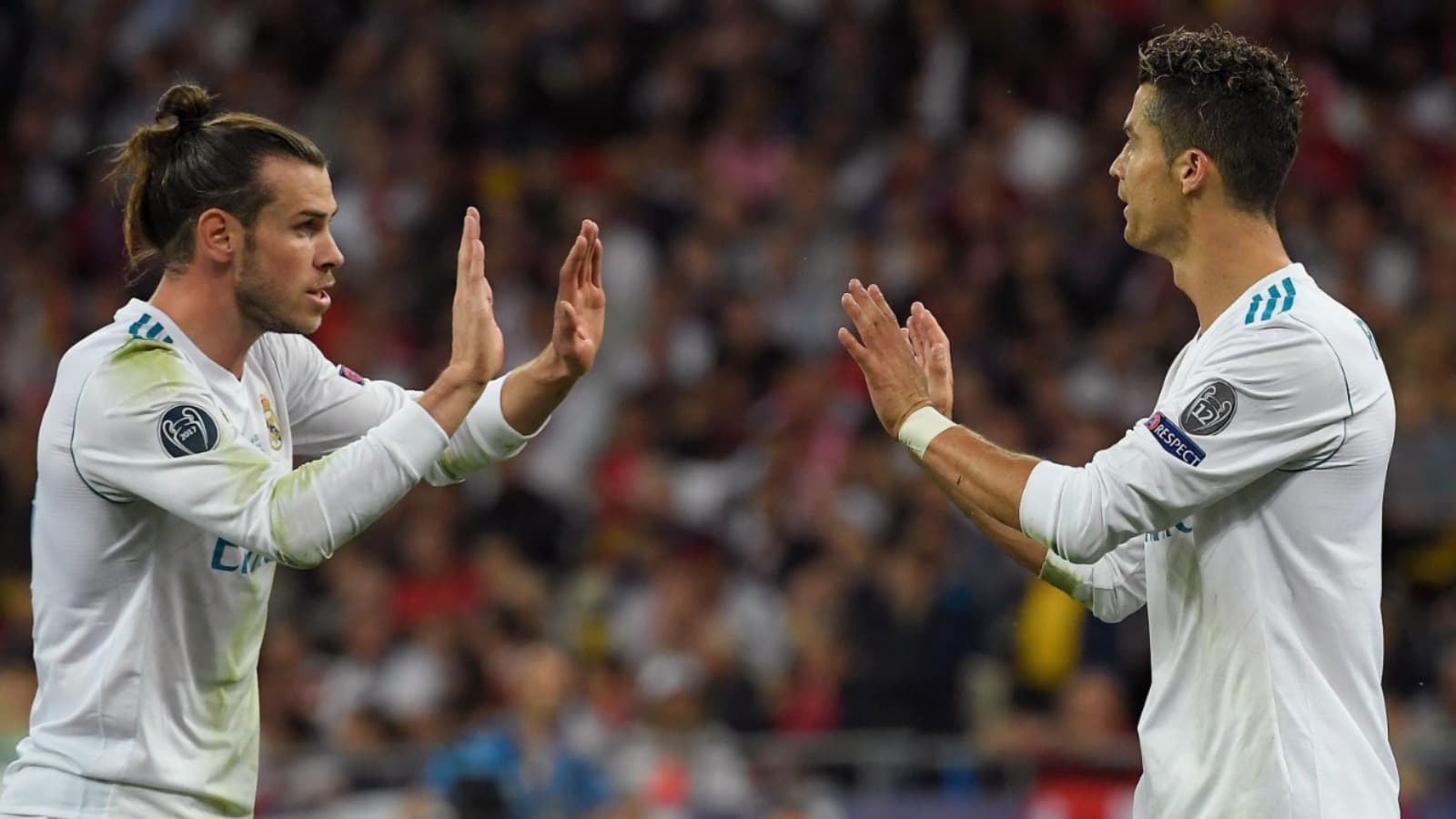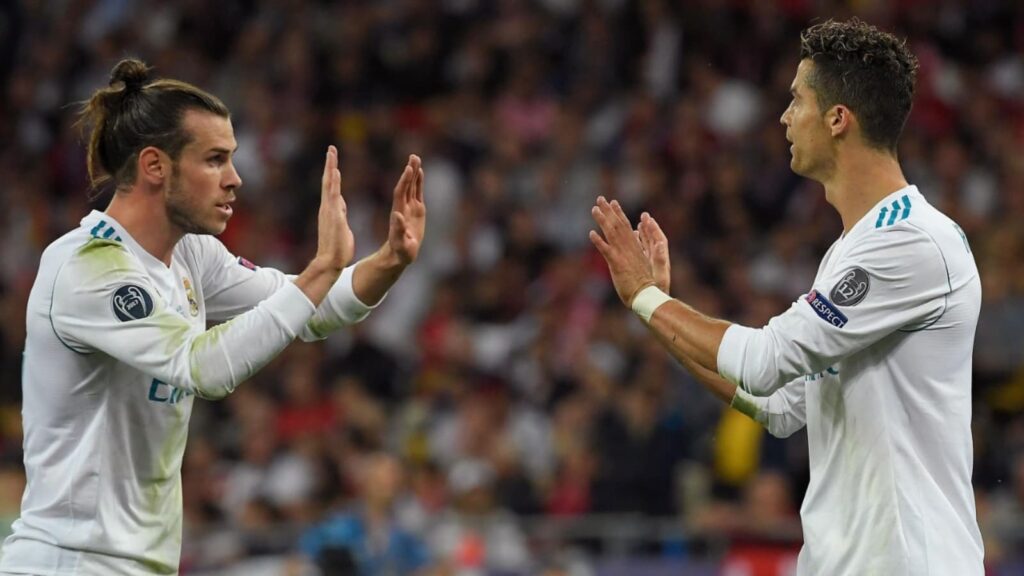 In the podcast, Patrice Evra said, "Two weeks before his retirement, I remember there was a lot of media saying Ferguson will maybe retire next year, and he said to me: 'Patrice, I will never retire. I will be here another 10 years.'
"He then said: 'I'm 99 percent sure we will have Cristiano Ronaldo and Gareth Bale. I just need these two players to win the Champions League again. Ninety-nine percent."
"To be fair, when I speak with Cristiano, I ask him, and he said yes to the boss and was coming to join United. He told me this."
However, neither of these two players joined the club that summer as Sir Alex stuck to his decision of retiring from management that summer after winning his 13th Premier League title at the club.
Manchester United replaced Alex Ferguson with David Moyes, but the Scottish coach failed to take United to the level that he was expected to. The signings of Marouane Fellaini and Saidy Janko also did not help his cause either, and he was sacked in 2014.
Also Read: Aaron Ramsdale vs Bernd Leno: Should Aaron Ramsdale be the No 1 for Arsenal?