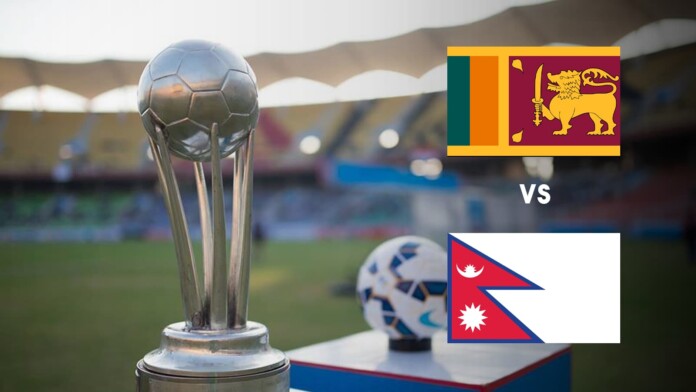 The South Asian Football Federation (SAFF) Championship has started in Maldives and the teams are underway in the tournament. On the matchday two of the Championship, Sri Lanka are all set to play Nepal in a neutral venue. Ahead of the Sri Lanka vs Nepal fixture, here is our preview, prediction and live streaming details.
Sri Lanka vs Nepal: Match Preview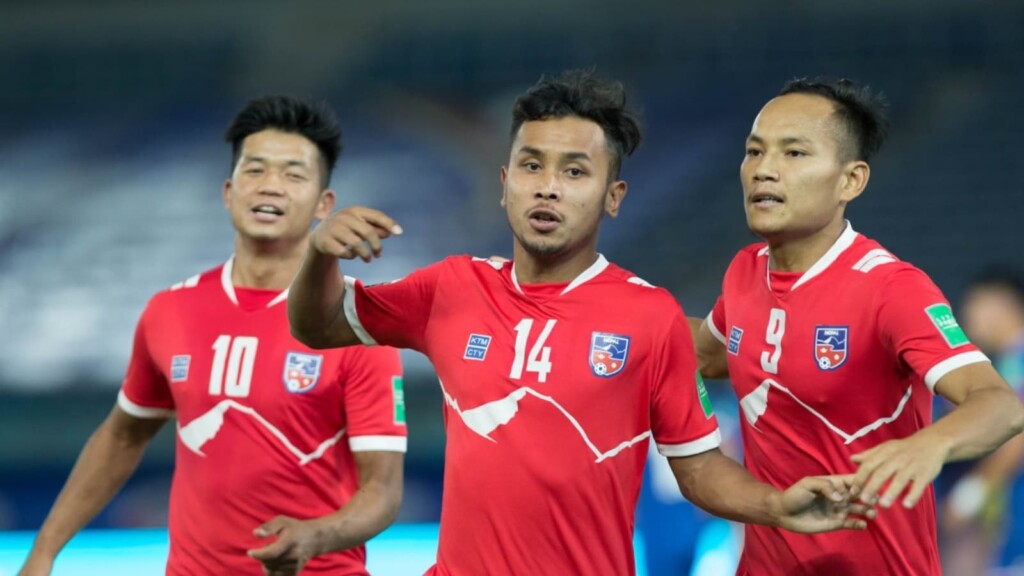 In the first game of the campaign, Sri Lanka failed to take home at least one point as they succumbed to a defeat against Bangladesh. The team also received a red card in the fixture and they will miss the services of Duckson Puslas for the game.
On the other hand, Nepal were able to take all three points home. They scored the winner in the final few minutes of the game in a tightly fought contest. Manish Dangi scored the goal in the 86th minute to give Nepal a healthy advantage going to the second matchday of the campaign.
Sri Lanka vs Nepal : Venue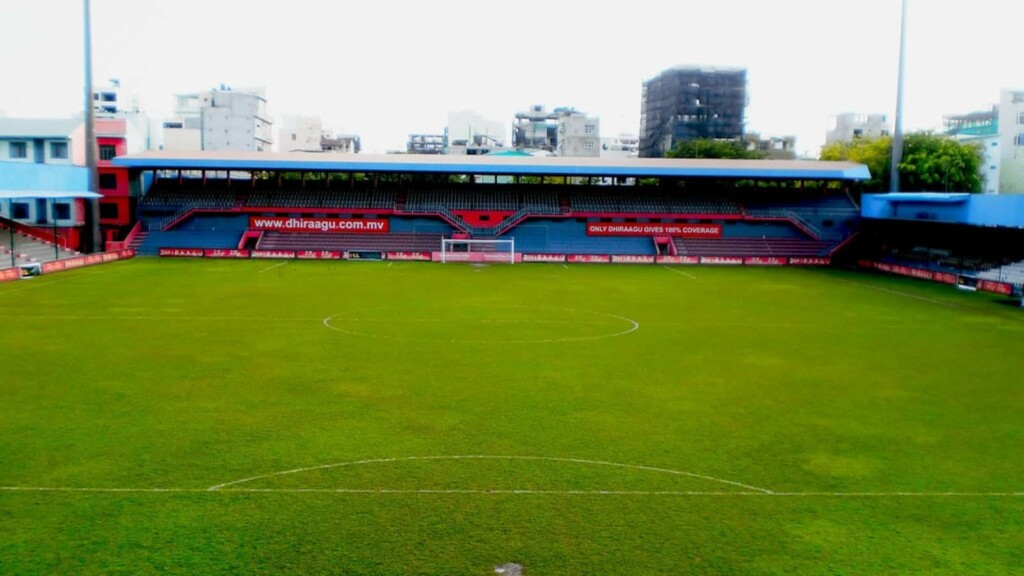 The game between Sri Lanka and Nepal will be played at Maldives National Football Stadium. Maldives National Football Stadium is situated in Male and is also known as Galolhu Football Stadium. The stadium has the capacity to accommodate 11,850 fans but due to ongoing pandemic, fans are not allowed to feature in the stadium.
Sri Lanka vs Nepal : Match Timings
| | | |
| --- | --- | --- |
| Date | Time | Timezone |
| Monday, 4th October | 9:00 AM | PST |
| Monday, 4th October | 1:00 PM | ET |
| Monday, 4th October | 04:00 PM | GMT |
| Monday, 4th October | 05:00 PM | BST |
| Monday, 4th October | 9:30 PM | IST |
Sri Lanka vs Nepal : Prediction
Sri Lanka did not have a great start to the campaign whereas Nepal had a good one. The teams need a win if they are to qualify for the next round. Nepal have failed to extend their dominance over Sri Lanka in the regular friendlies. We predict Nepal and Sri Lanka to settle for a point on Monday.
Sri Lanka vs Nepal: Live Stream
The Fox will be broadcasting live media coverage for all the Nations playing in the SAFF Championship. RADHABITHEBOD Sports will live stream SAFF Championship matches on YouTube. Also, The Sri Lanka vs Nepal match, like all other SAFF Championship games, will be streamed live on the YouTube Live Stream of T-Sports, and it won't be available in other sports broadcasters.
Also Read: 'I expect nothing less': Natalie Buffett mesmerized by boyfriend Dak Prescott's romantic TikTok video