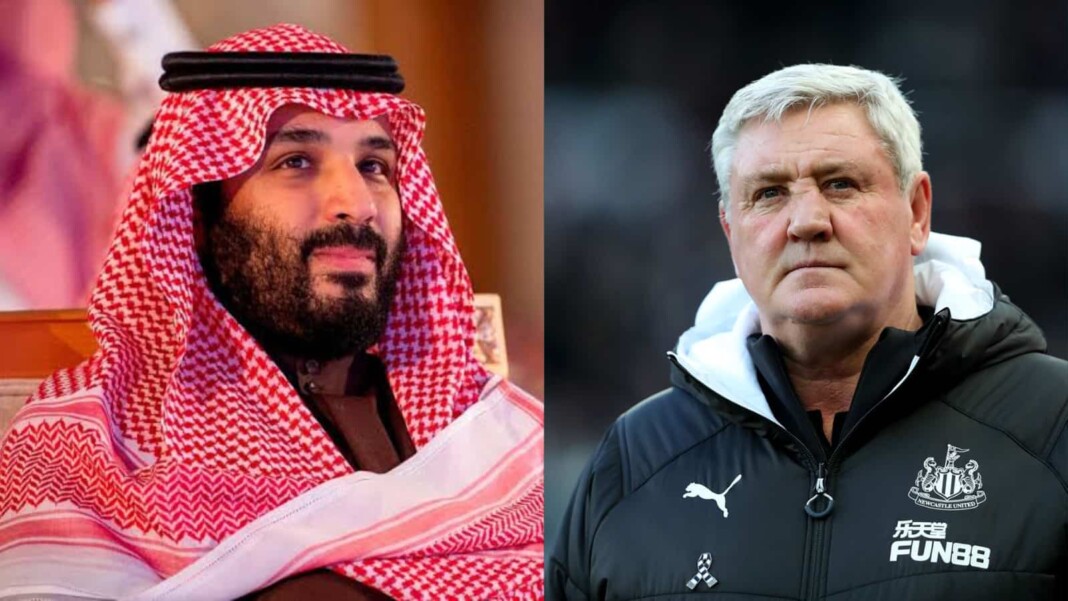 The English Football manager, Steve Bruce gets sacked by Newcastle United by 'mutual consent' just few days after Newcastle United's Saudi Public Investment Fund take over of around £300m.
Steve Bruce was appointed as the Newcastle United manager in 2019 but not many Newcastle fans welcomed the new manager due to his lack of ability to provide any positive outcome for other club before, in the Premier League.
With two decent seasons in the Premier League, the English coach finally takes his leave from the club as he is not able to provide any productive, with Newcastle United currently sitting at the 19th place in the points table with no wins to their tally.
"Newcastle United can confirm that Steve Bruce has left his position as head coach by mutual consent," the official statement of Newcastle United.
"He leaves the Magpies after more than two years in charge, having steered the club to 13th and 12th-place finishes in the Premier League and reaching the quarter-final stage in both the Emirates FA Cup and Carabao Cup during his tenure.
"Newcastle United would like to place on record its gratitude to Steve for his contribution and wishes him well for the future."
Steve Bruce expresses his sadness in an interview with The Daily Telegraph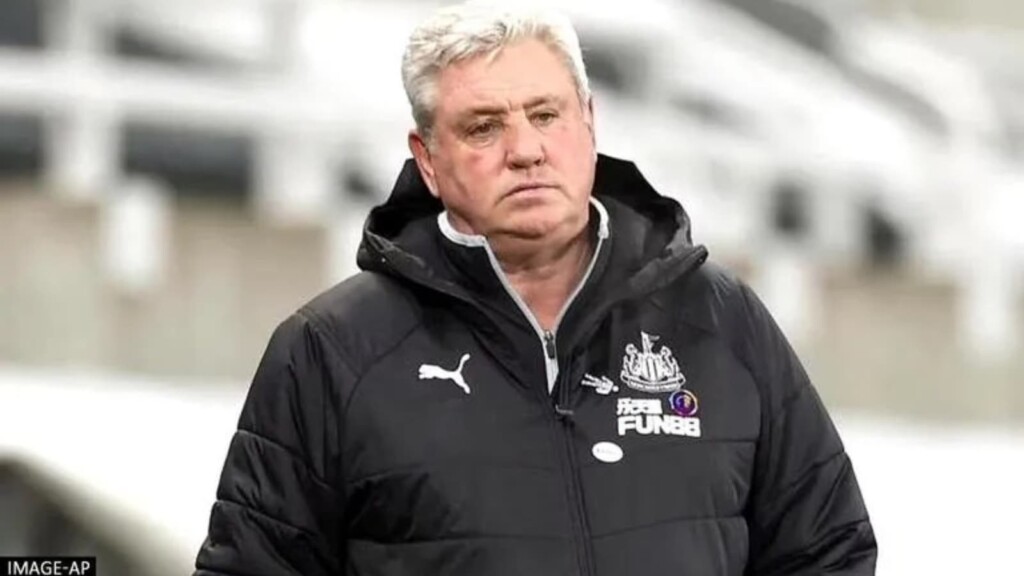 Steve Bruce has tried to steer Newcastle United into the path of success but whenever results were not delivered, the Newcastle fans did not hesitate to take their anger towards the manager and blame him in the most negative ways possible. Win or lose it did not matter in the end because there was not a single time that the 60 year old experienced English manager was not criticized.
"By the time I got to Newcastle, I thought I could handle everything thrown at me, but it has been very, very tough. To never really be wanted, to feel that people wanted me to fail, to read people constantly saying I would fail, that I was useless, a fat waste of space, a stupid, tactically inept cabbage head or whatever. And it was from day one," Steve Bruce in an interview with Daily Telegraph.
"I tried to enjoy it and, you know, I did. I've always enjoyed the fight, proving people wrong, but that's all it ever seemed to be. A fight, a battle. It does take its toll because even when you win a game, you don't feel like you are winning over the supporters."
Steve Bruce leaves Newcastle United right after his 1000th match as a manager which he lost 3-2 against Tottenham Hotspur. Newcastle United will have to pay £8m in compensation and for the time being Graeme Jones will be taking over as the temporary mananger before someone new is appointed.
The Kind words of Steve Bruce as he says his final goodbye to Newcastle United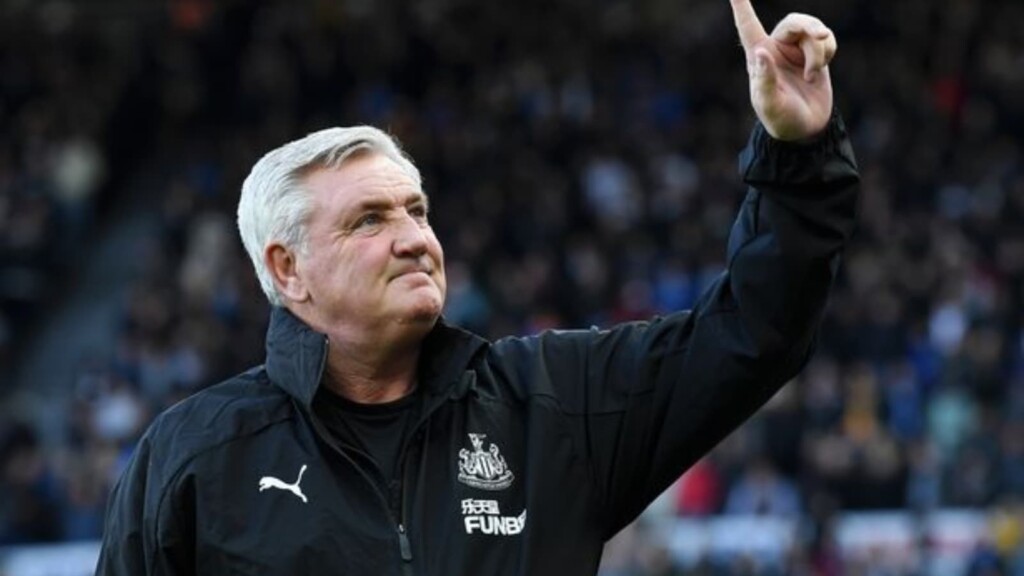 "I am grateful to everyone connected with Newcastle United for the opportunity to manage this unique football club," Steve Bruce said in an official statement, quoted from Balls.ie
"I would like to thank my coaching team, the players and the support staff in particular for all their hard work. There have been highs and lows, but they have given everything even in difficult moments and should be proud of their efforts."
"This is a club with incredible support, and I hope the new owners can take it forward to where we all want it to be. I wish everyone the very best of luck for the rest of this season and beyond."
Also Read: Watch: Messi fan holding a placard saying "Leo give me your shirt, I give you my mum" breaks the internet