Manchester United has yet again come in with another disappointing performance in their recent clash against Newcastle United in the Premier League after the Reds somehow managed to secure a 1-1 at the St James Park Stadium with the help of Edinson Cavani in the 71st minute.
Former Manchester United player and Captain Gary Neville has been absolutely furious in Sky Sports talk show after Manchester United's half-hearted display of football on Monday night, as he even went to the lengths of calling the players a bunch of "Whingebags" on the field.
Gary Neville expresses his disappointment after Manchester United draws against Newcastle United in the Premier League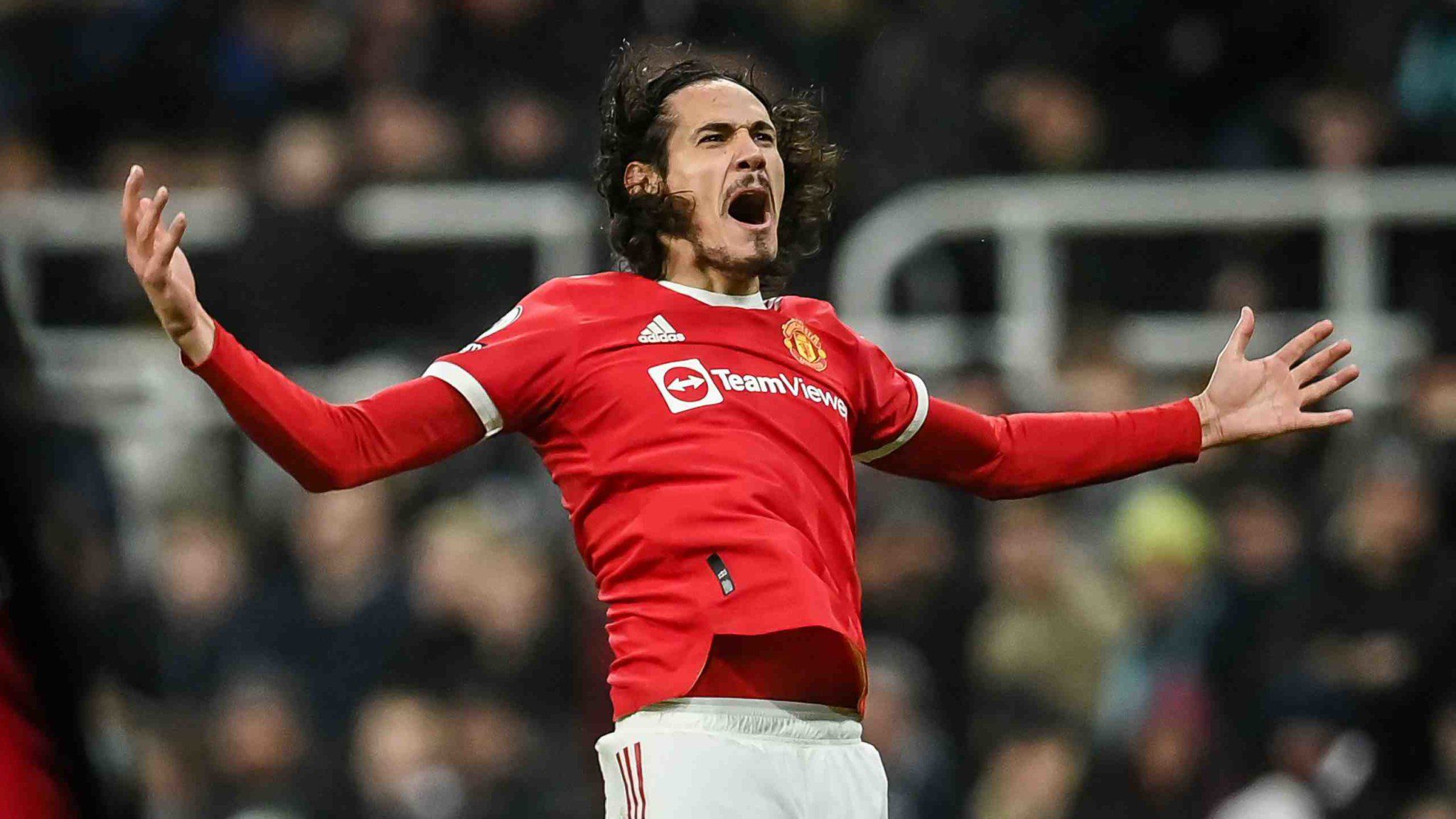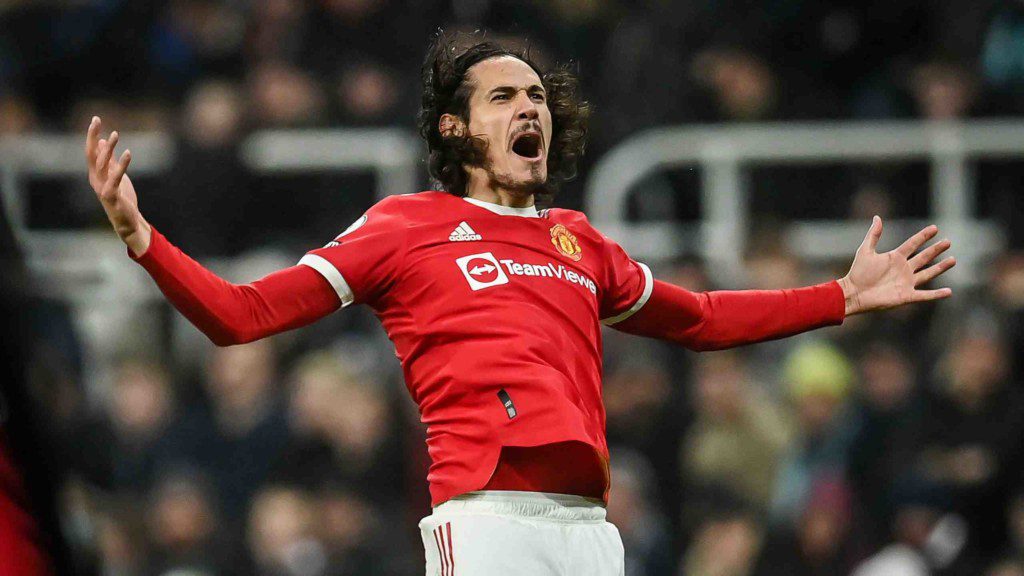 Gary Neville in the post match session of Sky Sports said, "The first thing he [Ralf Ragnick] gotta do, he talks about energy he gotta get it right. Attitude, Personality, Character on the pitch, he gotta pick players… if he wants them to run, he gotta pick players who is gonna run for him."
"I have to say Marcus Rashford, Mason Greenwood, Bruno Fernandes and Cristiano Ronaldo were nowhere near good enough without the ball."
Gary Neville is not happy how the Man United players have been failing matchdays after matchdays to keep up with their performance while on the other side teams like Manchester City has been playing sensational as their players keep up on putting up a show for their fans, he says, "There is no excuse for United players to not do it."
Manchester United will be taking on Burnley on the very last day of the year it will be exciting to see if Ralf Ragnick finishes the calendar year with a win and help the Reds to move up further in the points table.
Also Read: "I don't care how you've played"- Top pundit slams Cristiano Ronaldo and Bruno Fernandes for their post game behaviour