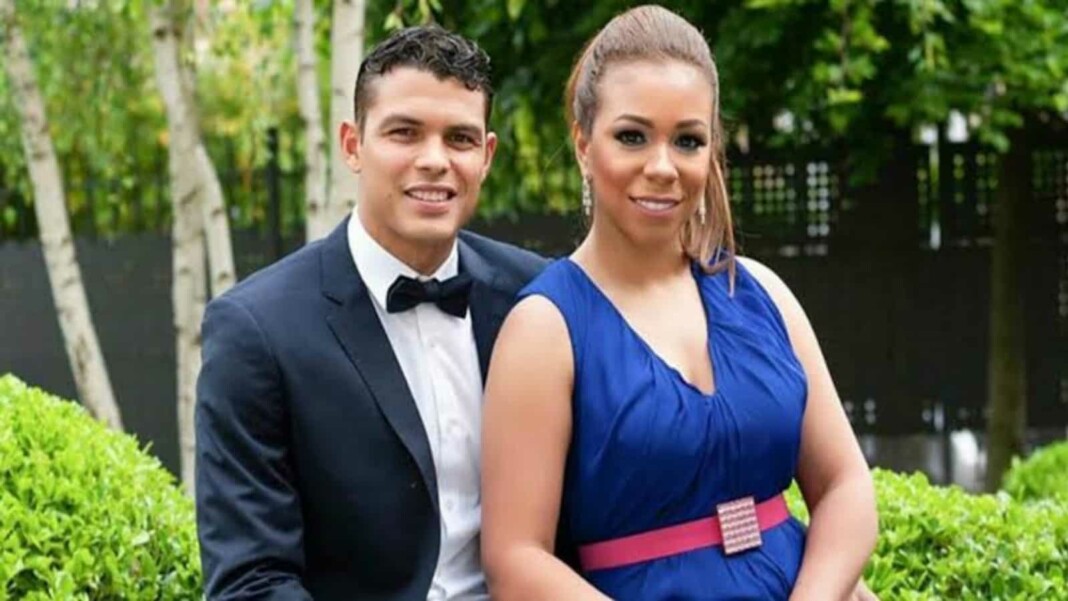 Thiago Silva has proved himself to be one of the top defenders in world football in recent years, and his experience have had garnered wide acclaims across the footballing community.
Thiago Silva was one of the crucial men at the back for Paris Saint Germain and added a sense of leadership at the back untill he left the club to secure a move to Chelsea in 2020 on a free transfer. In Chelsea too he quickly established his status as one of the key figures at the back for The Blues, and played to his best after reuniting with former coach Thomas Tuchel, leading Chelsea to the Champions League title in 2020-21 and also helped them to the finals of the FA Cup. Silva has also reached the Copa America 2021 final with Brazil and his performance throughout the season has been eye catching as usual and fans and critics alike have shown interests in his personal life, in which we will be gaining some insights today.
Thiago Silva Wife: Thiago's long term relationship with Belle Silva and her unending support for her husband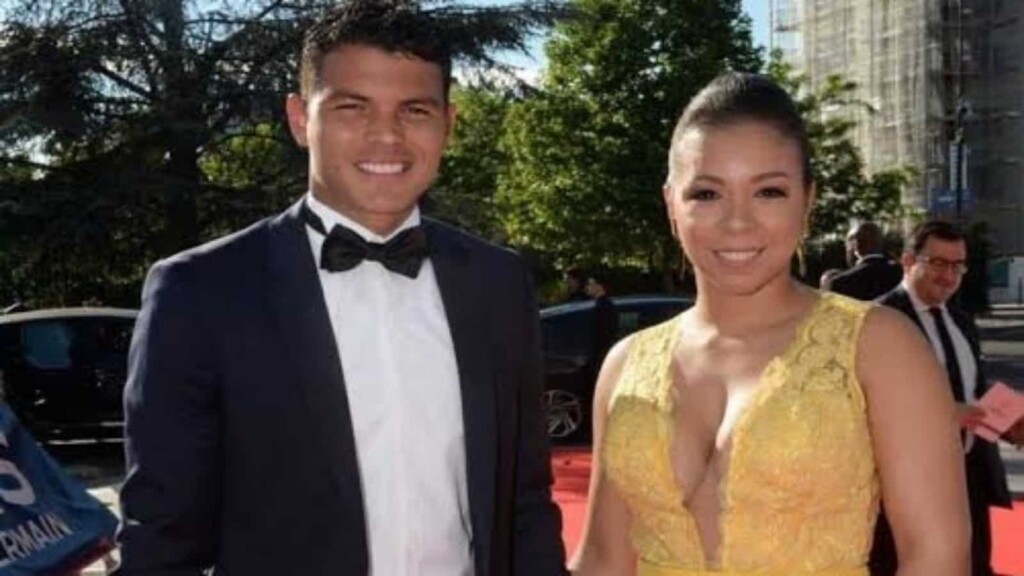 Isabelle da Silva is the wife of Thiago Silva, and has been a crucial figure behind the scenes of Thiago's rise to success. Belle and Thiago Silva have been together since their childhood during the early 2000s and the couple got married in May 2005, as they came even closer to each other.
Isabelle da Silva or popularly Belle Silva was born on March 11, 1987 and her current age is 34, and she hails from Rio Di Janeiro in Brazil. Belle is an Instagram star and digital influencer in her own right, besides getting more popularity because of her relationship with Thiago.
Belle had lived in cities like Milan, Paris and now currently London, because of Thiago's footballing career and she has amassed nearly 450K followers on Instagram, where in she promotes her personal brand.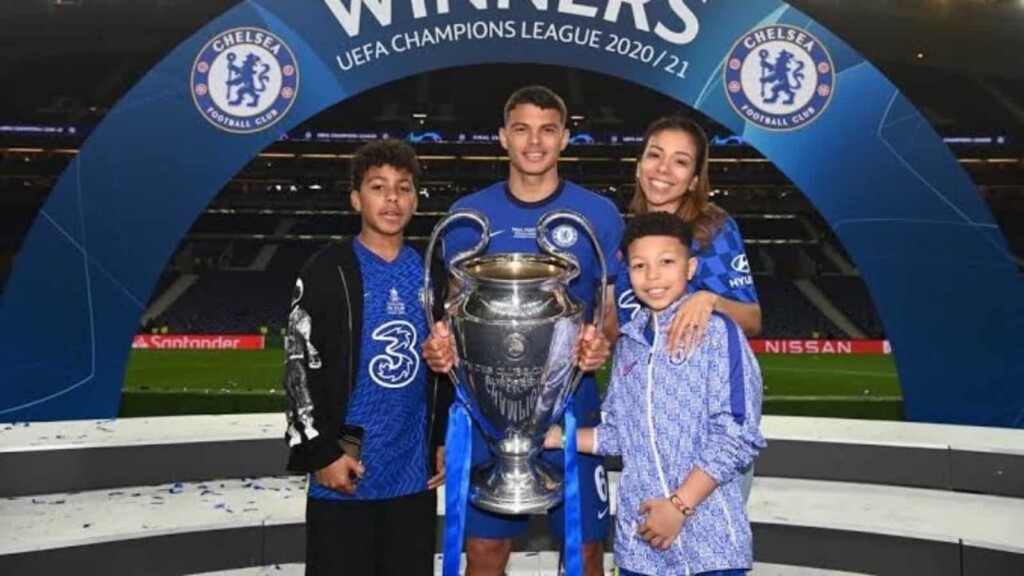 Thiago and Belle's love and loyalty for each other have been Crystal clear from the very beginning, as they are happily married for over 15 years and are the parents of two kids, Isago and Iago Da Silva, leading a prosperous family life outside the glamorous world of football.
Belle's reactions to Timo Werner goals had been going rounds around the social media during the Champions League semifinal matches. Belle had slammed Werner following his horrific miss in the first leg of the semi final against Real Madrid, followed by a change of events as she praised the German striker during the second leg for his goal, as she exclaimed; "You know how to score a goal. You're the best, my friend!"
Also Read: COPA AMERICA 2021: Brazil vs Argentina LIVE stream: When, Where, and How to Watch