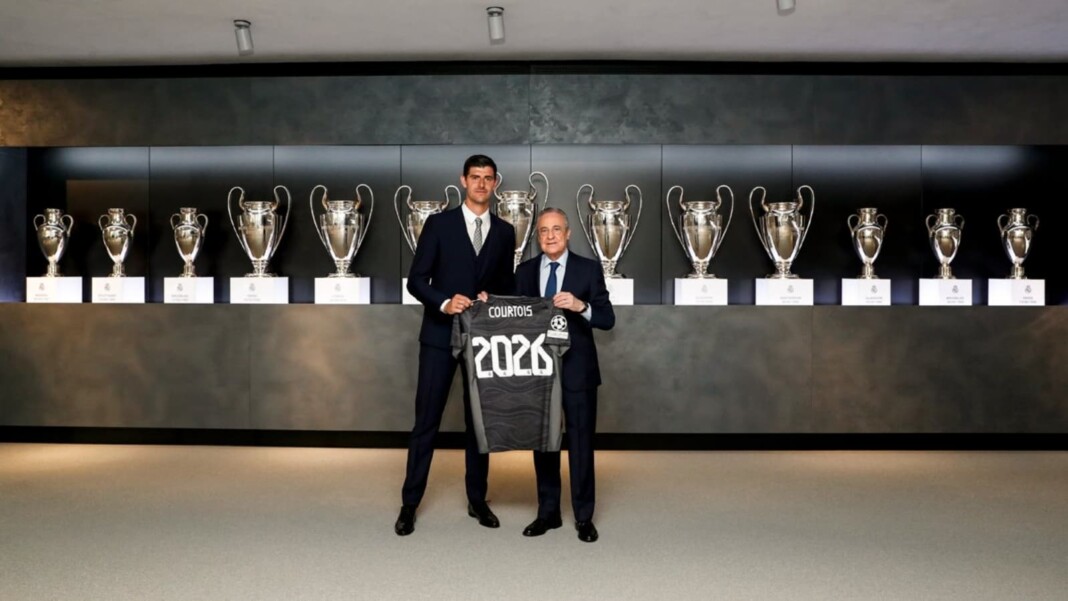 Real Madrid announced that Thibaut Courtois, the 29 year old Belgian international keeper will be staying at Real Madrid and renewed his contract until 30th June 2026.
The Belgian keeper was signed in Real Madrid from Chelsea for 35 million Euros in 2018. He has proven himself as one of the best goalkeeper in world football and has also been one of Los Blancos' most consistent performers since then.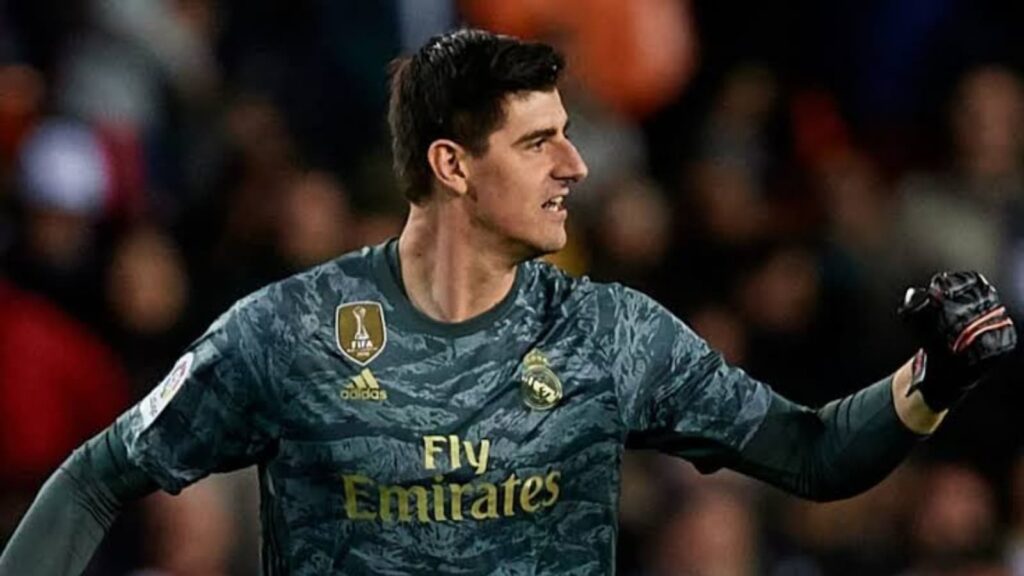 Thibaut has always been a reliable in goal and has made 130 competitive appearances for Los Blancos' and conceded 125 goals. Last season he made 51 appearances for the club, all of them as starter and conceded a total of 44 goals.
He played his very first opener match this La Liga season against Alaves, his first in four seasons with Madrid.
Real Madrid's Official Statement on Thibaut Courtois
Real Madrid released a statement confirming the news of Courtois' new contract until 2026, which means he will be staying at the club until the agey of 34.
"Real Madrid and Thibaut Courtois have agreed to extend the player's contract for five more seasons, until June 30, 2026", read the club's statement.
Also Read : UEFA Champions League Playoffs: Benfica vs PSV Eindhoven Live Stream, Preview and Prediction